'The Head Was Underneath The Car': California Man Accused Of Using Sword To Behead Estranged Girlfriend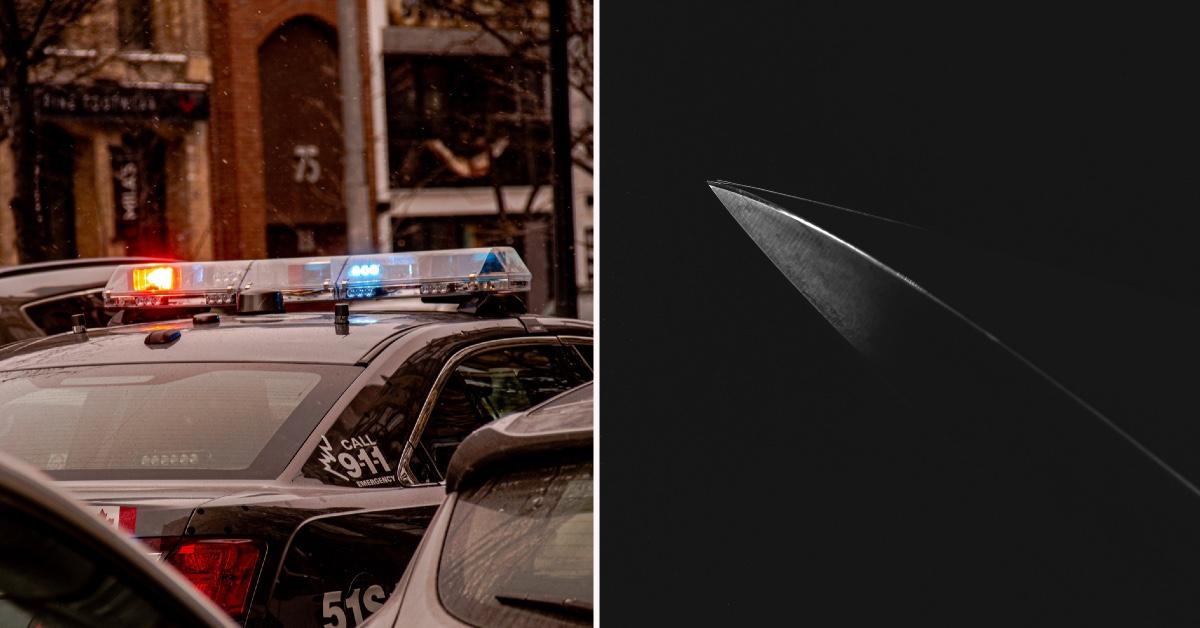 A California man is accused of beheading his estranged girlfriend after the two reportedly got into a heated war of words on social media.
Article continues below advertisement
Shortly before noon on Sept. 8, Jose Raphael Solano Landaeta, 33, allegedly attacked 27-year-old Karina Castro outside her San Carlos home in front of eyewitnesses, KION reported.
According to the station, Landaeta, 33, and the victim share a 1-year-old daughter.
"We can confirm that a stabbing instrument was used in the commission of the crime and that the weapon is outstanding," the San Mateo County Sheriff's Office said. "The suspect is known to the victim, and this is believed to be an isolated incident.
Article continues below advertisement
The victim's father, Martin Castro, said he did not like Landaeta "from day one."
"He's been nothing but trouble since the day he came into her life," he told KRON. "When she got pregnant by him, my heart dropped."
In an interview with KGO, the victim's grandmother, Danielle Gannon, alleged Landaeta is a "diagnosed schizophrenic on meds."
"And he would use that as an excuse for his behavior," she claimed, adding, "He drank excessively and you're not supposed to do that on those kind of medications."
Article continues below advertisement
Family confirmed to the station that the victim had a restraining order against the suspect since last April but said the pair continued to interact with each other.
KGO obtained snapchat messages between the ex-couple that showed leading up to the deadly confrontation the two were in a fight and Karina Castro threatened to expose Landaeta's criminal record.
"He got really mad, went to the trunk of his car, pulled out whatever it was and killed her right there behind her car," Martin Castro said.
Chapel Thorborne, a neighbor who witnessed the aftermath of the grisly murder, recalled, "The head was underneath the car and she was laying in back of the car, just severed, and then they covered her up."
Landaeta was being held on suspicion of murder at the San Mateo County jail.
Become a Front Page Detective
Sign up to receive breaking
Front Page Detectives
news and exclusive investigations.
More Stories