Suspects on 'reign of terror' committed a third of Cincinnati's fatal shootings so far this year, police say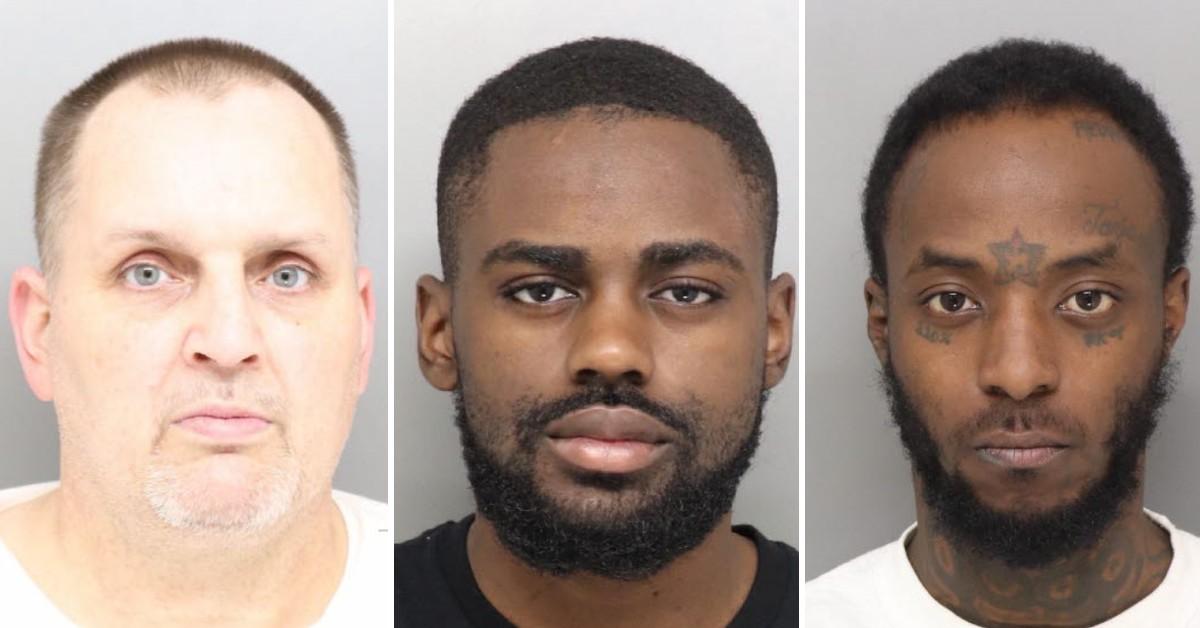 A group of four men and a teenager who face murder and felonious assault charges in Ohio may be responsible for a "reign of terror" that resulted in as many as a third of the 13 homicides in Cincinnati this year, authorities said.
Article continues below advertisement
"The violence perpetrated by and on young men in our city is out of control. And we must get a handle on it quickly to stop the cycle of trauma and victimization," Hamilton County Prosecutor Joe Deters said, according to The Cincinnati Enquirer. "Our communities cannot thrive if there are people in them causing this kind of chaos."
Between Jan. 31 and Feb. 18, Carl Godfrey, 21, Jason Gray, 18, Mario Gordon, 30, Conn Inabnitt, 49, and an unnamed 14-year-old are accused of murdering four people.
Article continues below advertisement
According to prosecutors, Godfrey was hired to kill Jeremiah Campbell. On Jan. 31, Godfrey took Gray with him to where Campbell had been staying in Avondale and shot him dead.
Godfrey allegedly was again hired to murder a target that investigators did not name. On Feb. 1, prosecutors claim, the teen allegedly set up a meeting in Fairmont with Terrance North and a second person on Facebook. The teen shot multiple rounds into North's vehicle, killing him and wounding the other victim.
On Feb. 15, Godfrey sent the teen, Gray and Gordon to kill a target in Westwood, and the trio allegedly fired at a vehicle, wounding two and killing Deontray Otis, who was not the intended victim, investigators said.
Article continues below advertisement
The last murder occurred three days later in Millvale, where Godfrey and the teen allegedly went after planning "retaliation for another incident," prosecutors said. Once the two arrived in the Cincinnatti neighborhood, they fatally gunned down Donnell Steele, who investigators said may not have been their specific target.
All five of the suspects were indicted on April 7.
"These are people who are loosely related, knew each other, acquaintances," Homicide Unit Commander Lt. David Johnston said at a press conference. "Money, I think, is a motivator, drugs as well."
"I don't think there would be any indication they would stop," Cincinnati Police Investigations Bureau Commander Lt. Col. Lisa Davis said, noting, "Taking them off the streets is a win."