10 BLACK SERIAL KILLERS WHO ONCE TERRORIZED AMERICAN TOWNS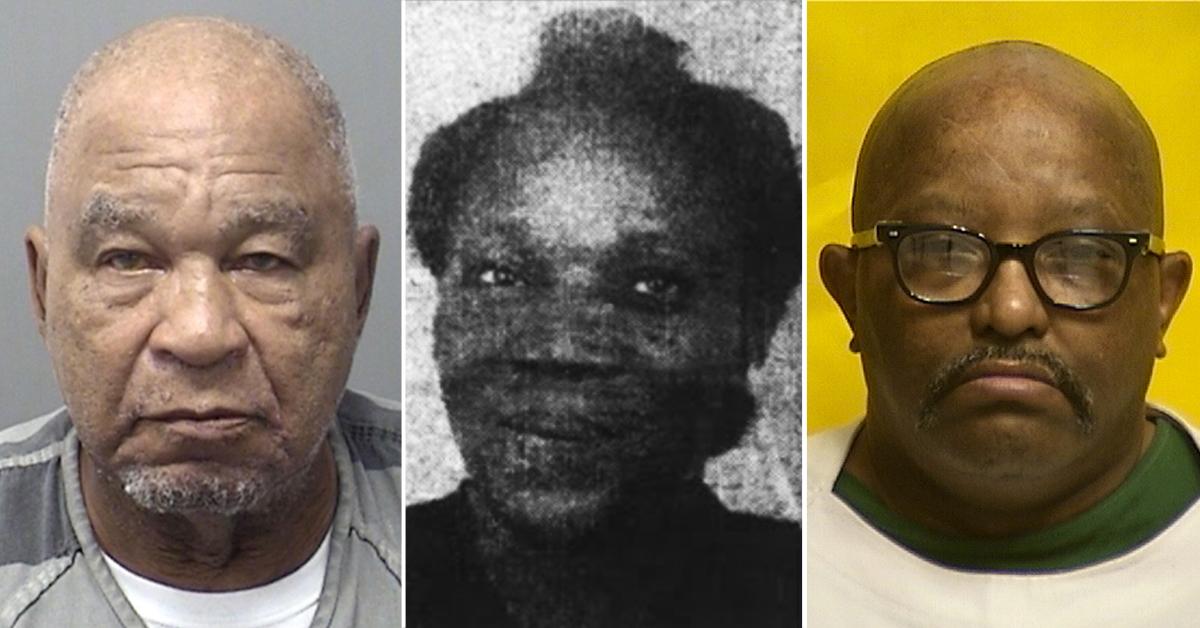 When thinking about serial killers, one may imagine a devious-looking white man that is extremely introverted and lonely.
While white people represent 58 percent of serial killers, black people also contribute a significant amount to the American serial killer population at about 30 percent. Here are some of the most notable black serial killers in American history.
Article continues below advertisement
Samuel Little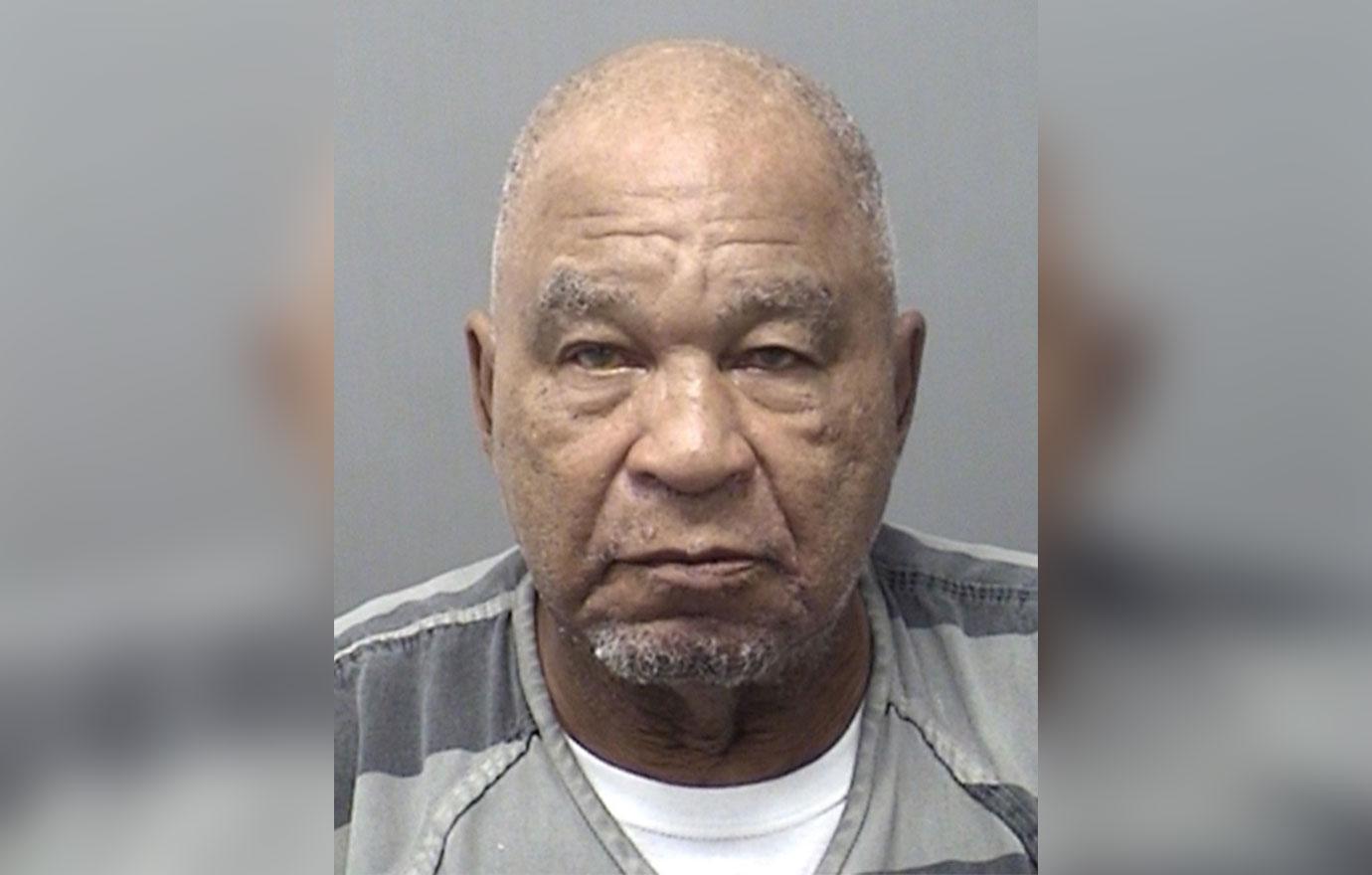 Presumably the most well-known individual on the list, Samuel Little is considered the most prolific and deadliest serial killer in United States history.
Though he was arrested several times, serial killer and serial rapist Little managed to avoid the justice system for his murders for almost four decades. While only being convicted for 50 murders, Little proclaims that he has killed 93 people, with the majority of the victims being women.
Little was eventually caught in 2012, when the Los Angeles Police Department connected Little to two unsolved. The trial began in 2014, in which he was sentenced to three consecutive life sentences without parole.
Samuel Little, died at age 80 in December 2020.
Wayne Williams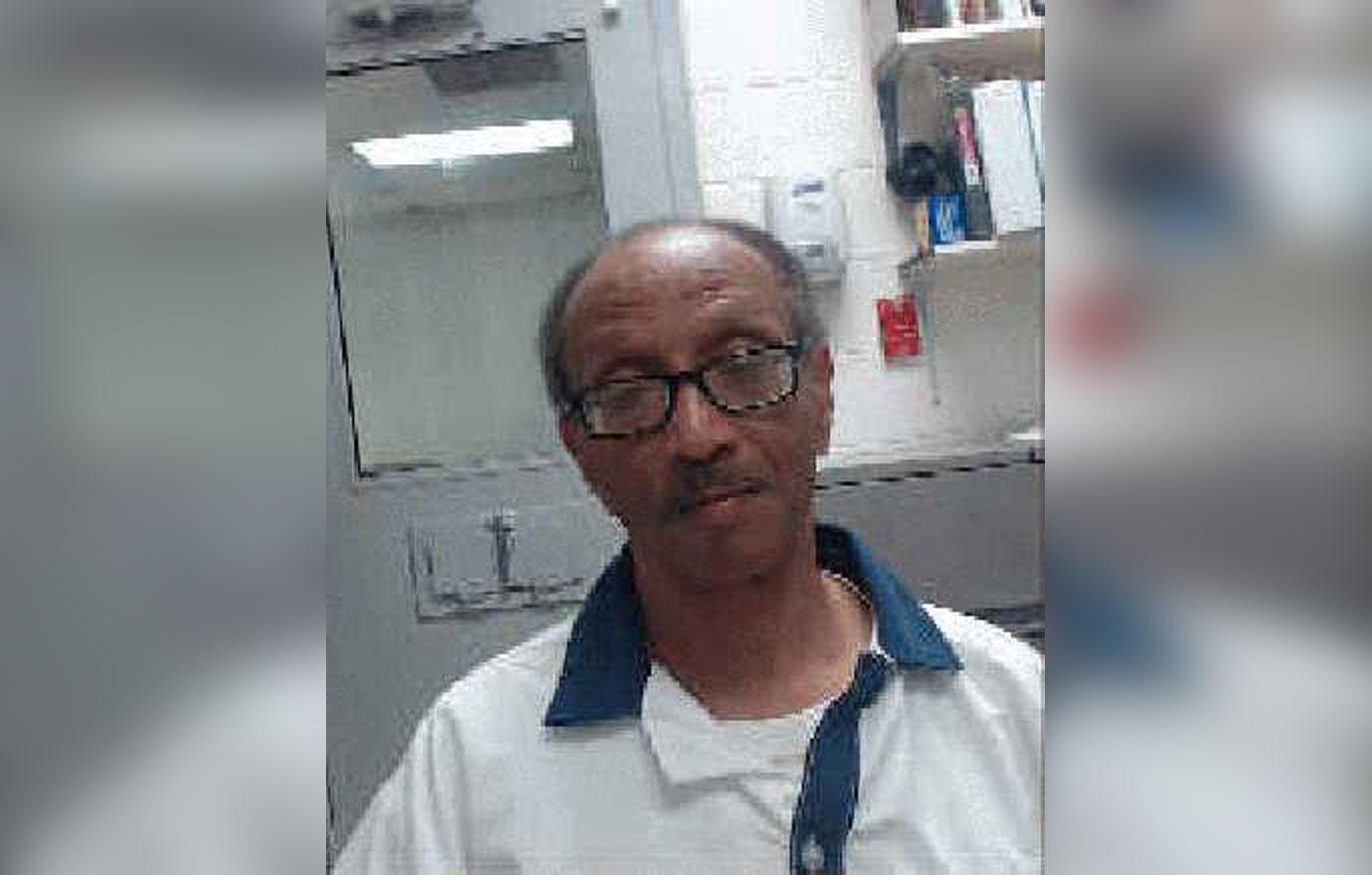 Wayne Williams was originally arrested in 1982 in connection to the murders of two men in Atlanta, Georgia, but he may have killed more.
For the murders of victims Nathaniel Cater and Jimmy Rayne, Williams was sentenced to two life sentences. Now 61 years old, he is currently serving his sentence in Georgia.
Williams is also believed to be responsible for the Atlanta Child Murders, in which 28 children were murdered. This claim is supported by the theory that the unsolved murders seemed to stop once Williams was arrested. However, Williams has never been charged for these murders and continues to claims to be innocent.
Article continues below advertisement
Paul Durousseau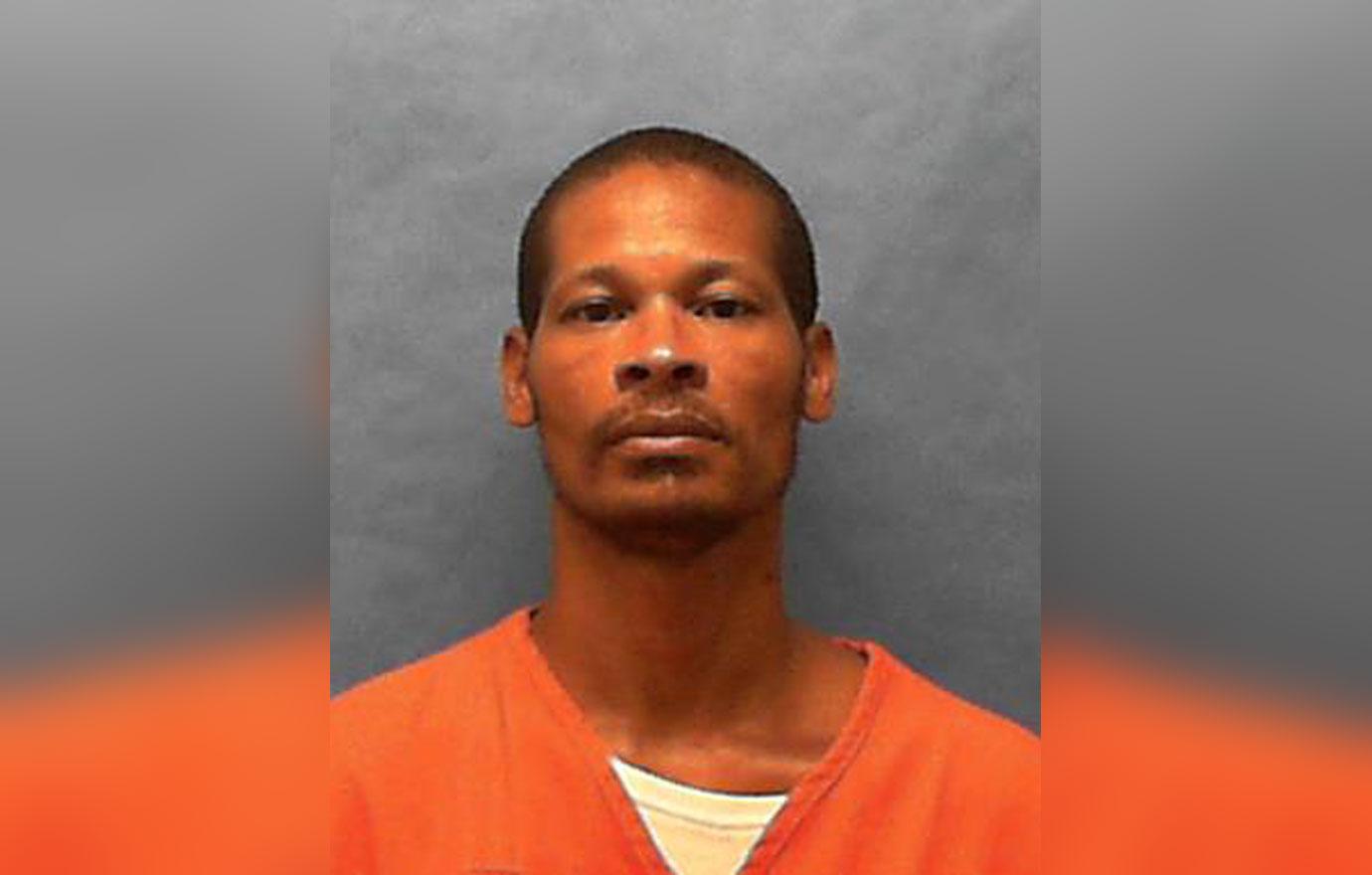 Known as the "Cabbie Killer," Paul Durousseau is unlike other serial killers on this list, as he was only convicted for one murder, but was accused of killing others. Durousseau was a Jacksonville, Florida, cab driver who would befriend his victims before killing them. Over the course of six years, he allegedly raped and strangled his victims in Georgia and Florida.
Durousseau was arrested in 2003 for the 1999 murder of Tyresa Mack and was later sentenced to death by lethal injection in Jacksonville, Florida. Prosecutors on Durousseau's trial refused to try him on other murders he committed.
In 2017, his death sentence was thrown out by the Florida Supreme Court and ordered he face a new hearing. Durousseau is currently sitting on death row in Jacksonville.
Article continues below advertisement
Carl Eugene Watts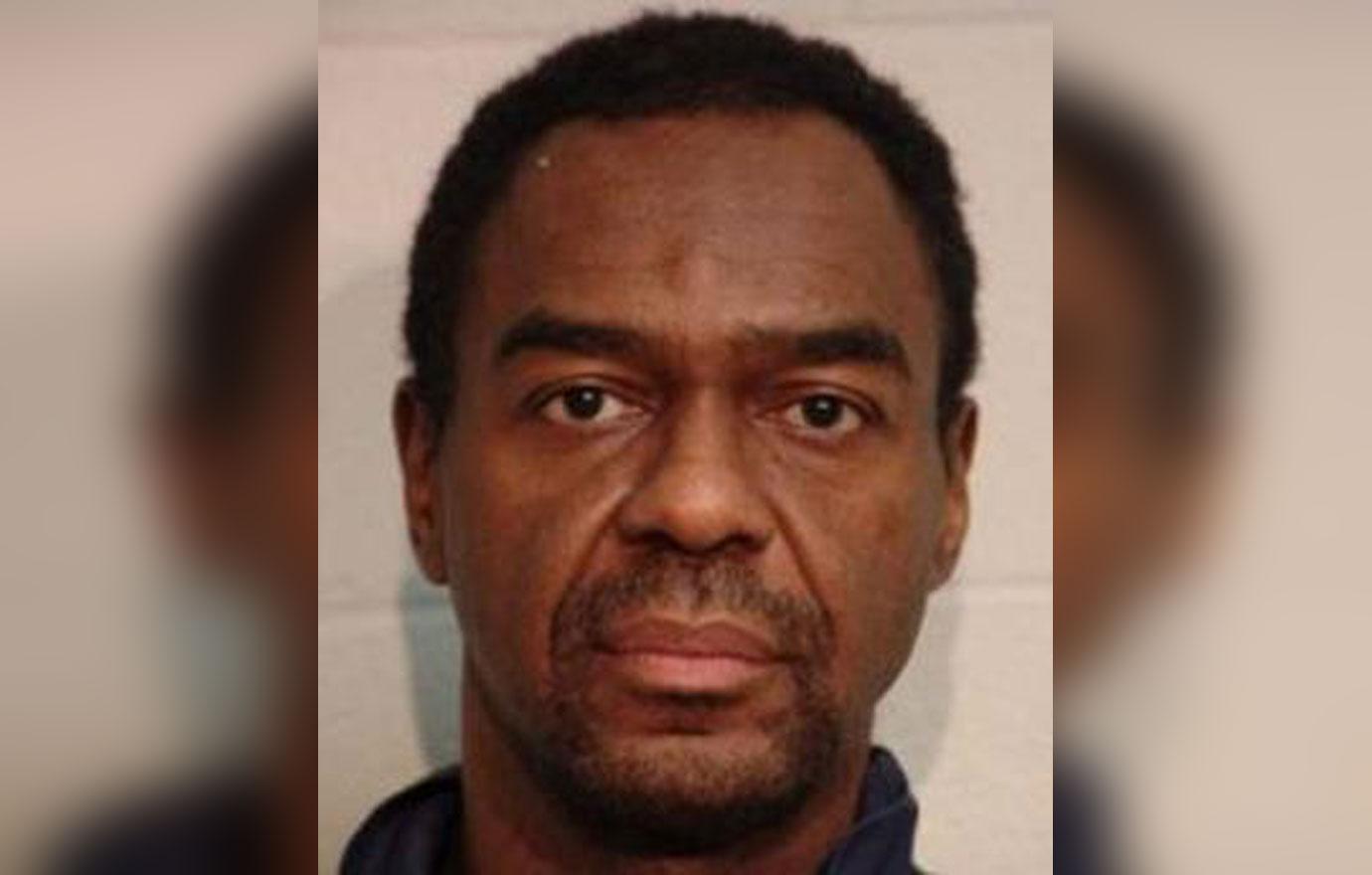 Between 1974 and 1982, Carl Eugene Watts murdered over a dozen women in across the nation. Dubbed the "Sunday Morning Slasher," Watts either stab, strangle, or drown his victims. It was not until August of 1982 that Watts' reign of terror ended.
In 2007, Watts was sentenced to two life sentences for the murders of Gloria Steele in 1974 and Helen Dutcher in 1979. Watts confessed to 12 additional murders in Texas but was given immunity by the court.
In the same year he received his sentencing, Watts died due to prostate cancer at age 53 in a Michigan hospital.
Article continues below advertisement
Roberta Elder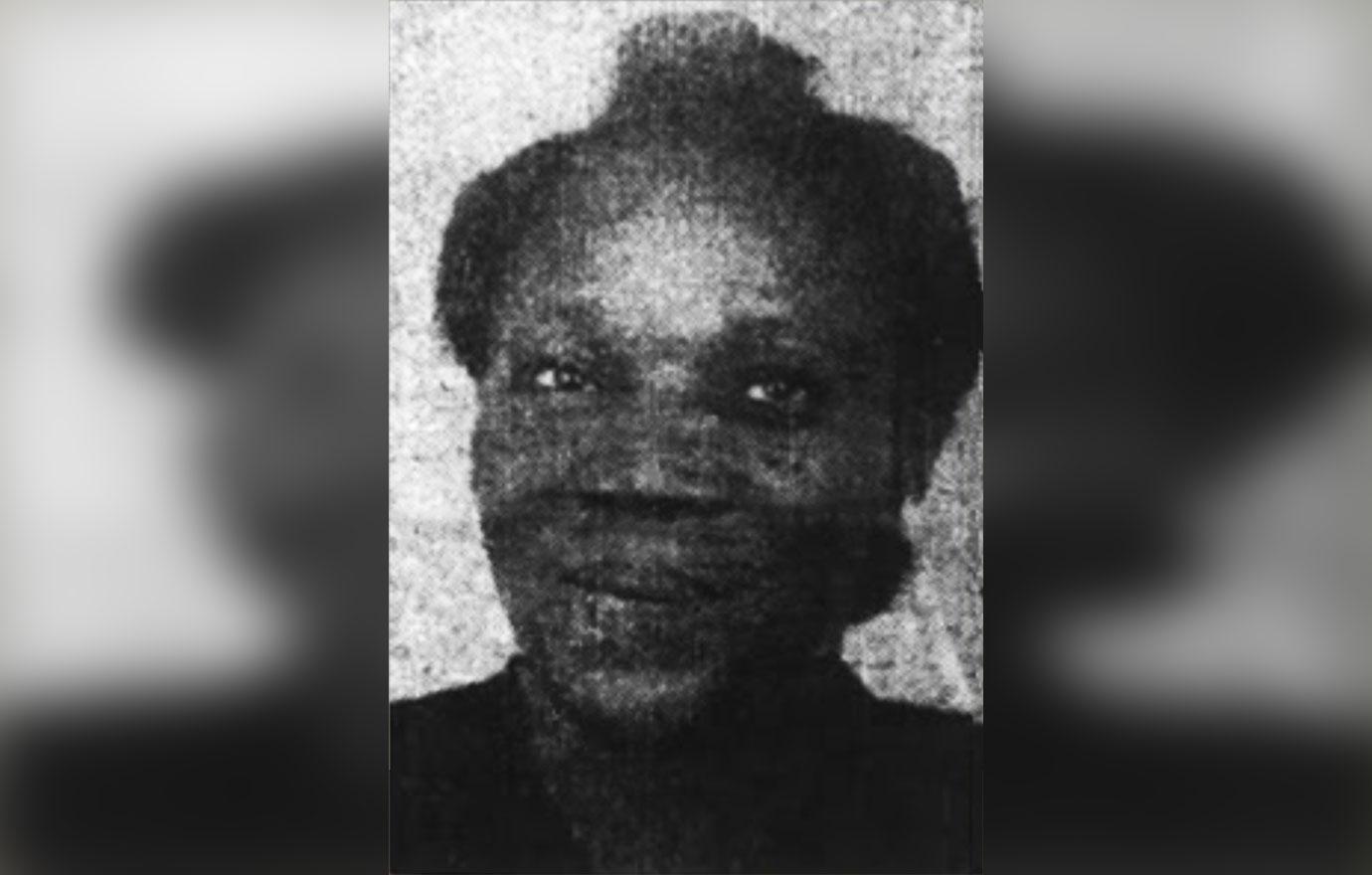 Roberta Elder is one of the few black female serial killers in American history, and her crimes went under the radar for some time. It is assumed her killings began as early as 1938, but the exact date hasn't been determined.
Elder was nicknamed "Mrs. Bluebeard," which can be defined as women who kill their own family members. Elder's crimes were almost never known until her husband, Reverend William M. Elder died under suspicious circumstances.
When the coroner found arsenic in Reverend Elder's body like his daughter who previously passed away, suspicions grew on Roberta. Police started to investigate Elder and discovered ten additional murders that she may have been responsible for. Her assumed victims were her own family members, in which she immediately grabbed their life insurance policy once they died.
Elder was arrested and convicted to a life sentence on the presumption that she had poisoned her husband, although all evidence was circumstantial.
Article continues below advertisement
Anthony Edward Sowell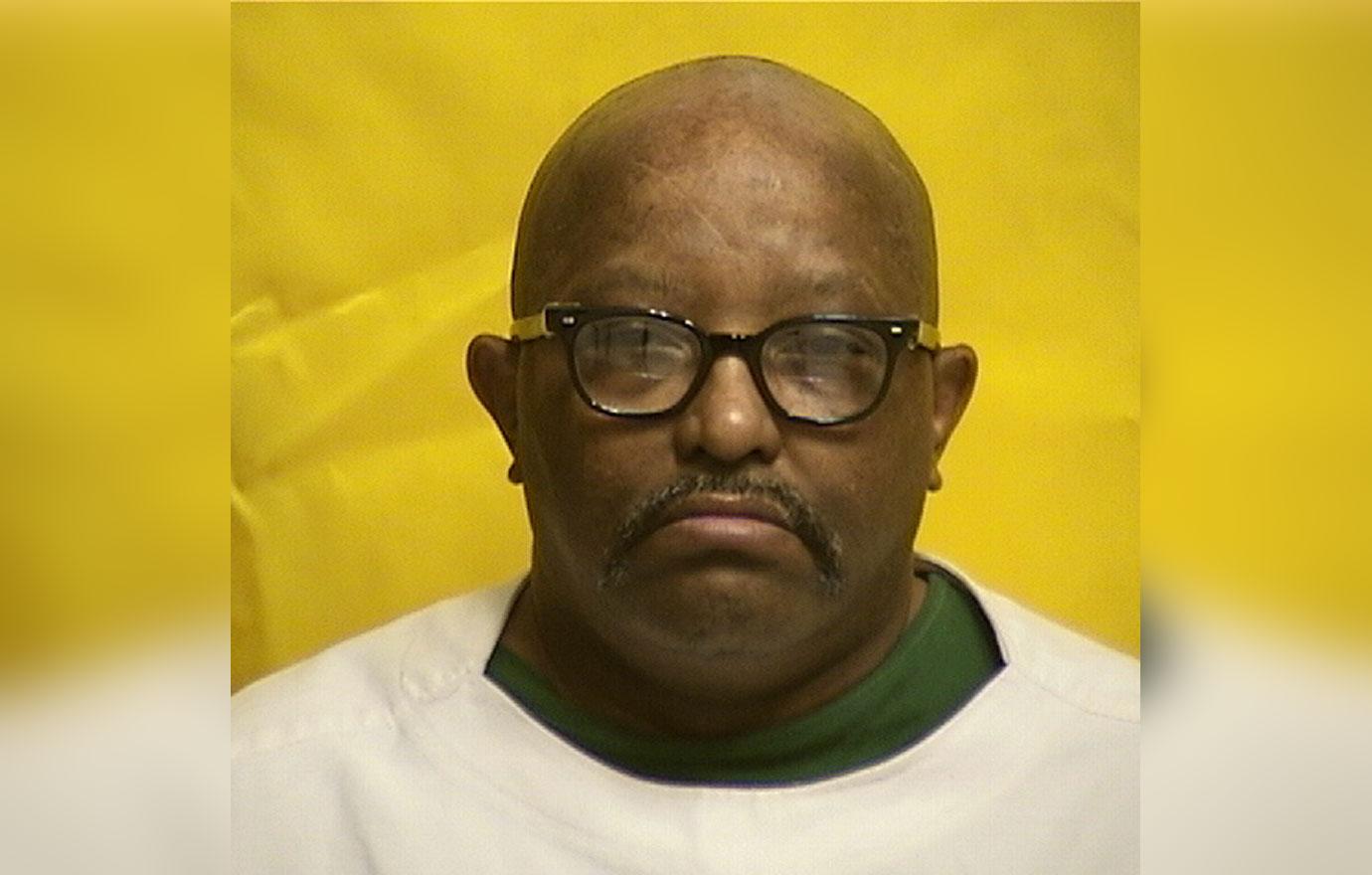 After being released from prison for a rape charge, Anthony Sowell, known as the "Cleveland Strangler," started to murder women. His victims fit the profile of women who engaged in sex work and drugs.
Sowell led women to his house with the promise of alcohol or drugs and then killed them. Sowell murdered 11 women between 2007 and 2009, when the police eventually caught him.
Police were tipped off by a woman who managed to escape Sowell and reported him for rape. Sowell was arrested in 2009 after police discovered 10 decomposing bodies in his house.
Sowell died in February 2021 from a terminal illness at Ohio's Franklin Medical Center at age 61.
Article continues below advertisement
Debra Brown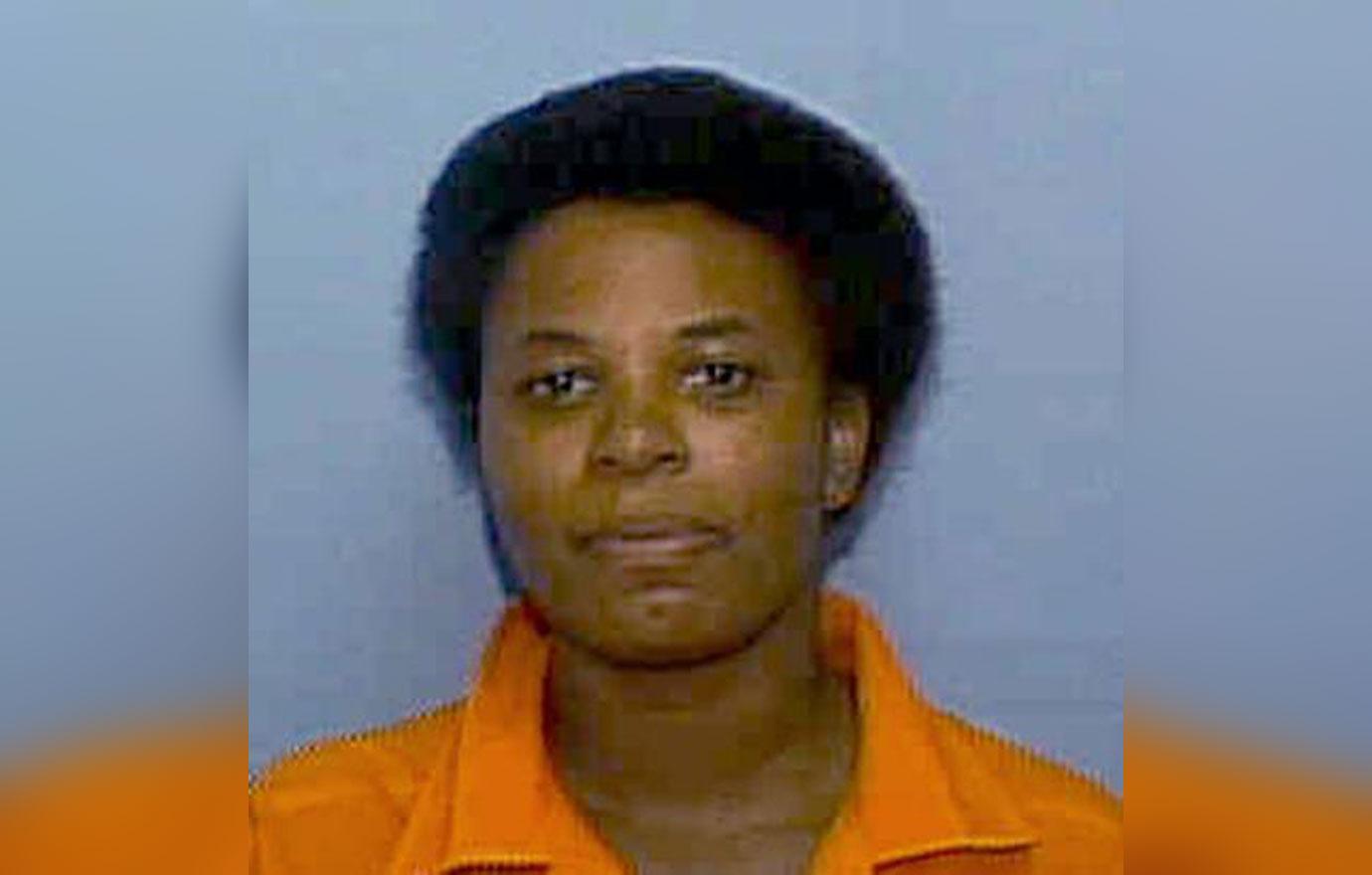 Debra Brown committed a string of murders with her accomplice and boyfriend, Alton Coleman, in 1984. The couple went on a crime spree that lasted 53 days and spread over six states.
The crime that led to Brown and Coleman's arrests was the murder of Tamika Turks in Gary, Indiana. Turks, 7, was strangled to death by the couple after being lured into the woods on her trip to the candy store with her aunt, Annie Hillard.
Hillard managed to survive the attack in the woods and immediately alerted the police. When Turks' body was found, the killer couple already moved on to commit other crimes, such as murder, robbery, and kidnapping.
Coleman was added to FBI's 10 Most Wanted List though it would take weeks to catch them.
During the 53-day crime spree, Coleman and Brown committed eight murders, seven rapes, three kidnappings, and 14 armed robberies. In 1986, Brown was initially sentenced to death, but the sentencing was withdrawn in 2018 due to Brown's mental disability.
Brown was the only woman on Indiana's death row until the change in sentencing.
Article continues below advertisement
Benjamin Atkins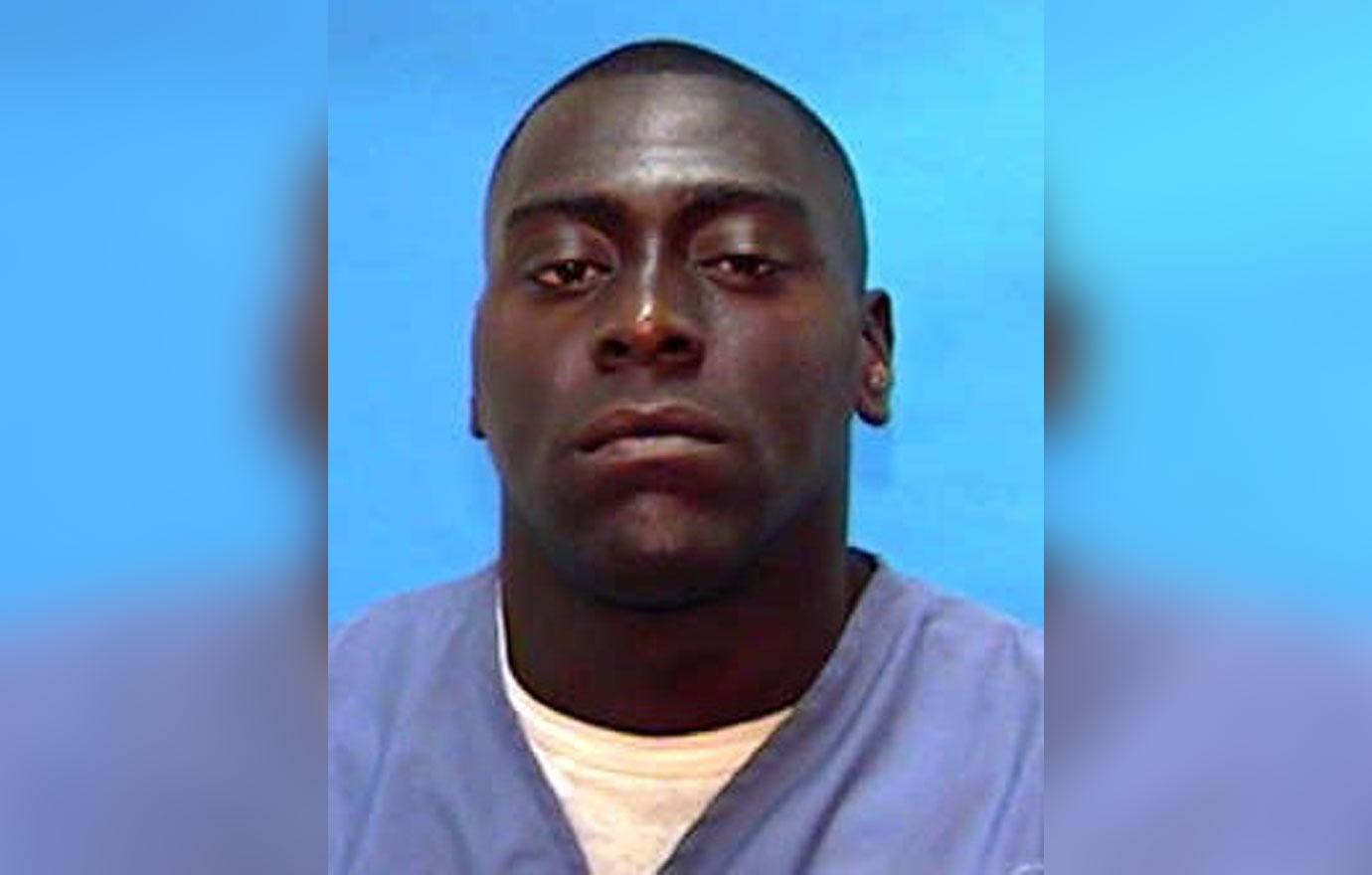 Known as the "Woodward Corridor Killer," Benjamin "Tony" Atkins committed a string of murders in the Detroit area between 1991 and 1992. Atkins raped and murdered 11 women, whose bodies would be found in abandoned buildings in Highland Park and Detroit.
All the victims were prostitutes in the area, which Atkins highly despised. Atkins lured the women into the buildings with the promise of cocaine. Only one victim survived the attack, although she was still raped by Atkins.
It has been revealed that Atkins was raped at the age of 10, which may have led to him becoming a serial killer. Atkins was charged with 11 counts of first-degree murder and one count of first-degree sexual conduct and was 11 consecutive life sentences in 1992.
Atkins died in 1997 due to an infection related to HIV.
Article continues below advertisement
Darren Vann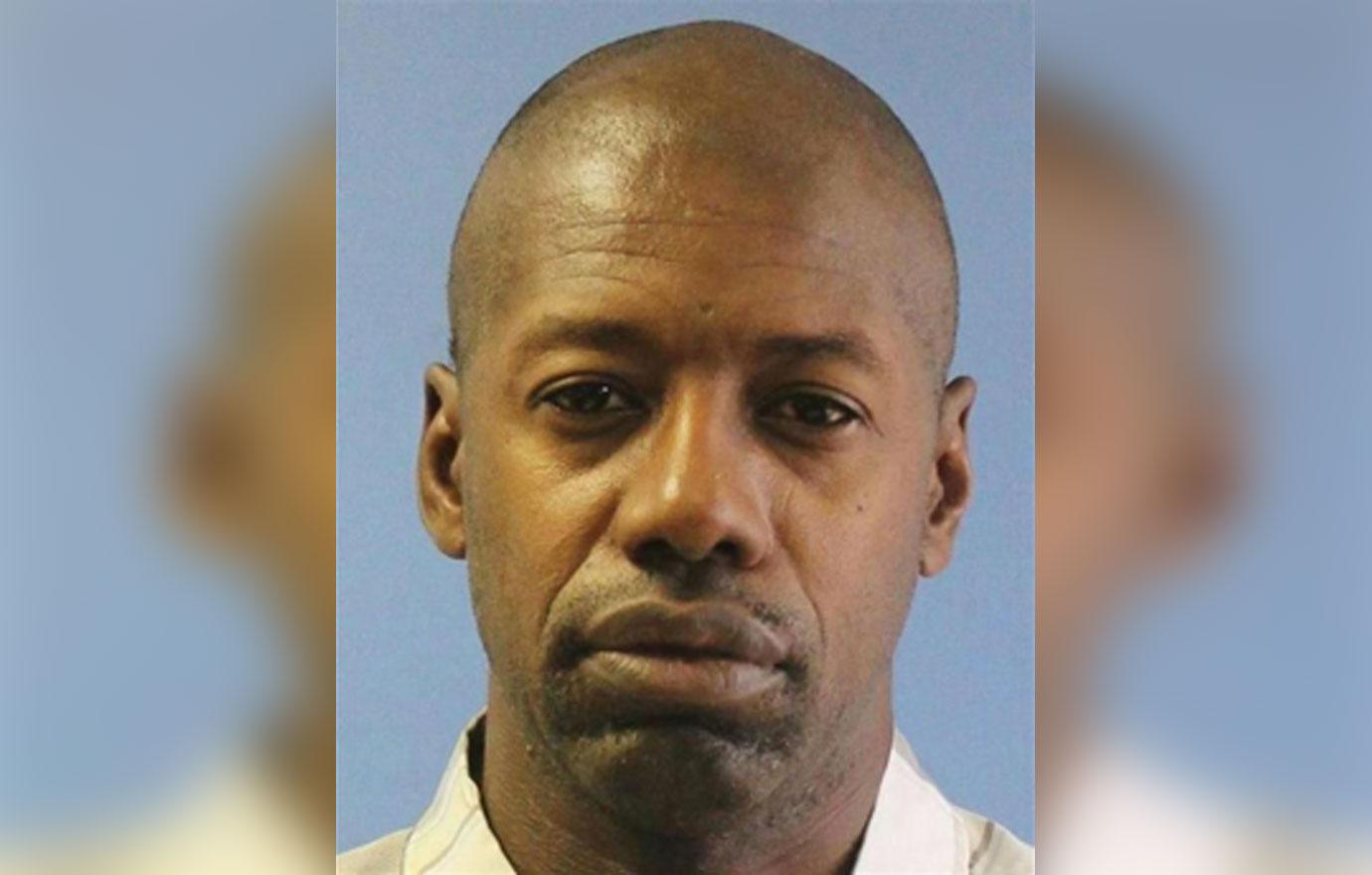 Deemed Indiana's most prolific serial killer in its history, Darren Vann was convicted of murdering seven women in 2014. A convicted sex offender, Vann took his victims to abandoned homes where he strangled them to death.
Vann's spree ended when he took police to his last victim, Anith Jones, after his arrest in 2014. Jones's body was found in one of five abandoned houses in which he would commit his crimes in Gary, Indiana.
Vann's trial lasted for four years, ending in 2018 when he was sentenced to life in prison after pleading guilty to the murders. Vann took a plea deal to avoid the death sentence.
Article continues below advertisement
Lonnie Franklin Jr.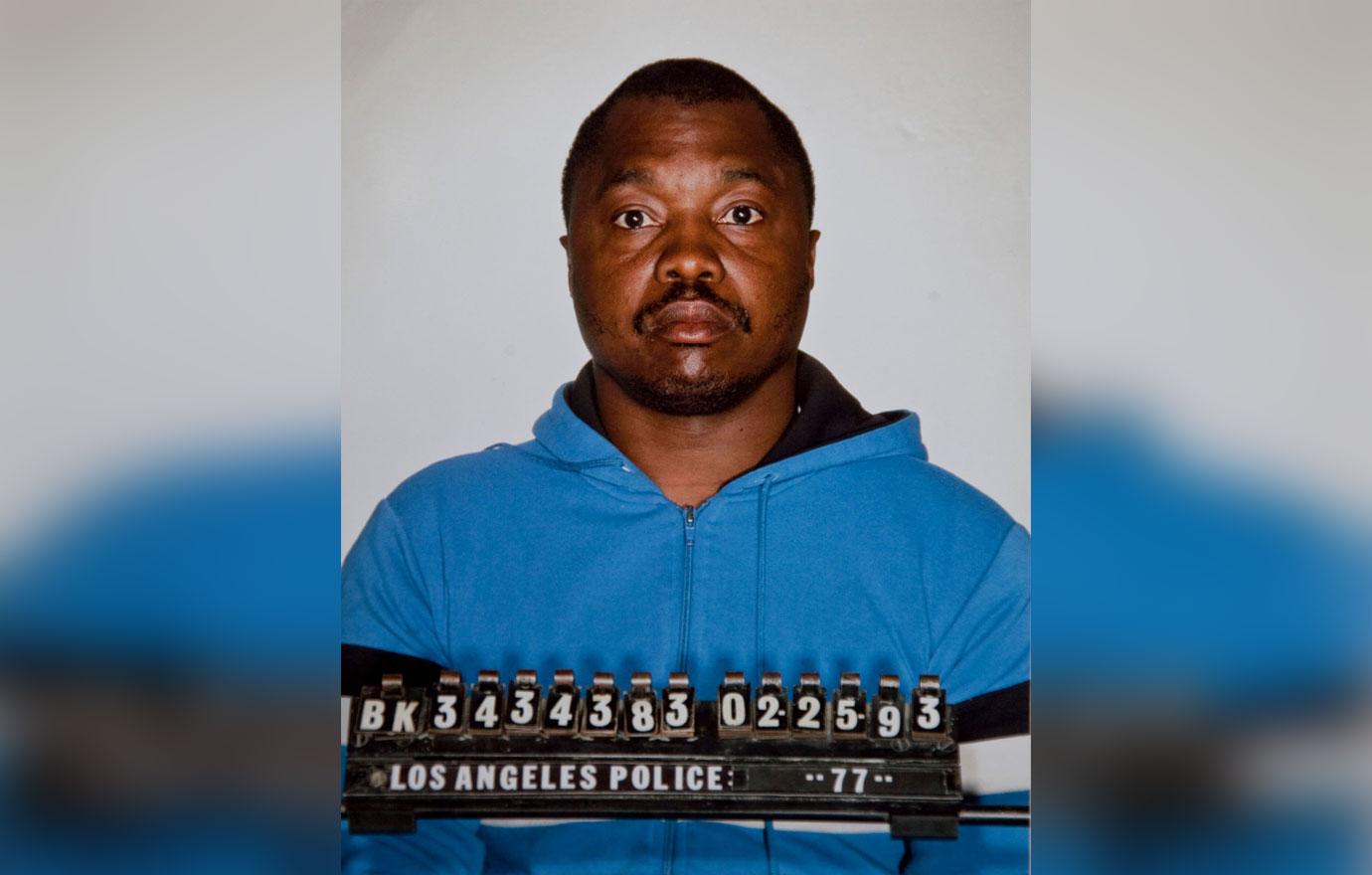 Known as the "Grim Sleeper," Lonnie Franklin Jr. committed murders between 1985 and 2007, targeting black female sex workers in Los Angeles. Committing his first murder at age 32, the Grim Sleeper did not fit the typical serial killer profile.
Those who knew him deemed him as a "friendly and quiet" man.
After preying on helpless and often ignored women for over 20 years, Franklin Jr. was arrested and convicted of murdering nine women and a child in 2016. It is believed that he is responsible for at least 25 murders. He was sentenced to death on 10 counts of first-degree murder and one count of attempted murder.
Earlier this year, Franklin Jr. was found unresponsive in his cell as he waited on death row. No attempts were made to resuscitate him and he was pronounced dead at the scene.
Become a Front Page Detective
Sign up to receive breaking
Front Page Detectives
news and exclusive investigations.
More Stories