5 THINGS THE CHRIS WATTS NETFLIX DOCUMENTARY DIDN'T SHOW — FIGHTS, AFFAIRS & MORE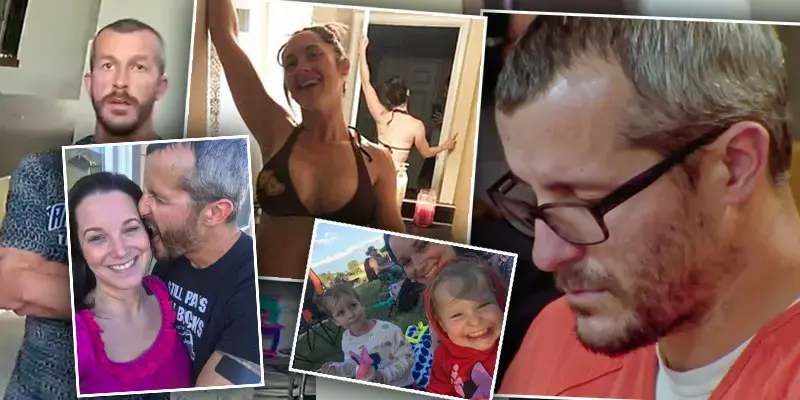 Even though it's been a month since American Murder: The Family Next Door dropped on Netflix — about the horrible crimes Chris Watts committed — people are still talking about the crazy turn of events. Experts even recently weighed in on why the once doting dad killed his wife and two kids on the Dr. Oz Show, but there still remains unanswered questions — and the Netflix doc merely scratched the surface on the complex crime that captivated the nation.
Article continues below advertisement
Article continues below advertisement
Recently, during the Tuesday, November 3, episode of Dr. Oz, the show's legal contributor, attorney Joey Jackson, gave his expert opinion on what caused Watts to cause harm to his family.
"What is a person, a husband, a father's top responsibility? To protect your family, to support your family, to uplift your family. What's shocking most to me is the disconnect between the appearance and the reality," Jackson explained. "You look at the appearance and you look at a family so in love, so together, so looking forward to a future. You look at two beautiful daughters, a pregnant woman, his wife, loving him so much. He has their trust. He has their love. He has their respect. So to think about how you can portray that in such a vile way is just totally remarkable."
Article continues below advertisement