5 THINGS THE CHRIS WATTS NETFLIX DOCUMENTARY DIDN'T SHOW — FIGHTS, AFFAIRS & MORE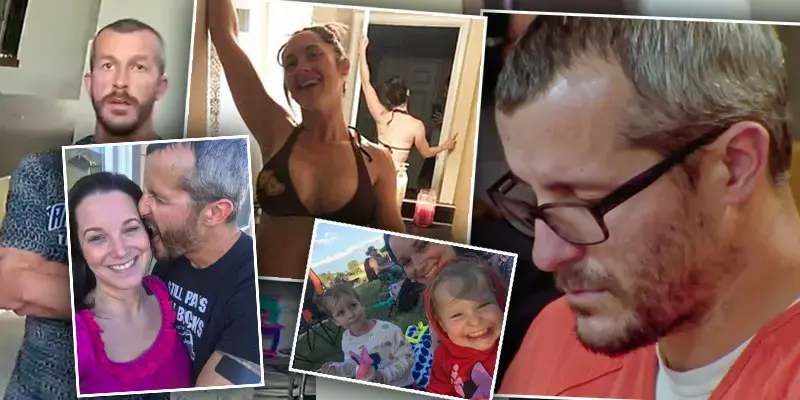 Even though it's been a month since American Murder: The Family Next Door dropped on Netflix — about the horrible crimes Chris Watts committed — people are still talking about the crazy turn of events. Experts even recently weighed in on why the once doting dad killed his wife and two kids on the Dr. Oz Show, but there still remains unanswered questions — and the Netflix doc merely scratched the surface on the complex crime that captivated the nation.
Article continues below advertisement
Article continues below advertisement
Recently, during the Tuesday, November 3, episode of Dr. Oz, the show's legal contributor, attorney Joey Jackson, gave his expert opinion on what caused Watts to cause harm to his family.
"What is a person, a husband, a father's top responsibility? To protect your family, to support your family, to uplift your family. What's shocking most to me is the disconnect between the appearance and the reality," Jackson explained. "You look at the appearance and you look at a family so in love, so together, so looking forward to a future. You look at two beautiful daughters, a pregnant woman, his wife, loving him so much. He has their trust. He has their love. He has their respect. So to think about how you can portray that in such a vile way is just totally remarkable."
Article continues below advertisement
There Was a Big Blowout Between Shanann & Chris' Parents Before the Murder — And They Didn't Even Go To Their Wedding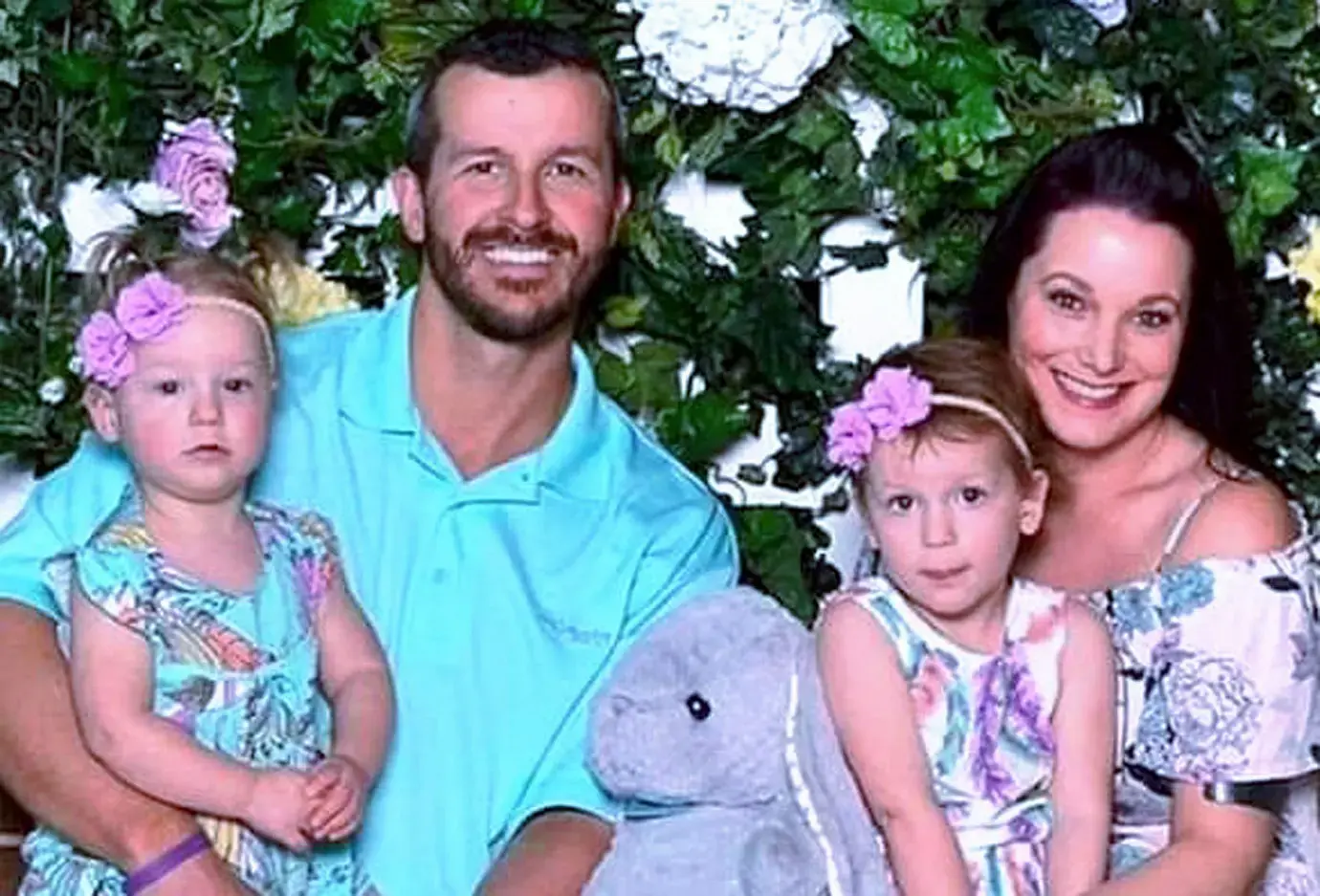 Article continues below advertisement
Watts admitted from his prison cell that Shanann had been estranged from his parents at the time of her murder, OK! previously reported. Shanann allegedly thought that her in-laws wanted to hurt their grandchildren.
Shanann believed that Watts' mother, Cindy Watts, did not properly take care of her youngest daughter, Celeste, since she had a nut allergy. During one summer night, Cindy allegedly served ice cream with peanut chips to Celeste, and Shanann accused Watts' mother of being reckless with her daughter.
"You should call your dad and tell him you did not appreciate your mom putting your daughter at risk today," she fumed to her husband. "She's evil and willing to risk your daughter's life just to get under my skin. You and your dad are no different if you are ok with her behavior. There's nothing wrong with me and l'm not crazy. I just love my kids way too much."
Later on, Watts' parents blocked Shanann on Facebook, and a few days later they decided not to come to Celeste's birthday party or even reach out to her on her special day.
Watts' parents, Cindy and Ronnie, didn't even attend their son's wedding to Shanann.
Article continues below advertisement
Nichol & Chris Were Planning a Life Together — Now She Wants to Change Her Name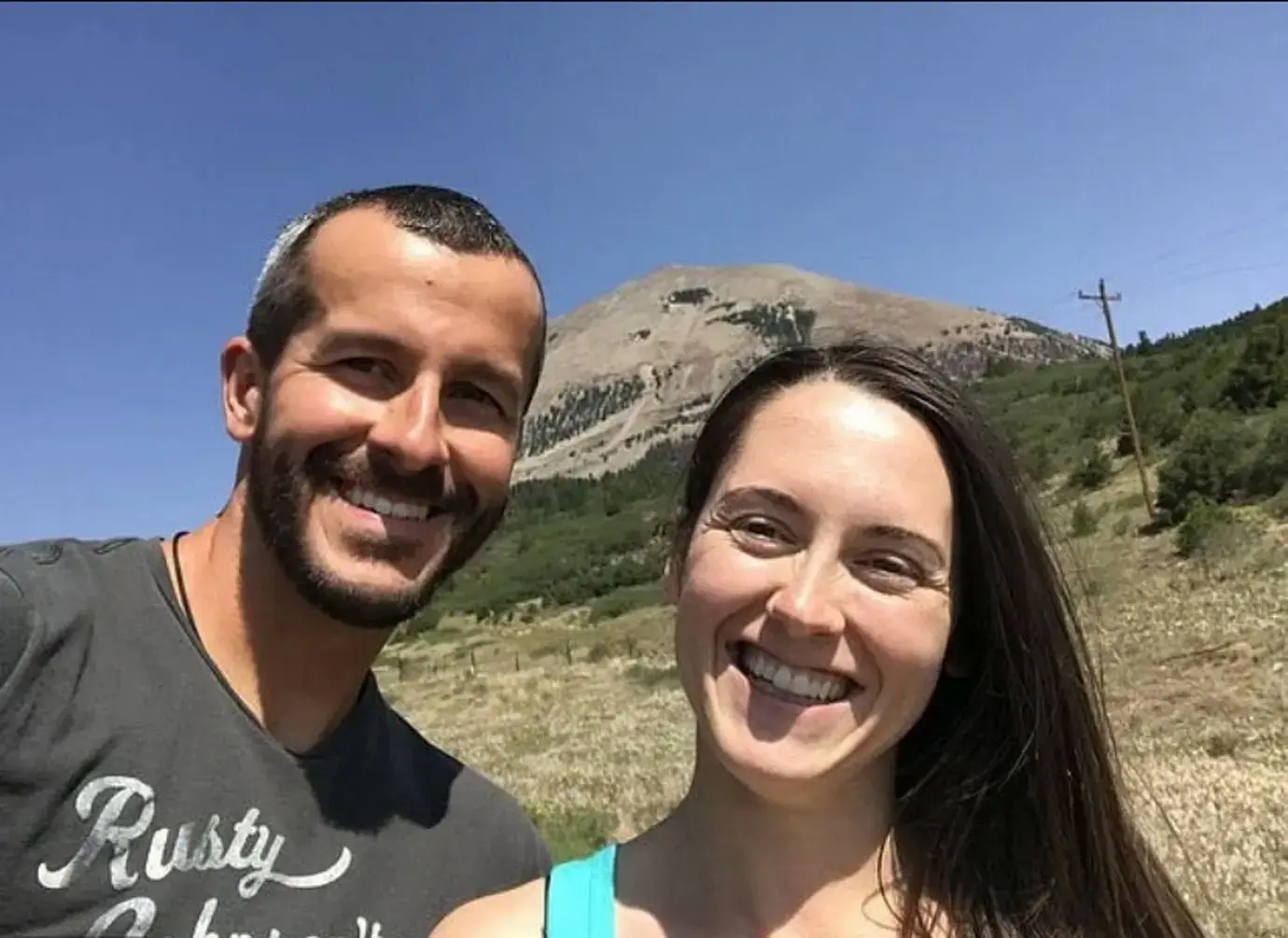 While it's known he was having an affair, OK! can reveal how in love and serious Watts and his mistress, Nichol Kessinger, really were.
On August 4, 2018, Kessinger "searched Google for wedding dresses" for white gowns for over two hours, documents obtained by OK! reveal. Kessinger also "searched Google on topics related to 'marrying your mistress.'"
After being in a relationship with Watts for a few months and finding out that he lied to her about everything, Kessinger is now looking to change her name. She applied for the paperwork in Jefferson County, Colo., following their explosive romance.
Article continues below advertisement
Chris Had A Secret Female Prison Visitor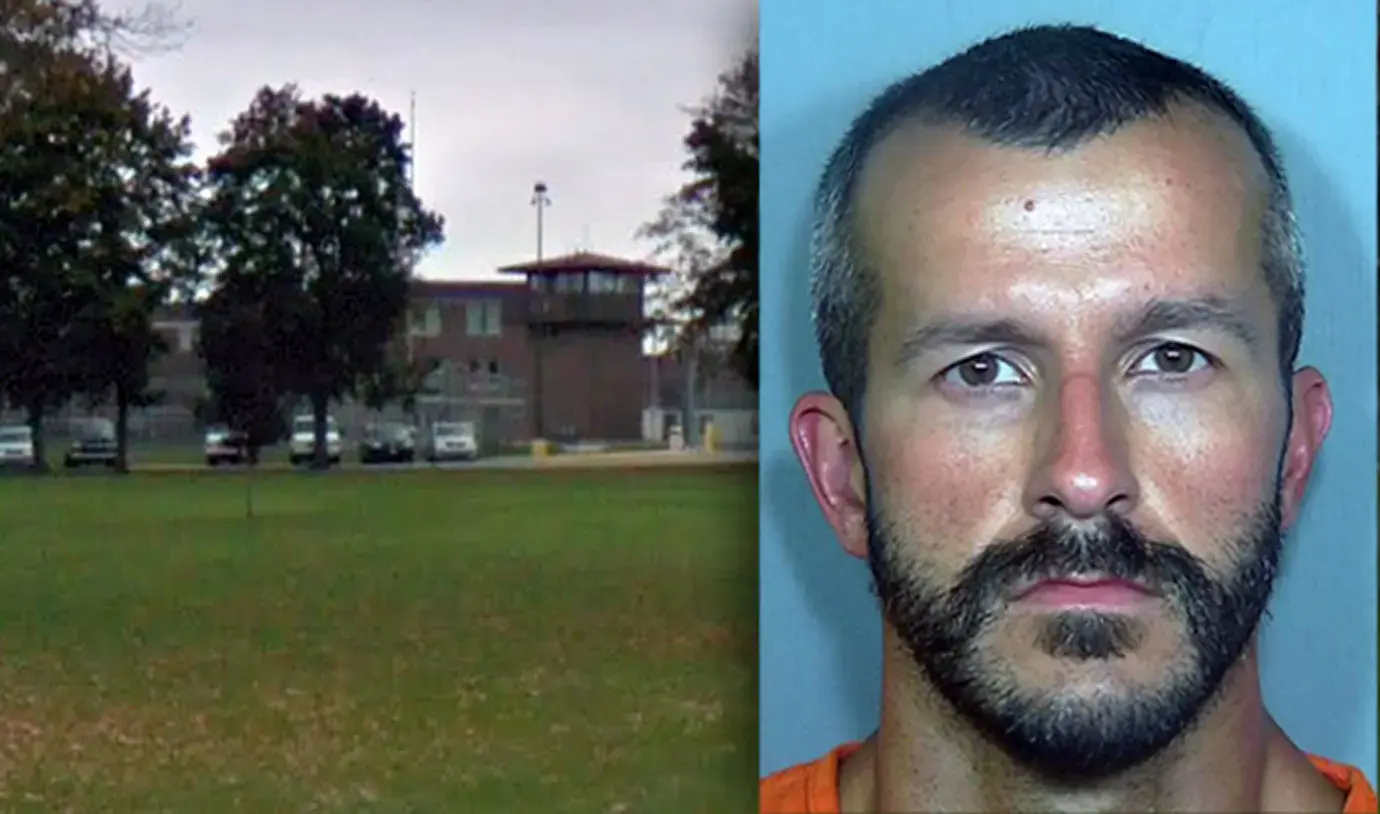 Watts apparently had a secret admirer who paid a trip to the prison several times. In an "Inmate Visitation History" document dated on January 6, 2020, Anna Nowak is one of Watts' approved visitors at Dodge Correctional Institution in Wisconsin, according to documents obtained by OK!.
Nowak visited Watts 31 times from March 2019 to the end of that year — almost every week.
In April 2019, she was apparently turned away for hitting the maximum number of visits per day.
Article continues below advertisement
Other People Have Come Forward Claiming They Had An Affair With Chris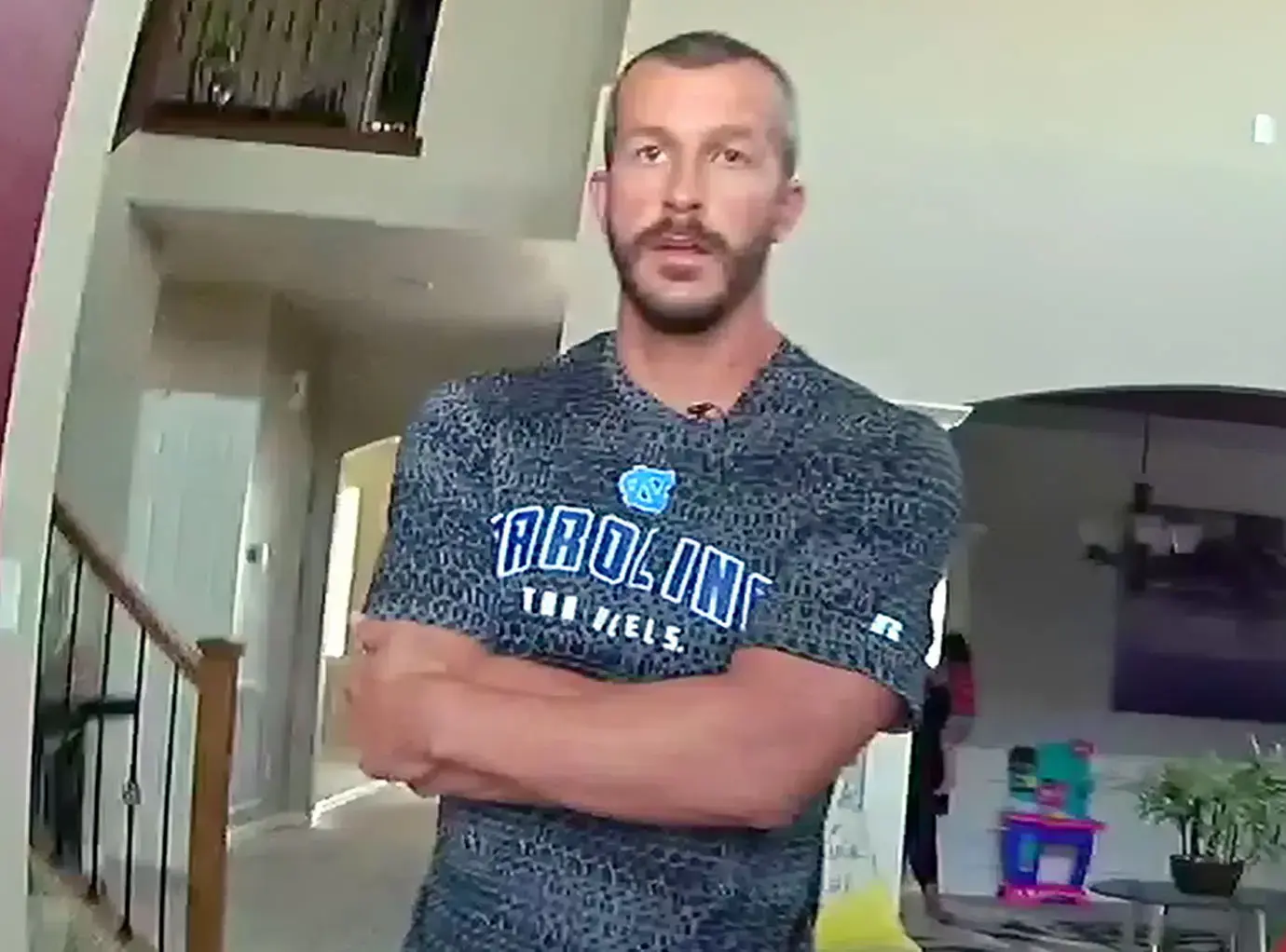 Watts was seeing Kessinger, despite him being married to Shanann, but others claimed Watts had more affairs. According to documents obtained by OK!, Watts was on Tinder before he killed his family, where he met Amanda McMahon, who revealed she had a one-night stand with Watts in March 2018.
The two met up at a parking lot and went back to McMahon's house shortly after, where things got "really fast and aggressive."
Article continues below advertisement
A male escort named Trent Bolte alleged that he had a secret, 10-month gay relationship with Watts in 2018, the documents stated. Bolte's mom, Colleen, confirmed that her son "was seeing" Watts "long before the 'horrible crime' occurred."
Bolte's story has been questioned by authorities, and Watts denied he ever had an affair with either McMahon or Bolte. "I've never been with a guy," Watts told investigators.
Shanann Was Desperately Trying To Save the Marriage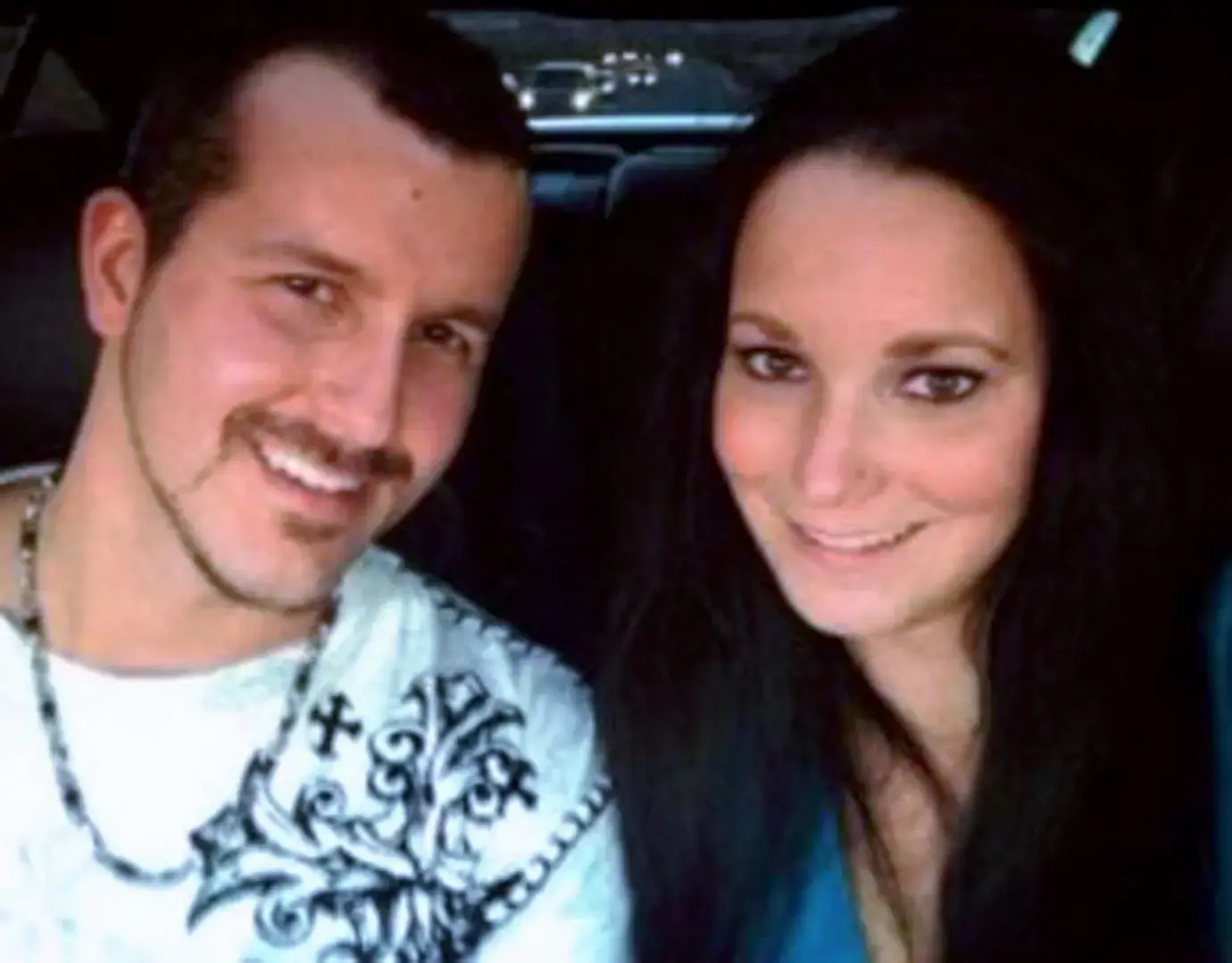 Though the Netflix documentary touched upon the fact that there were obvious cracks in their relationship, it was not extremely detailed the lengths Shanann went to save her marriage. In fact, Shanann was trying to coordinate a romantic weekend away with her husband, so they could spend some time together, right before her death.
Shanann had been searching Groupon deals on travel and was even able to get someone to watch their two daughters while they were gone.
Become a Front Page Detective
Sign up to receive breaking
Front Page Detectives
news and exclusive investigations.
More Stories