The lengthy rap sheet of hip-hop star 50 Cent dates to before he became a music icon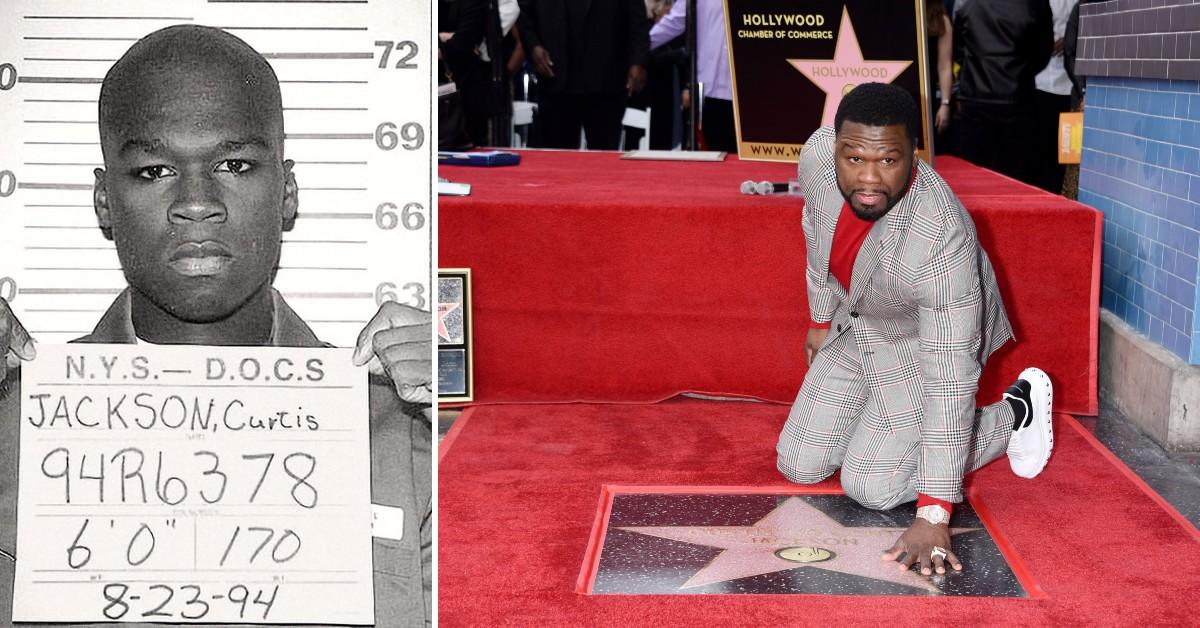 Curtis Jackson, famously known as 50 Cent, has a long career in the hip hop industry with several chart-topping hits over the last two decades. However, 50 Cent's involvement in criminal activities has caused him almost to lose his life, as well as several stints in jail.
Article continues below advertisement
The hip-hop legend's run-ins with the law date back to the early 1990s, before he became a star.
On June 29, 1994, police arrested a then 19-year-old Jackson after selling four vials of cocaine to an undercover New York police officer. As reported by the Rap News Network, the rapper and a 16-year-old girl, Taiesha Douse, conducted the transaction with the officer. The girl was later searched and discovered to have several vials of crack and heroin in her pants. A month later, police raided the rapper's home to find several drugs and weapons hidden within his home.
Article continues below advertisement
The man later known as 50 Cent later pled guilty to both cases, choosing to go to New York's shock incarceration boot camp to avoid jail time.
On Dec. 31, 2003, New York City police arrested Jackson on two counts of criminal possession of a weapon. The then 27-year-old was approached by police because his vehicle was parked in a no-standing zone at the Copacabana nightclub. During a search of the rapper's vehicle, police found two weapons, a .25-caliber handgun, and a .35-caliber pistol, according to Rolling Stone.
Jackson and his four passengers were charged with two counts of criminal possession of a weapon. Jackson later posted a $10,000 bond and was promptly released from jail.
Article continues below advertisement
In May 2004, the rapper found himself in trouble with the authorities after he allegedly jumped into a crowd during a concert after someone threw a water bottle at him. Police charged him with three counts of assault and battery. 50 Cent avoided jail time for this incident by taking a plea deal, which he abided by a two-year probationary term, according to MTV.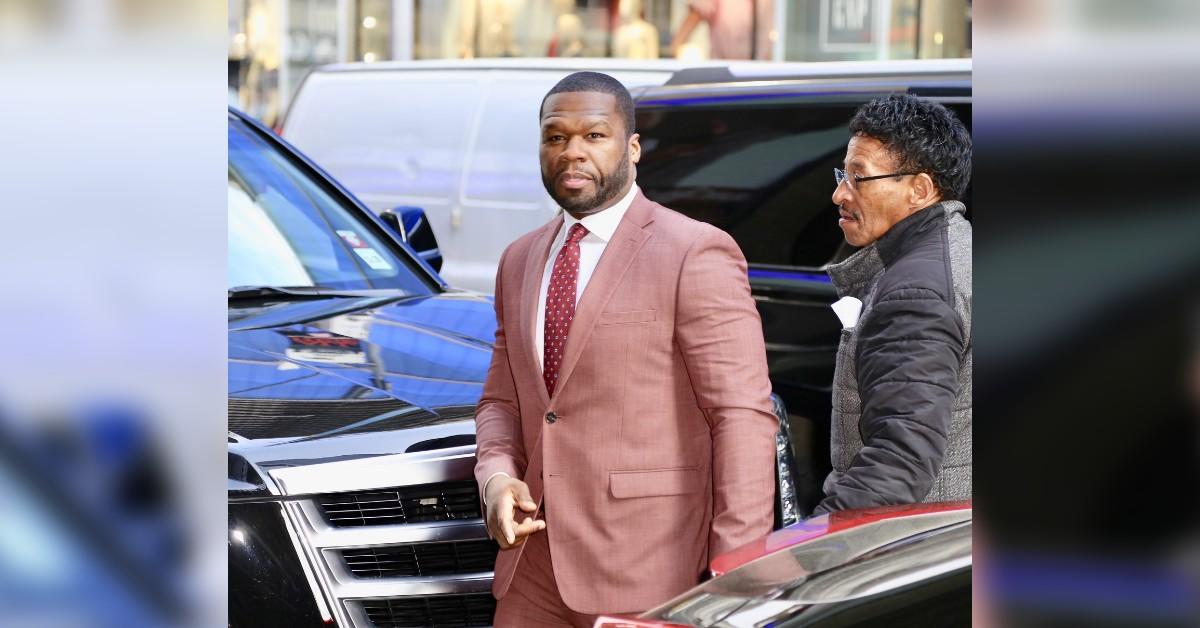 Article continues below advertisement
Several years later, a prosecutor accused the rapper of assaulting his ex-girlfriend. On July 4, 2013, 50 Cent faced five criminal charges, which included one count of domestic violence and four counts of vandalism. According to CNN News, his ex-girlfriend, and mother of one of his children, Daphne Narvaez, alleged the rapper kicked her and ransacked her room during a heated argument in her Los Angeles condo.
The "In da Club" rapper allegedly destroyed Narvarez's furniture, television and chandelier. Jackson faced up to five years in prison and $46,000 in fines if he was found guilty in the case.
Article continues below advertisement
On Oct. 28, 2013, 50 Cent made a plea deal with prosecutors, in which he would serve three years of probation plus 30 days of community service. As reported by Reuters, all other charges were dropped against the rapper, though he did pay $7,100 in restitution and $2,390 in fines. Jackson continues to deny that he ever attacked Narvaez.
In 2016, 50 Cent's last arrest stemmed from an incident in which police arrested him for swearing during a concert. According to the Insider, the rapper swore onstage during a concert in St. Kitts, a Caribbean nation that prohibits public profanity. While performing his hit song, "P.I.M.P," the rapper said "mother******" to thousands of concertgoers and was promptly arrested when the show ended. The case was settled after 50 Cent appeared in court several days later, paying a fine associated with the charge.
Become a Front Page Detective
Sign up to receive breaking
Front Page Detectives
news and exclusive investigations.
More Stories