'I Just murdered My Ex-Girlfriend': Man Calls 911 To Report Murdering His Son's Mother In Driveway, Cops Say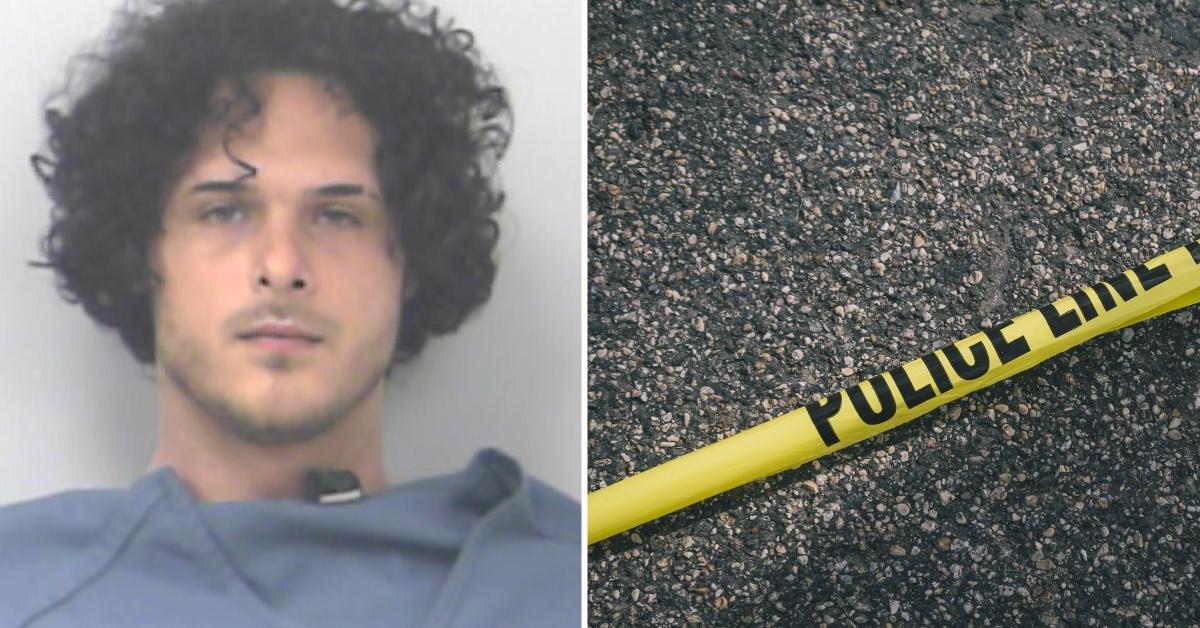 A Florida man shot his ex-girlfriend to death and then picked up the phone and reported the crime, authorities said.
Article continues below advertisement
Police in Fort Pierce arrested Robert Castro, 26, on July 23 and charged him with the first-degree murder of the woman, whose identity was not released.
"Immediately following the shooting of his girlfriend, his longtime girlfriend, he called 911 and told 911 what he had done," Fort Pierce Police Sgt. Charles Donnon said, TC Palm reported. "He called 911 and he said 'I just murdered my ex-girlfriend.'"
When officers responded to the scene around 3:15 a.m., they found the girlfriend dead in the driveway but Castro had already fled the scene, police said.
Article continues below advertisement
"During the call, he made the comment that the only other person at the house was him and his son, and they share a son in common," Donnon said of a 4-year-old boy who was unharmed during the incident.
Donnon also noted detectives identified the 911 caller as Castro by having those who knew the suspect identify his voice from the 911 recording.
Article continues below advertisement
The same evening as the shooting, Castro went with his mother to the St. Lucie County Sheriff's Office and surrendered, Donnon said.
The suspect was being held at the St. Lucie County jail.
According to police, Castro and the victim's relationship appears to have ended around May, and police are continuing to investigate the murder.
"It's a very tough case for everybody involved, including obviously the family, but also our detectives and our agency," Sgt. Donnon said. "We just urge anybody that if they see something that doesn't look right, say something when it comes to domestic violence incidents."