From Smallville to the slammer: Actress sentenced to prison for her role in sex cult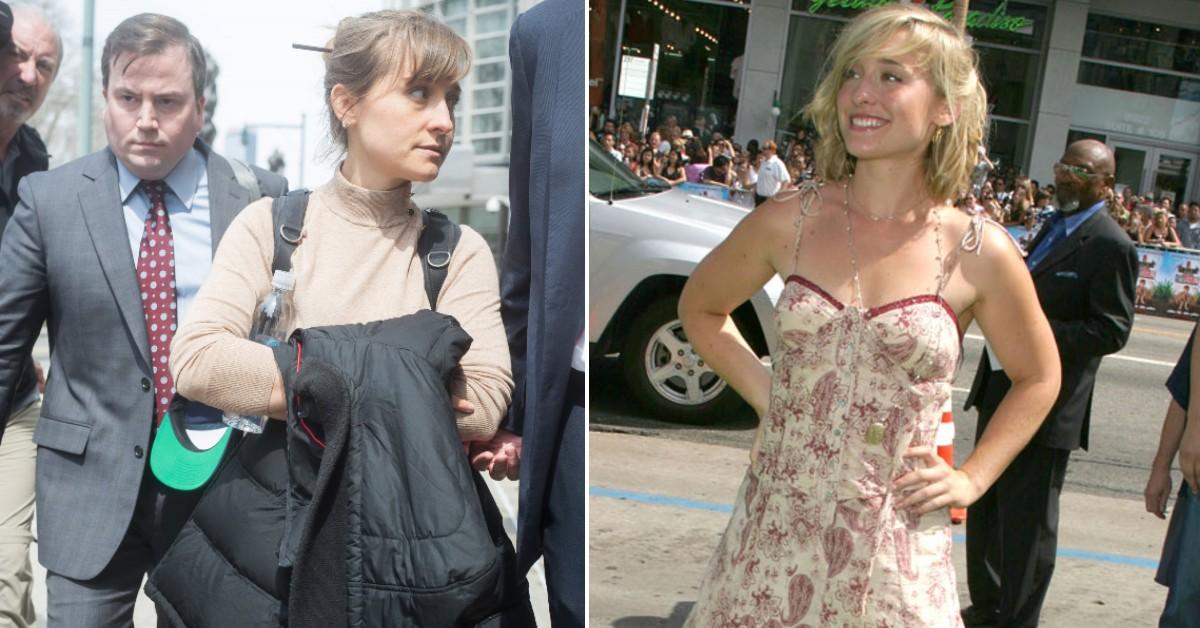 Actress Allison Mack will head to prison for her role in a sex cult, a federal judge ordered on June 30.
Article continues below advertisement
Mack was in federal court for her sentencing in connection to her role in the sex cult NXIVM. She previously pleaded guilty to racketing charges.
The judge ordered Mack to spend three years in federal prison, below the recommended 14 to 17 years incarceration for her charges. Prosecutors asked for a lighter sentence as Mack helped the government's investigation into other cult members.
Mack and her legal team asked she be sentenced to probation.
Article continues below advertisement
The actress is most known for her role on the TV show "Smallville," and she was arrested in 2018 as explosive details about what was happening in the cult became public. One victim told how Mack recruited her into the cult. The victim had another person perform oral sex on her as the leader, Keith Raniere, watched.
Mack penned a letter to the court and the victim ahead of the sentencing hearing. The letter was one of several obtained by FrontPageDetectives and included in a story about her life and the allegations against the cult.
Article continues below advertisement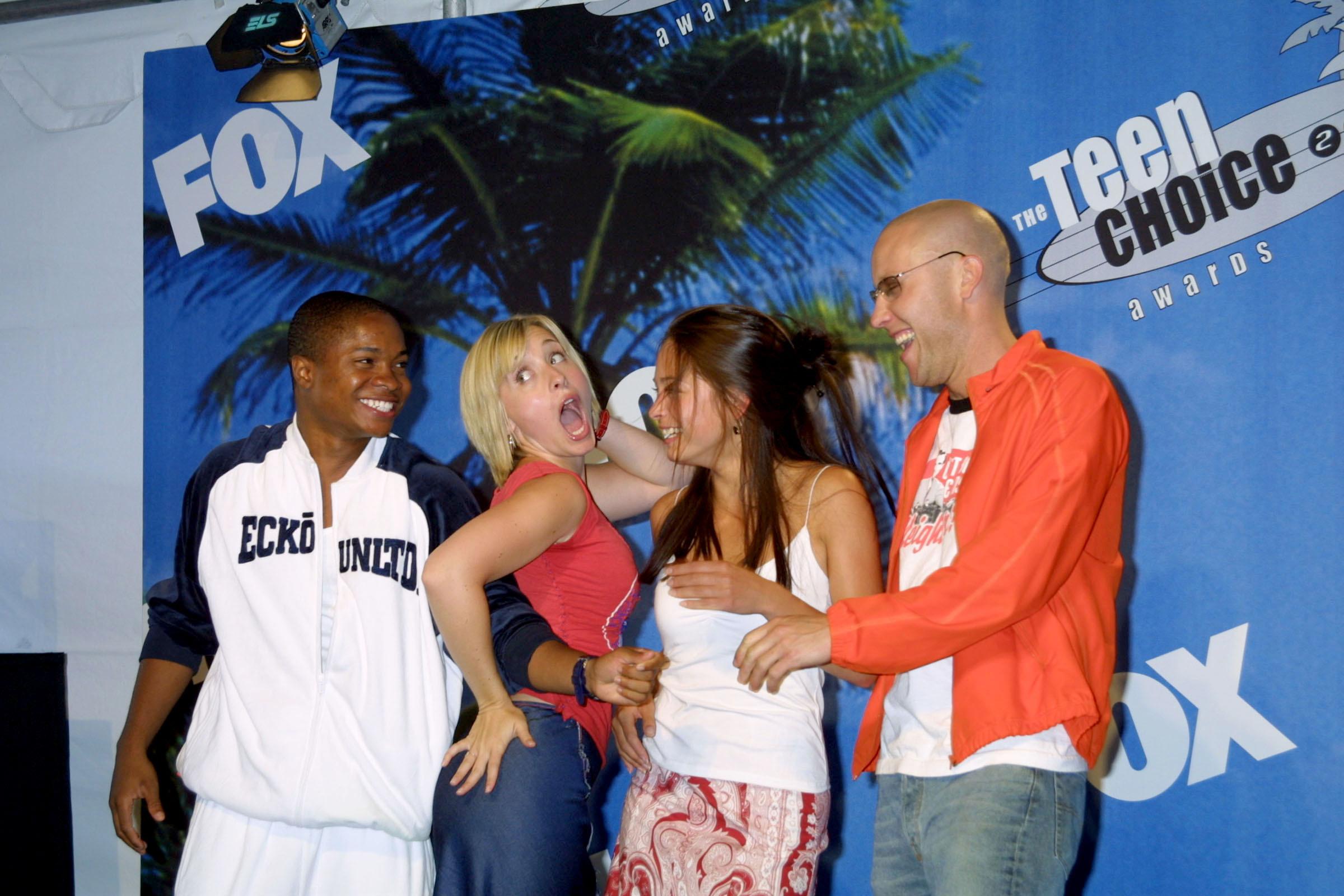 "[NXIVM] was the biggest mistake and greatest regret of my life."
Mack wrote that the last three years on home confinement have been the most transformative of her life. It allowed her to confront her past and realize she threw herself into Raniere's teaching with the hope that it would lead to a better version of herself. That didn't happen.
Article continues below advertisement
Mack apologized to those she brought into NXIVM and how she encouraged them to participate in something "so ugly."
"I am sorry I ever exposed you to the nefarious and emotionally abusive scheme of a twisted man," Mack wrote.
Article continues below advertisement
As she came to understand her choices, Mack said she has experienced "overwhelming shame." She said there were times she was afraid she wasn't going to make it through alive because of the pain.
"I wish with everything in me that I had chose differently," Mack wrote, "but I cannot change the past."
Article continues below advertisement
U.S. District Judge Nicholas Garaufis wrote in his sentencing that Mack was allowed to return home and will be given a date when she has to report to federal prison.
He also agreed with both prosecutors and her lawyers that the sentence should be below the typical 14 years. Though he noted there need to be consequences for her actions.
"There will be more chapters to your life after your sentence concludes, and it is the court's hope that you will be ready and able to make the most of those chapters, and that the family and community that have supported you through the last three years will aid you in continuing your work of rehabilitation as you move through your sentence, and as you eventually move beyond it," he wrote.
"While I accept your contrition as sincere and your efforts toward rehabilitation as genuine, it is impossible to ignore the tremendous injuries that you caused."
Become a Front Page Detective
Sign up to receive breaking
Front Page Detectives
news and exclusive investigations.
More Stories