Feds levy hate crime charges against men accused of killing unarmed Ahmaud Arbery in Georgia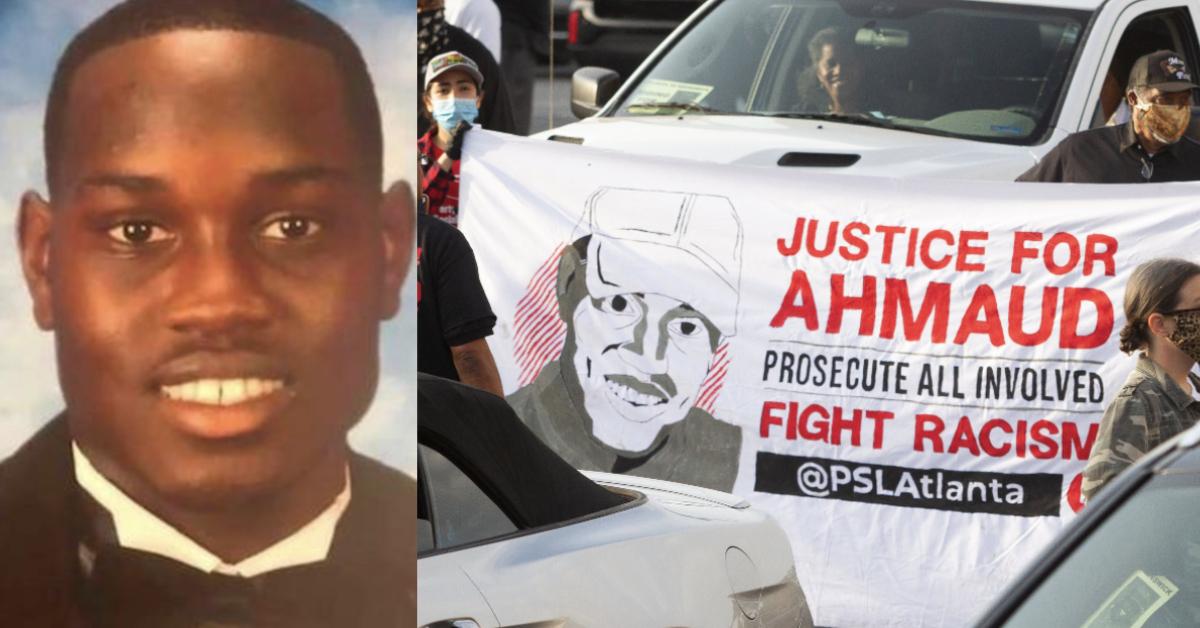 Three people accused in connection to the death of Ahmaud Arbery in Georgia now faces federal hate crime charges.
Article continues below advertisement
Arbery was shot and killed on Feb. 23, 2020, in Glynn County, Georgia. Arbery, a Black man, was unarmed when he was jogging through a neighborhood. He was stopped by three white men and, during the confrontation, Arbery was shot and killed.
A video of the shooting went viral and drew anger from many in the country. The shooting happened at the same time as other high-profile deaths in the Black community.
Travis McMichael, 35, his father Gregory McMichael, 65, and William "Roddie" Bryan were charged in Georgia court with murder and other counts in connection to Arbery's death. On April 28, federal officials announced federal hate crime indictments against the suspects.
The trio also faces a federal charge of attempted kidnapping.
Article continues below advertisement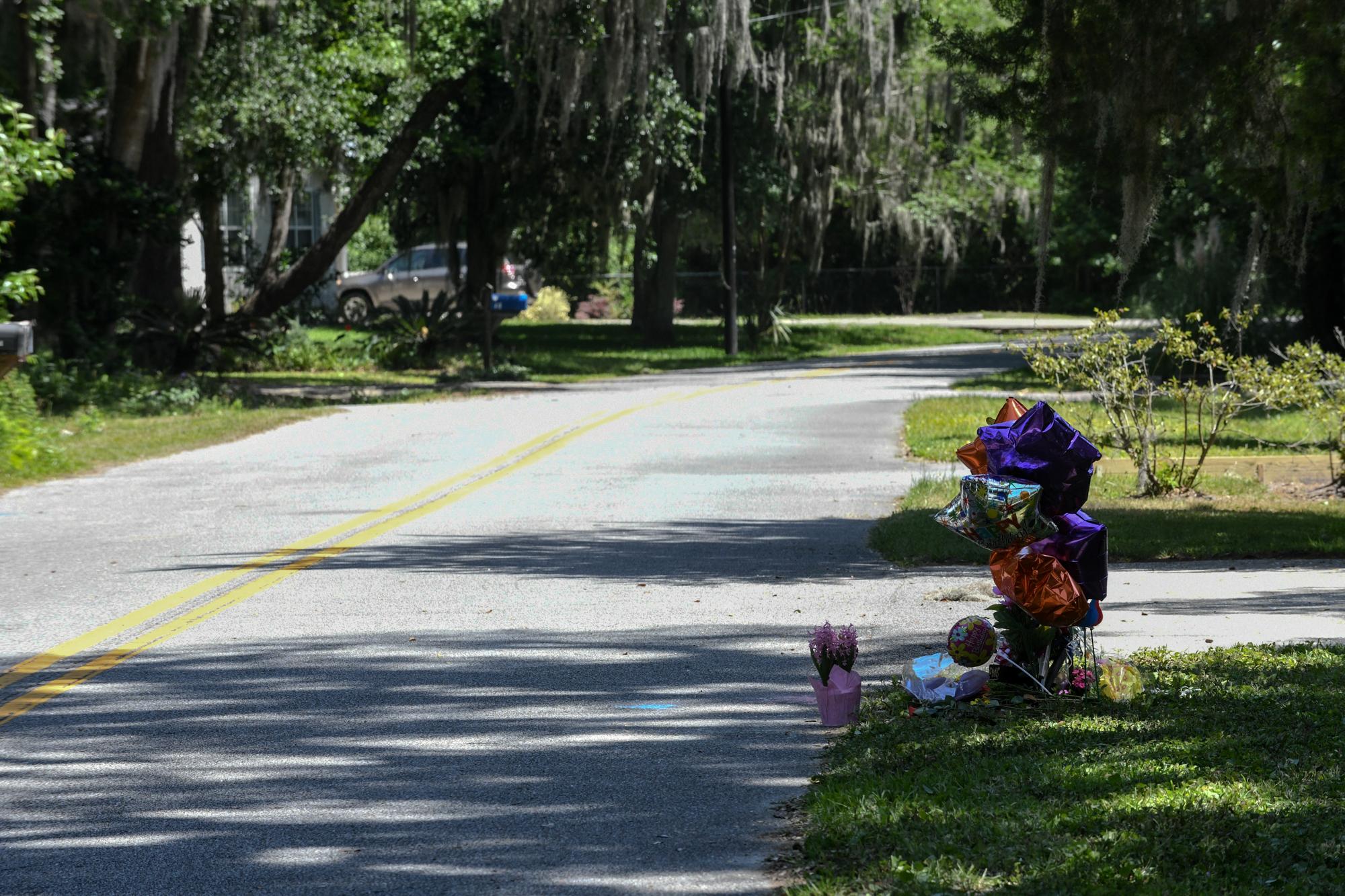 Prosecutors say the men used force and threats to intimidate and interfere with Arbery's right to use a public street because of his race. Attorneys alleged the McMicahels got in their truck and chased Arbery through the neighborhood and yelled at him.
Article continues below advertisement
They also cut off his route and threatened him with guns. Bryan then joined the chase and used his truck to cut off the route.
The indictments also state Travis McMichael fired his shotgun and Gregory McMichael used and brandished a .357 magnum revolver.
Both the state, and now federal, cases against the suspects remain active.