He Snitched For The Feds. Then, He Decided To Kill Another For Snitching On Him.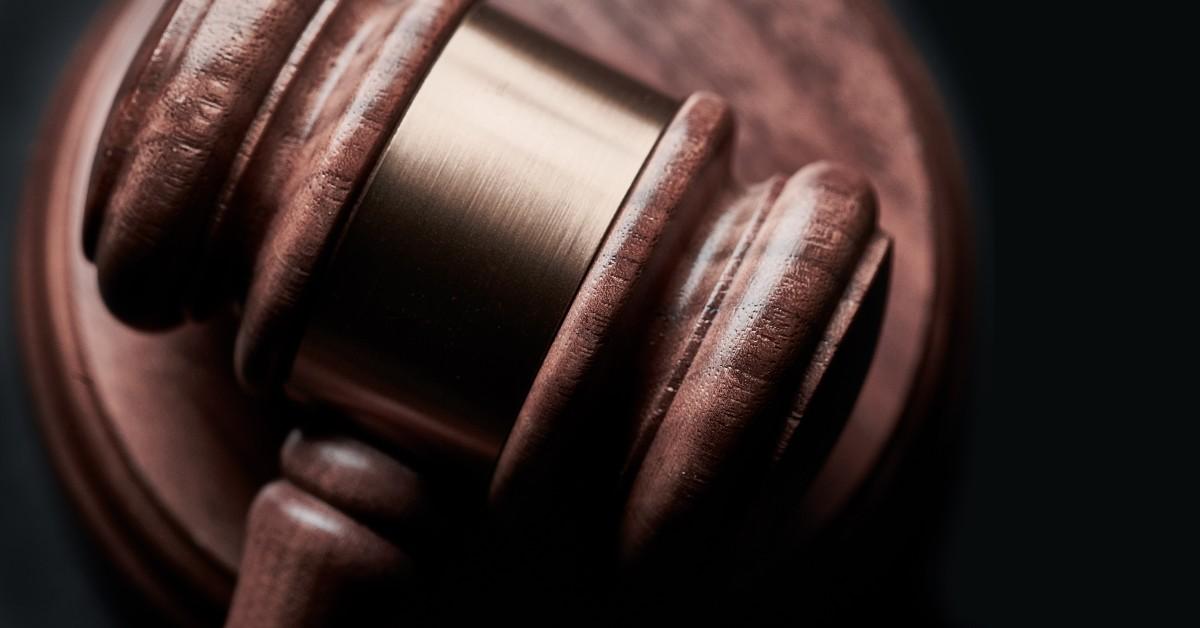 An Arkansas drug dealer became an informant for the FBI. Then, he killed a former customer for snitching on him.
Now, he will remain behind bars for the rest of his life.
Article continues below advertisement
Recently, United States Chief District Judge D.P. Marshall Jr., sentenced Samuel "Big Hit" Sherman, 38, to life in federal prison for the shooting death of Susan Cooper,44. Sherman was found guilty and convicted of conspiracy to cause witness tampering resulting in death.
In the summer of 2016, Sherman was arrested by federal agents for selling methamphetamine to Cooper, who had turned FBI informant. As a result, she was scheduled to testify against the defendant.
Article continues below advertisement
While out on bail, Sherman also agreed to become an informant for the FBI. However, unable to provide significant intel to squash the charges he faced, the defendant requested the aid of his cousin and fellow drug dealer Donald Bill Smith, 38, in the Malvern area to eliminate the witness, according to federal officials.
According to prosecutors, a few days before Cooper's demise, Smith had called her sister-in-law, Rachael Cooper, who was also a methamphetamine user and his customer. The duo decided Rachael Cooper would bring her sister-in-law to Smith under the guise of swapping hydrocodone pills for methamphetamine.
Article continues below advertisement
Soon after their arrival at the Grisby Ford Road pasture area on Sep.27, 2016, Rachael Cooper testified at the trial, hearing a gunshot while she waited and the victim crying out for help. Next, she saw Smith shoot Cooper repeatedly as she sped away. The victim was never seen again.
About 18 months after the killing, a witness told federal agents where Cooper's body was located after helping Smith bury the victim.
Article continues below advertisement
Smith's defense lawyer Blake Hendrix attempted to discredit Rachael Cooper's testimony and argued her sister-in-law was a well-known snitch in the community, which allowed for the possibility of several other suspects other than his client.
"There was nothing confidential about Susan Cooper's informing. She had informed on a lot of people, and she was getting threats from a lot of people. And she was scared. She's given so many versions of this. She can't keep her story straight. Liars can't keep their stories straight," Hendrix said to the jury, according to Arkansas Democrat Gazette.
In February 2017, a Hot Spring County Circuit Court judge sentenced Rachael Cooper to 25 years in state prison. She pleaded guilty to a lesser charge of hindering apprehension or prosecution.
Smith was sentenced to life in prison after a federal conviction of witness tampering resulting in death, conspiracy to possess with intent to distribute and aiding and abetting the use of a firearm during a drug trafficking crime.
Become a Front Page Detective
Sign up to receive breaking
Front Page Detectives
news and exclusive investigations.
More Stories