Toddler dies under 'suspicious circumstances', Alabama man accused of capital murder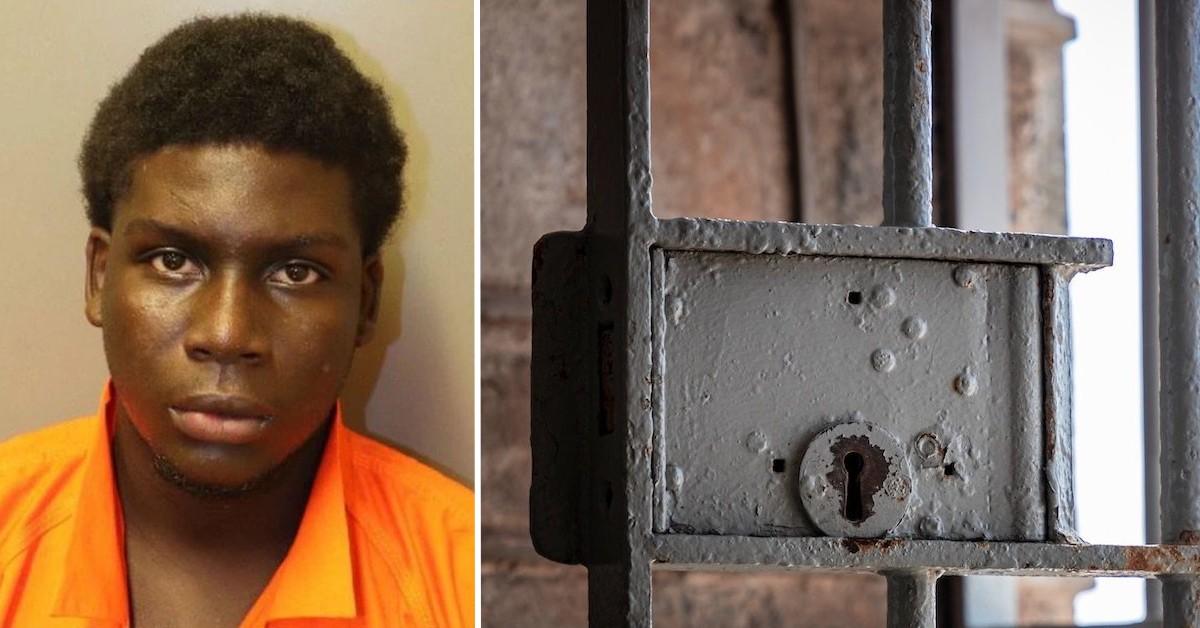 An Alabama man brought an 18-month-old baby to the hospital and now have been accused of capital murder.
Police say the toddler died under suspicious circumstances.
Article continues below advertisement
Around 2:15 p.m. on Aug. 23, police were called to Jackson Hospital in Montgomery, Alabama, for a report of a dead child, according to authorities.
Officials said the child's injuries happened around 1:30 p.m. on Aug. 23, but the court records obtained by the Montgomery Advertiser redacted the location of where the alleged assault happened.
Article continues below advertisement
A forensic exam was done on 18-month-old Collier Wilkerson, which ruled the child's death a homicide, police said.
Christopher Lamar Barnes, 23, was charged in connection to the baby's death, as the child's injuries were described as "combined abuse," the Montgomery Advertiser reported. Barnes was the one who brought the toddler to the hospital with the injuries.
Court records show Barnes acted with intent to cause the death of Collier, authorities said.
Article continues below advertisement
Officials did not release the relationship between Barnes and the victim.
Barnes was arrested on Aug. 24 and booked into the Montgomery County Detention Facility. He was denied bail, police said.