Alabama boy dies after hit-and-run accident, driver now charged with reckless murder, cops say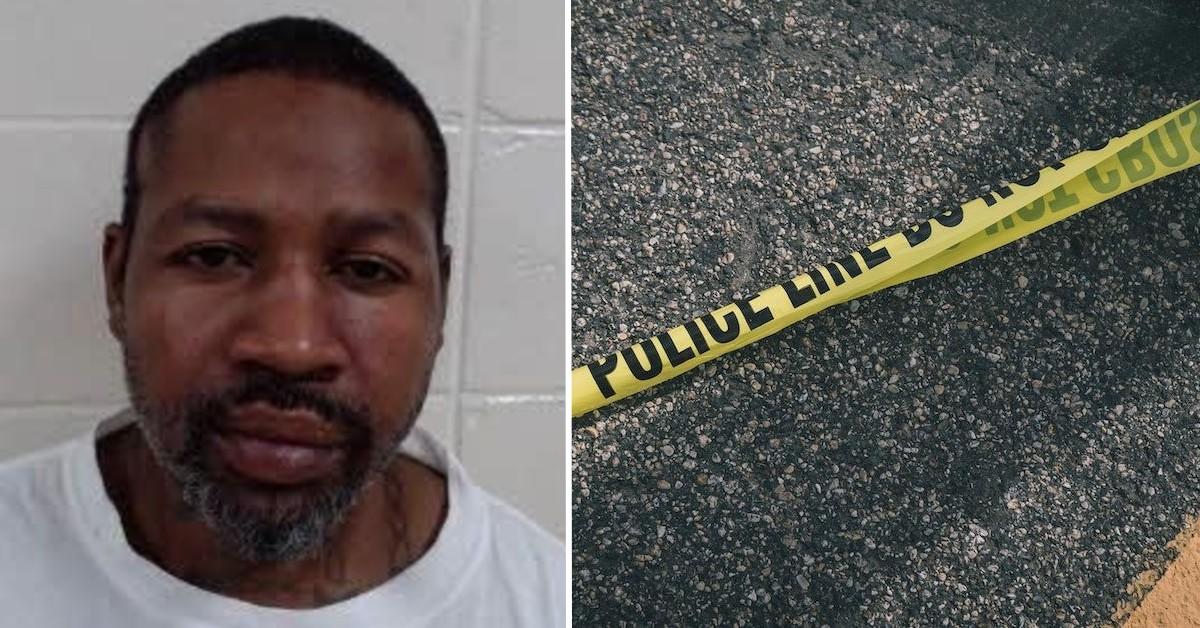 Article continues below advertisement
Around 11:30 a.m., authorities said the Ozark Police Department was called in to investigate a motor vehicle crash.
Investigators determined the driver of one of the vehicles, Alexander Mcleod, 38, hit the victim's vehicle, which caused the injuries, according to police.
A boy was taken by helicopter to Children's Hospital in Birmingham, where he died on July 7, police noted.
Article continues below advertisement
Another woman and a boy were injured in the crash, according to authorities. The woman was taken to Dale Medical Center and was released on July 5, officials said.
The Dothan Eagle reported reckless driving and excessive speeding were the causes of the wreck.
Article continues below advertisement
Mcleod fled the scene when two friends picked him up in a third vehicle, police said. Police said they were able to catch the three men later on and arrested the trio.
Police ays 21-year-old Trevonta Nance and 24-year-old Jaquiries Williams picked up Mcleod and both have been charged with felony counts of leaving the scene of an accident.
Mcleod was charged with one count of reckless murder after the boy died. He also faces charges of first-degree assault and leaving the scene of an accident, police said.