Towering Murder Suspect, Deputy Who Allegedly Helped Facilitate His Escape Nabbed. Here's How They Were Caught.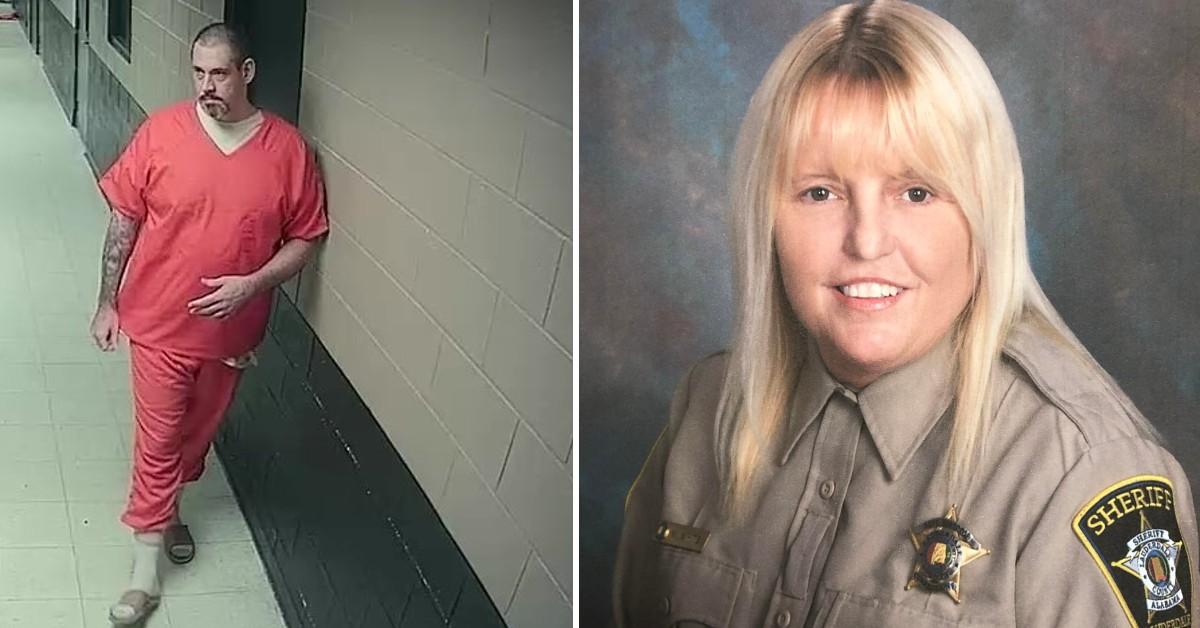 Article continues below advertisement
Lauderdale County, Alabama, Sheriff Rick Singleton said they were caught in Evansville Indiana after a car chase with U.S. Marshals, according to the AP. Casey White was driving a truck that wrecked and Vicky White was taken to the hospital.
Vicky White had shot herself, according to NewsNation.
The capture ends an 11-day national manhunt, according to the U.S. Marshalls. Vicky White was a deputy with the sheriff's office and worked a the jail. On April 29, she helped Casey White escape for jail.
Article continues below advertisement
Casey White was in jail on a capital murder charge in connection to the stabbing of a 58-year-old woman. He was already serving a 75-year sentence for a 2015 crime spree, according to the Marshals.
Casey White stood 6-feet-9-inches and weighs about 330 pounds.
The Whites were romantically involved and Vicky White helped facility the escape by telling other staff members she was taking the convict for a mental health evaluation.
"This has ended a very long and stressful and challenging week and a half," Singleton said. "It ended the way that we knew it would. They are in custody."