He Blamed His Mom For Spending The Money She Inherited From His Father. Then, He Hog-tied And Choked Her To Death.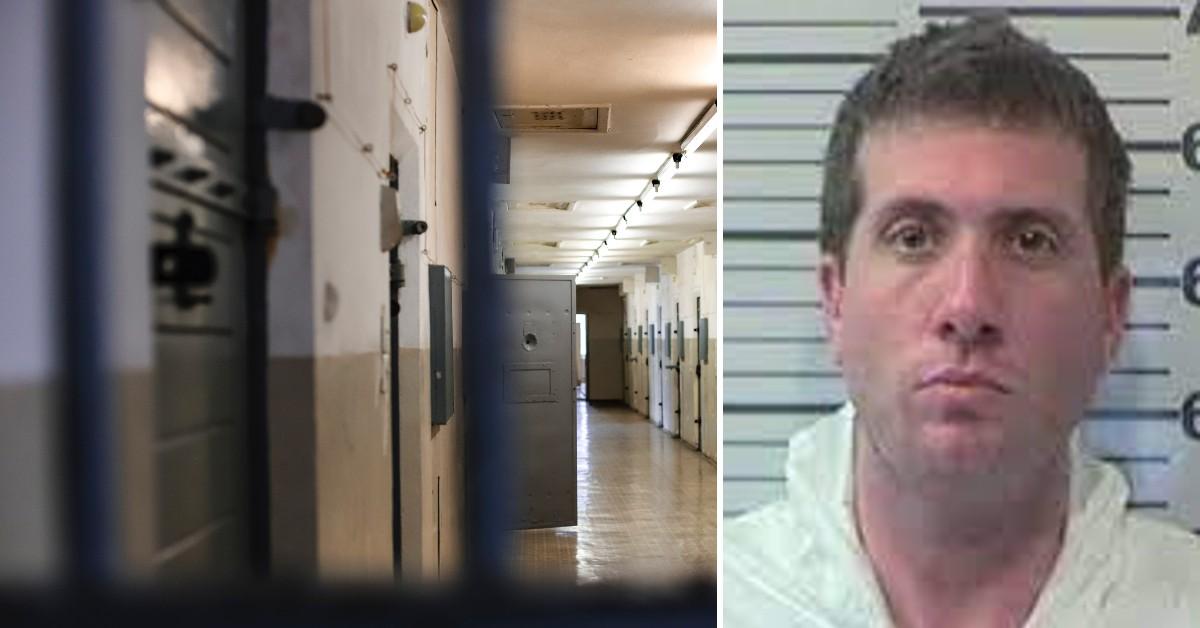 An Alabama man strangled his mother to death for spending money she inherited from his father.
Now, he will spend the rest of his life behind bars.
Article continues below advertisement
Last month, Mobile County Circuit Judge Jay York sentenced Clarke Raines to life without the possibility of parole for the strangulating death of his mother, Kay Raines. Raines was found guilty and convicted by a jury of murder and 13 counts of fraudulent use of a credit card.
"The Mobile County District Attorney's Office is extremely pleased with the sentence imposed on Clarke Raines. From his arrest, throughout trial, and sitting in the courtroom today for sentencing, Clarke Raines showed no remorse for the cold and calculated act of murdering his own mother. The citizens of Mobile County are safer today with Clarke Raines remaining in prison for the rest of his life," stated the Mobile District Attorney's Office, according to NBC 15 News.
Article continues below advertisement
According to prosecutors, Kay Raines was reported missing by her neighbor after she never returned from a casino visit in Biloxi, Mississippi. Soon, investigators were alerted after Raines started using his mother's credit cards.
As a result, the police placed a tracker on the defendant's vehicle, leading them to a shallow grave on Alabama 225 north of Bay Minette. Kay Raines's body was found hog-tied and buried face-down at the spot still wearing the clothes she wore to the casino.
Later, an autopsy report showed the victim's death was due to asphyxiation. In addition, prosecutors highlighted the brutal nature of the homicide, reminding the judge of the testimony when Raines strangled his mother from the front and watched her die.
Article continues below advertisement
Meanwhile, Raines' defense lawyer Deputy Public Defender Richard Foreman, argued a life sentence without the possibility of parole for his client was inappropriate based on the defendant's substance abuse history. Furthermore, he argued his client's past convictions were non-violent; hence he should be given an opportunity for rehabilitation.
"If he can get that under control, he can be successful," said Foreman, reported WSFA 12 News.
Article continues below advertisement
Investigators believe the defendant got angry with his mother for spending the money she inherited from her husband. However, prosecutors highlighted Kay Raines had every right to do whatever she wanted with the money since the inheritance did not belong to her son.
York sentenced Raines to additional 10 years on each count of the fraudulent use of a credit card charge. Then, he ordered the defendant to serve the sentences at the same time as the life sentence.
Become a Front Page Detective
Sign up to receive breaking
Front Page Detectives
news and exclusive investigations.
More Stories