Alabama Murder Suspects Arrested After Alleged Attempted Robbery In California: Officials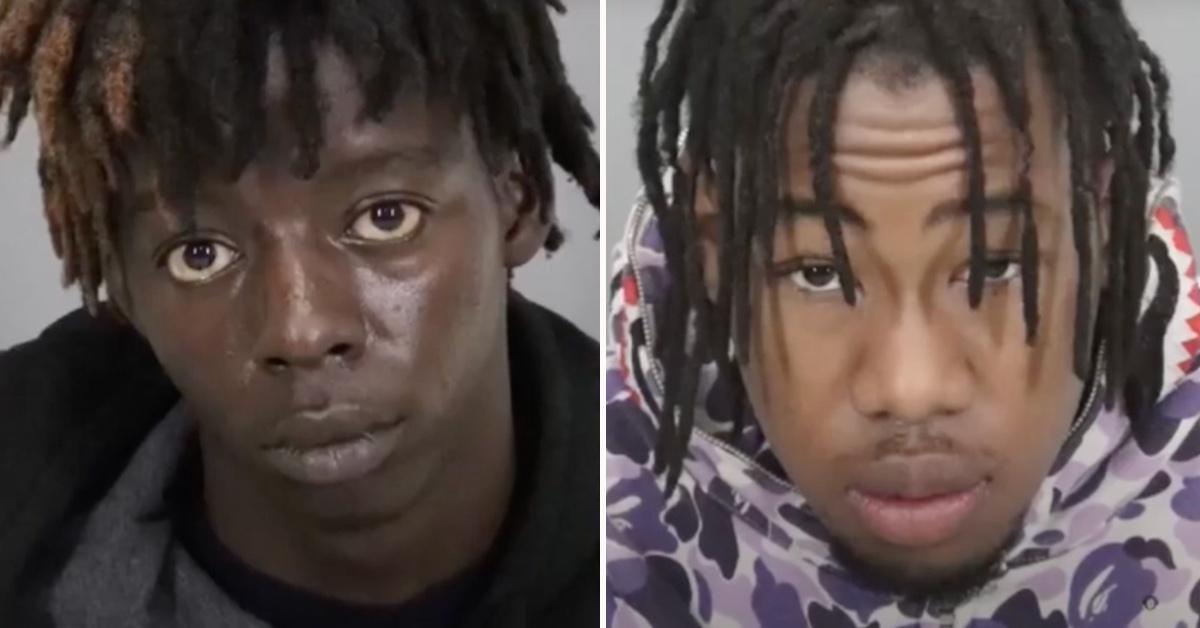 Article continues below advertisement
Officials in Birmingham announced Joshua Jermaine Burns, 20, and Jayveon Khiry Fleming, 18, are in custody in connection with the Aug. 20 shooting of Cedric Mahaffey.
Mahaffey, 29, was shot once in the front room of a residence around 8:42 p.m. and pronounced dead at the scene.
After further investigation, police obtained a warrant for capital murder on Fleming on Sept. 30. Detectives believe Fleming and Burns allegedly stole the victim's sedan and drove to Sunnyvale, California.
Article continues below advertisement
The Santa Clara Police Department arrested the pair after a robbery attempt, police said. Birmingham detectives traveled to California, where they conducted interviews with both suspects.
Detectives then also obtained a warrant for Burns' arrest on a murder charge.
They are currently being held at the Elmwood Correctional Facility in Milipitas, California, and are awaiting extradition to Jefferson County, Alabama.