A Nurse Told Co-Workers That The Only Way For Her To Be Free Was For Her Husband To Die. Then, She Killed Him.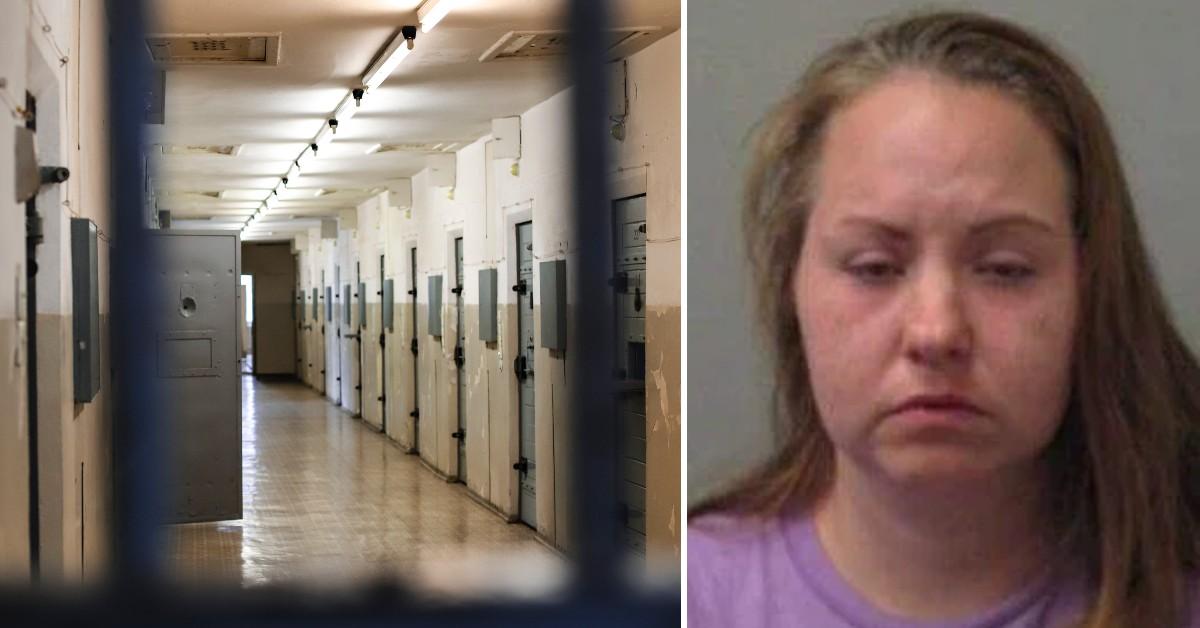 An Alabama woman killed her husband after he tried to leave her and take sole custody of their daughter. Now, she will spend decades behind bars.
Article continues below advertisement
Recently, a Madison County judge handed Marjorie "Nikki" Cappello a life term in prison for the poisoning death of her husband James "Jim" Cappello. After a four-day trial and 30 minutes of deliberation, Nikki Cappello was found guilty and convicted by a jury of murder.
"It's actually surprisingly rare that we run into truly evil people, truly unrepentantly evil people in this world. This is one of those cases," said Prosecutor Tim Douthit, according to AL.com.
Article continues below advertisement
On Sep. 12, 2018, officers responded to the couple's home in Huntsville, Alabama, after the defendant called a friend to help dispose of her husband's body. Cappello told the friend Jim was not missing but dead because she killed him with an insulin overdose.
Police arrived and surrounded the residence's front and rear exits. There, they were met with a foul smell and decomposing odor. Prior to the discovery, Huntsville police had been investigating the disappearance of Jim after friends and family members reported him missing.
The former private investigator had not been seen for days which was out of character for the victim.
Article continues below advertisement
"He would talk to me about the fact that he was building a case against his wife to be able to take Ryleigh and get sole custody of her. He mentioned more than on one occasion that if he ever came up dead, it was his wife that killed him," said Jim's best friend Matt Hornbuckle, reported WAFF.
Then, authorities asked Cappello if they could search the premises for her husband. She gave permission reluctantly and advised the officers not to go into the garage. As a result, a search warrant for the entire premises was issued, and investigators found Jim's decomposing body laying on a tarp in the garage with both his feet already positioned on the vehicle's floorboard.
Article continues below advertisement
In addition, police found a freshly dug grave at the back of the home. Investigators believe the defendant was getting ready to move the body before she was interrupted by the officers.
In light of the confession to the friend, investigators reached out to North Alabama Specialty Hospital in Athens, where Cappello worked. Later, the hospital discovered insulin syringes and needles were missing. In addition, the defendant had boldly to some of her colleagues the only way for her to be free from her husband was if he turned up dead.
Article continues below advertisement
Later Cappello claimed she brought the medication home by mistake. However, the authorities ruled out the possibility of the needles for health reasons since neither Jim nor his daughter was diabetic and did not need insulin.
During the trial, Cappello's defense lawyer claimed there's no way the state could prosecute a murder case without a medical cause of death. However, the county's medical examiner testified on the stand that insulin was not found in the victim's body during the autopsy and might not be detected a couple of days after being administered.
In a rebuttal, prosecutors argued the law is not recognized in Alabama.
Next, the defense pleaded with the court to have mercy on Cappello since the defendant had no criminal history. Nevertheless, the judge sided with the state.
Jim's family expressed their desire for restitution and compensation for the victim's estate and his daughter in a civil court.
Become a Front Page Detective
Sign up to receive breaking
Front Page Detectives
news and exclusive investigations.
More Stories