Former pageant contestant was accused of stealing a cell phone from her friends. Then, they beat her to death.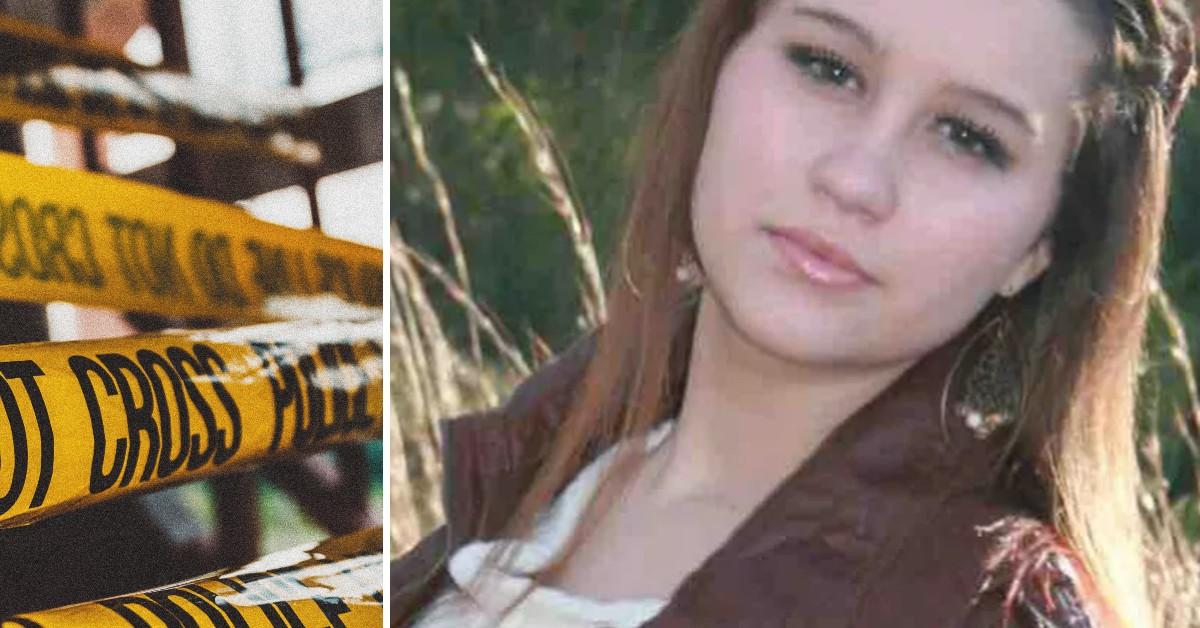 A former Alabama high school pageant contestant was accused of stealing a phone from her friends. Then, they beat her to death.
Recently, Circuit Judge James H. Roberts Jr. sentenced Kendal Tyler Battles, 31, to life in prison for the beating death of Marka Willoe Watkins. Battles was found guilty and convicted by a jury of first-degree murder. The defendant is one of four defendants charged in connection to the death of the 20-year-old Watkins after she was reported missing by her grandmother.
Article continues below advertisement
On July 29, 2019, authorities found Watkins' body 30 feet down an abandoned well at Wil Walker Lane in Tuscaloosa County, Alabama. The discovery of the corpse was a result of a member of the Battle family who tipped the police off on the location of the body. It took investigators 12 hours to excavate her remains.
Later, Battles, his wife Monic Battles, Joseph Nevels, 22, and Devin Hall, 30, were all arrested. During interrogation, Nevels told investigators he was upset that Watkins stole his cell phone a couple of months before the incident, then he hit her in the head with a shotgun.Next, both Battles and Hall jumped in and started beating her with their hands, feet, and a baseball bat. Finally, Hall strangled her to death.
Prosecutors believe the assault took place at the 20000 block of Tanya Drive.
Article continues below advertisement
Though Battles faced a minimum sentence of 10 years for the murder, Roberts handed him the maximum penalty possible. However, he gave the defendant credit for the time spent in custody since his arrest in 2019.
According to Alabama.com, Watkins' mother, Miranda Michelle Lynch, was murdered on Aug. 7, 2015. She had been found in a pool of blood in the bathroom of a mobile home. An autopsy report revealed Lynch was beaten repeatedly and later died of her injuries.
Article continues below advertisement
Investigators at the time established three female friends had beaten her for her boyfriend's food stamps. In addition, Watkins' father was also deceased, which is why her grandmother was the closest relative she had.
"I hope that this verdict helps provide some peace for Willoe's family. I know they have suffered greatly since her tragic killing, and nothing can make up for her loss. As always, I am very proud of our staff and lawyers. They work hard and with great spirit for the people of our community," said District Attorney Hays Webb after Battles' conviction, according to Tuscaloosanews.com.
In July, Hall was sentenced to 30 years in prison after he pleaded guilty to the homicide. However, Monic Battles and Nevels are still awaiting their trials.
Though Battles received a life sentence, he remains eligible for parole.
Become a Front Page Detective
Sign up to receive breaking
Front Page Detectives
news and exclusive investigations.
More Stories