He murdered a store clerk in 1989 and was sentenced to death. But, he could soon walk out of prison as a free man.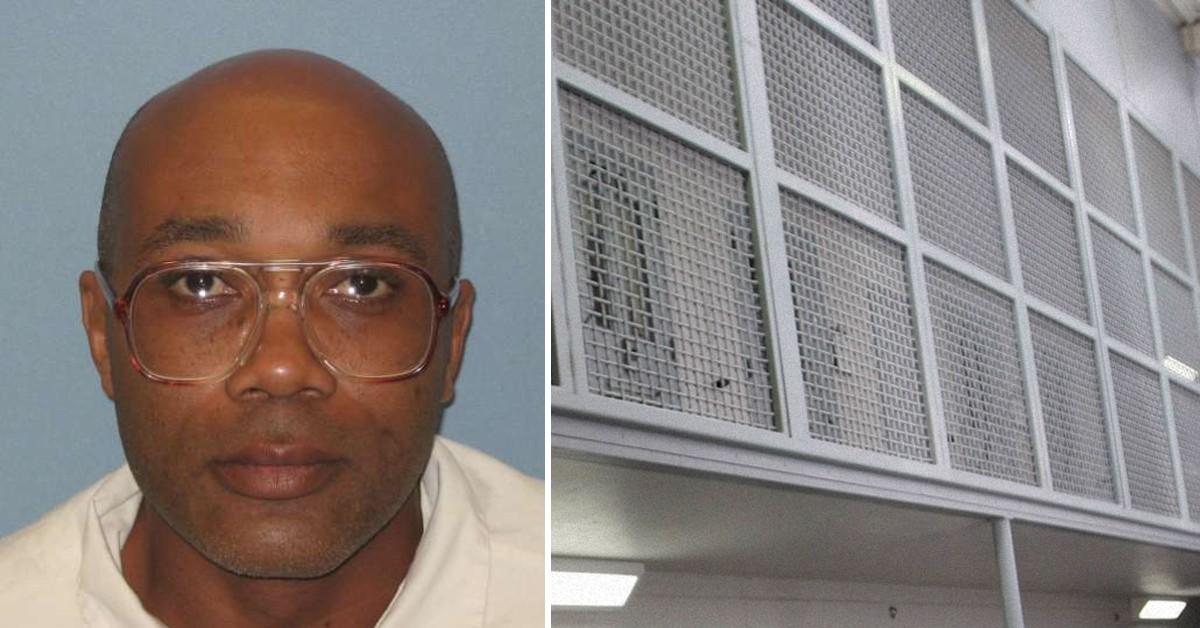 After spending 33 years behind bars, an Alabama man who was supposed to be executed and never walk free again might get another chance at his release.
Article continues below advertisement
This month, Gary Davis Hart II, 49, got another opportunity at a hearing to determine whether he could plead his case for parole with the Alabama Board of Pardons and Paroles.
Hart, who had been incarcerated for most of his life since the age of 16, had cheated death once. The defendant's death sentence was commuted to life in prison without the possibility of parole due to his conviction by a Mobile County Circuit Court in 1990.
Article continues below advertisement
On Aug. 12, 1989, Hart shot and killed an assistant store manager, Todd Evans, at L & N Seafood Restaurant during a robbery with a friend. According to prosecutors, the defendant planned the robbery for two months, knowing where the restaurant's cash was kept. Hart had forced an employee with a .38-caliber handgun to direct him to the office where the homicide occurred.
However, in 2012, the U.S. Supreme Court ruled in Miller vs. Alabama on the issue of sentencing a minor to life without parole as cruel and unusual punishment. Hence, the sentence would be a violation of the 8th and 14th amendments.
Article continues below advertisement
The court ruled that mandatory sentences of life without parole for juveniles below the age of 17 had been unconstitutional in its reply. The ruling set a precedent for hundreds of other juvenile inmates to be resentenced across the country with a shot at parole and some already released.
As a result, Hart's defense team argued for their client to have an opportunity to be paroled.
"In addition to evidence related to Gary's childhood and other relevant mitigating evidence, this court will hear how Gary has transformed from being a frightened child on death row to the thoughtful and mature 49-year-old adult he is today. Although Gary has spent two-thirds of his life (and his entire adult life) incarcerated, Gary has found ways to change himself for the better. That includes, getting a General Education Development diploma and counseling other prisoners. He also has become sincerely religious and has received positive reviews from prison staff," stated Hart's defense team in a court filing, according to Fox 10 News.
Article continues below advertisement
Meanwhile, prosecutors are adamant and resolved in their belief that Hart deserved the harshest punishment and should remain behind bars for life, regardless of his age classification at the time of the murder.
"We are of, course, strenuously arguing that he should not have the ability to get out on parole," said Mobile County District Attorney Ashley Rich, reported by News Channel 3. "He should remain in the penitentiary until he dies."
Article continues below advertisement
Hart's fate now hangs in the hands of the pardons and parole board — only time will tell if he will one day walk free.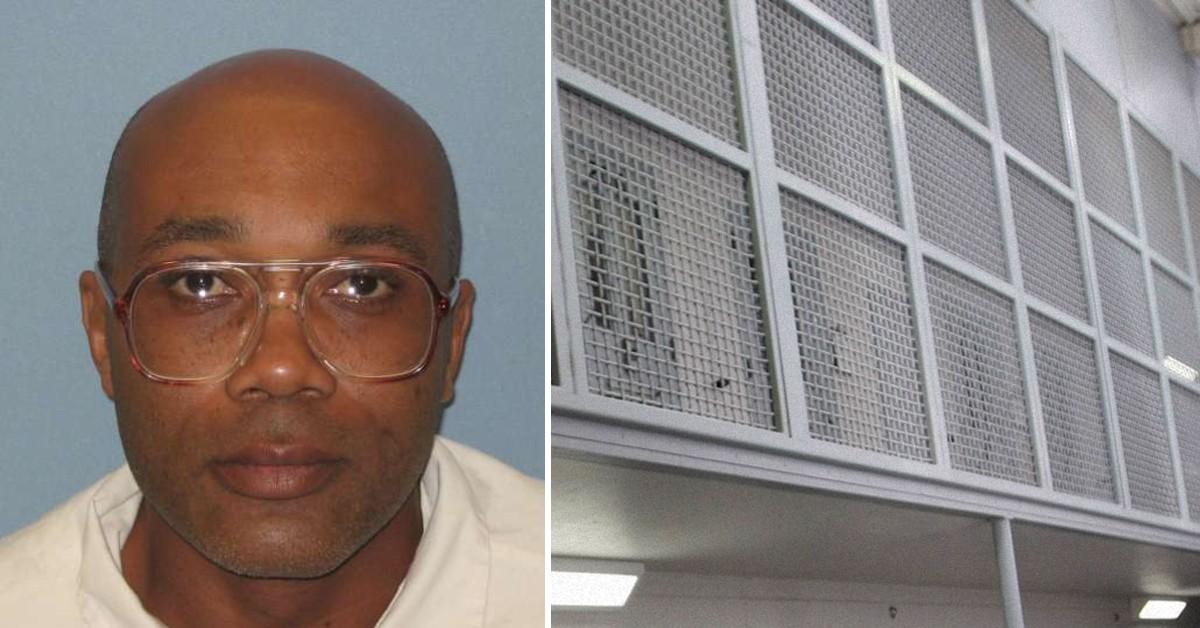 Become a Front Page Detective
Sign up to receive breaking
Front Page Detectives
news and exclusive investigations.
More Stories