His 16-year-old girlfriend planned to break up with him, so he slit her throat. Here's how long he'll spend in prison.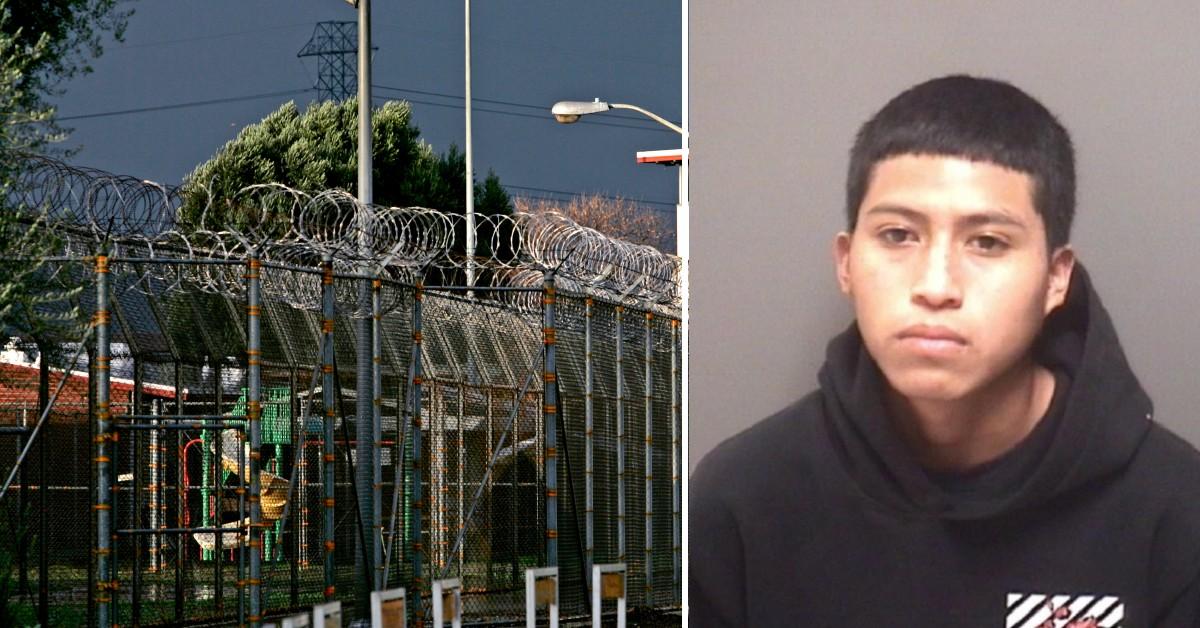 An Alabama man said his girlfriend disrespected him and his family, so he slit her throat.
Now, he will remain behind bars for the rest of his life.
Article continues below advertisement
Recently, Morgan County Judge Charles Elliot sentenced Bernandino Miguel Matias to life in prison for the stabbing death of his 16-year-old girlfriend, Tania Rico. Matias pleaded guilty based on a blind plea, which meant he admitted to the homicide but would not accept the conditions the state had offered.
Matias and Rico dated for three years before the slaying incident. At one point, the defendant lived at the victim's home temporarily. This year, Rico would have been a high school senior.
Article continues below advertisement
In October 2019, Rico's body was found in her apartment after the teenager never showed up to class at Austin High School in Alabama. According to prosecutors, Rico had planned to end the relationship, which sent the 19-year-old at the time into a rage. Then, Matias stabbed her and slit her throat before fleeing to his brother's house. The defendant told his brother he had been in a fight with the victim and had knocked her down.
Then, Matias asked for a ride out of town to Knoxville, Tennessee.
The day after the murder, authorities in Knoxville caught up with the defendant and arrested him. While waiting to be extradited to Alabama to face a murder charge, Matias gave authorities in Knoxville a written and videotaped confession.
MORE ON:
Romantic troubles
Article continues below advertisement
"It didn't take very long to develop Mr. Matias as a suspect in the case. He had fled to Knoxville, he had been transported to Knoxville by a relative. We have evidence that the victim was going to end the relationship. We also, through talking to the defendant, Decatur PD talking to him at the time of his confession, he said that the victim had disrespected him and his family," said Morgan County District Attorney Scott Anderson, according to WAFF 48.
The defendant was brought back to Decatur, Alabama, and held at the Morgan County jail on $250,000 bond.
Article continues below advertisement
Matias' defense lawyer, Paul Holland, requested the court to classify his client on a youthful offender status, which would entitle the defendant to a lenient sentence. Elliot denied the motion.
Though the defense has a right to appeal the sentence, Holland said it was too early to say whether his client would appeal.
Rico's mother, Manuela Rico, thanked the judge and the prosecutors for the life term handed to Matias.
"They all went above and beyond to make sure Tania got justice," said Manuela Rico, according to the Assocaited Press.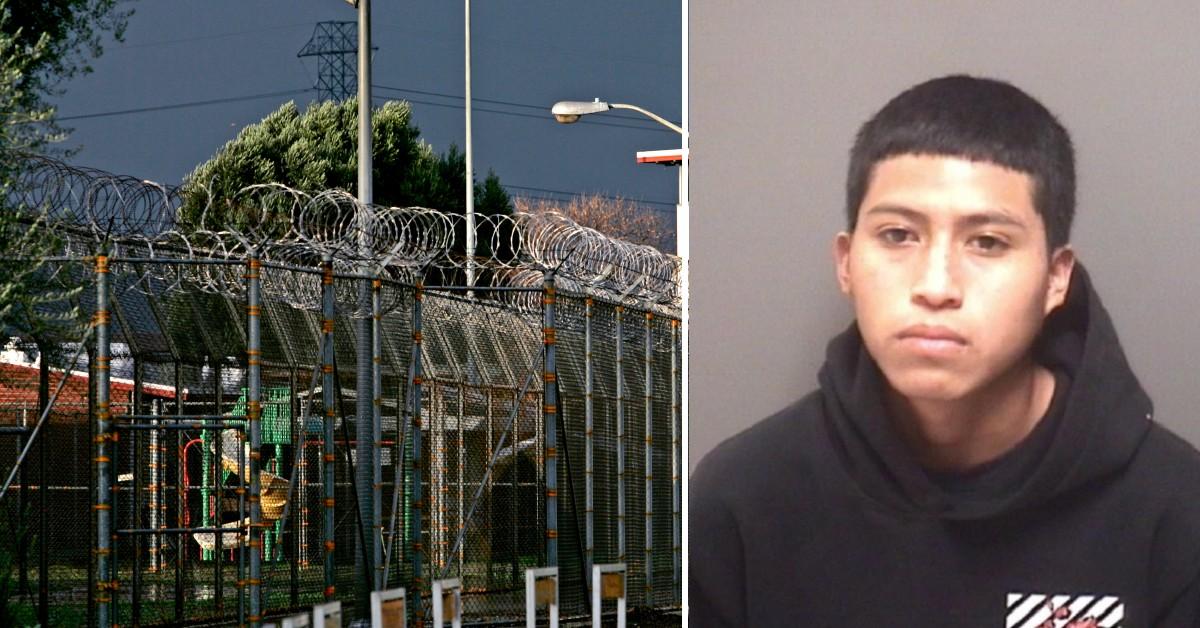 Become a Front Page Detective
Sign up to receive breaking
Front Page Detectives
news and exclusive investigations.
More Stories