An Alaska Woman Walked Off After a Fight with Her Boyfriend. Weeks Later, Her Sweatshirt Was Found, but She Remains Missing.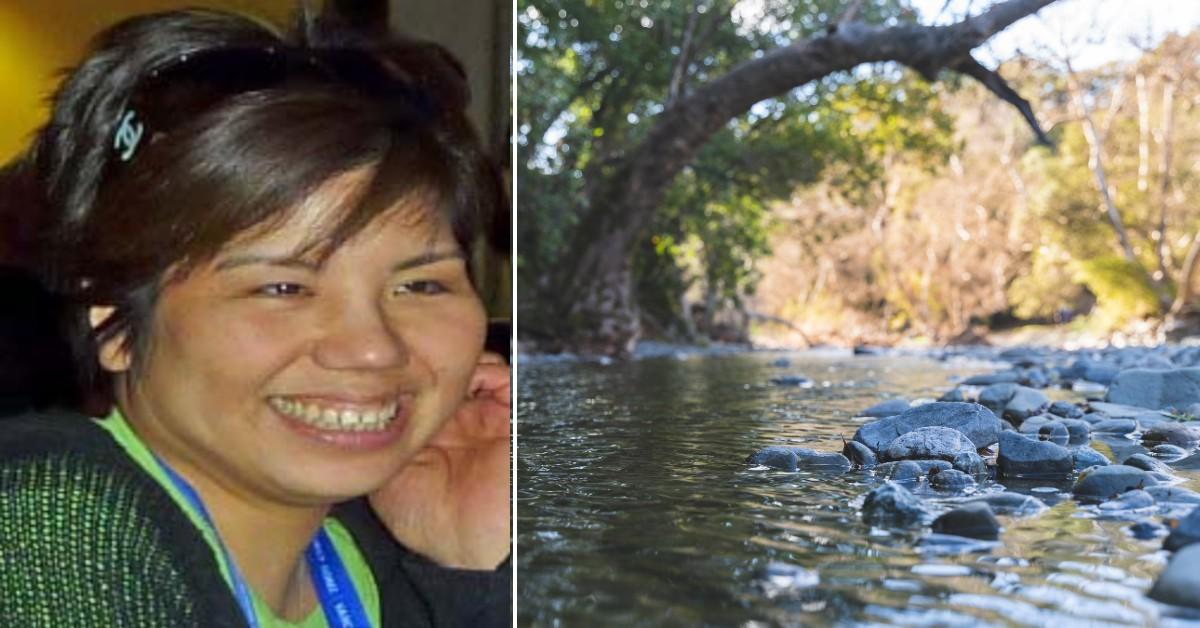 An Alaskan woman had just gotten into a fight with her boyfriend during a getaway at Granite Creek Campground when she reportedly went for a walk. She never returned and hasn't been heard from in more than a decade.
Article continues below advertisement
Valerie Sifsof, who would be 54 years old now, remains a missing person after taking that midnight walk on July 7, 2012. She left behind her keys, ID, phone and other belongings, according to Alaska's News Source.
"I was fishing out in the bay when I got the call. My wife said, 'You got to come home right now.' I didn't ask any questions. I flew down immediately, and then we immediately went to Granite Creek and started mobilizing a search for her," Victor Sifsof told the outlet in 2020.
Article continues below advertisement
According to family members, it wasn't unusual for Sifsof and her boyfriend to separate following an argument, Alaska's News Source reported.
Weeks after a search turned up little information, Sifsof's family found the sweatshirt she was wearing when she disappeared at the edge of Six Mile Creek, Alaska State Troopers told the Anchorage Daily News in 2012. The dark DKNY hoody was located at a big logjam approximately a half-mile downstream from the campground at Mile 64 of the Seward Highway.
Article continues below advertisement
Alaska State Troopers were limited in their search following the retrieval of the sweatshirt because heavy rains inundated the area, according to spokesperson Beth Ipsen.
"We hope to get back out there and search, but the rains have kept the creek dangerously high," Ipsen told the Anchorage Daily News.
Article continues below advertisement
Still, the family was relentless in their search.
"Every clue that came up, we followed up on. We walked miles and miles on the roads looking for where she might have got hurt, or in the woods. [Her boyfriend] and my boys we walked every square mile of that area down there," Victor Sifsof said.
Article continues below advertisement
The sweatshirt retrieval was a clue that something terribly bad had happened. Being a fisherman, Victor Sifsof knew that clothing often gets pulled off bodies from the current after people drown.
"It was like a stab to the heart," he said after the clothing turned up.
Article continues below advertisement
Victor Sifsof has since accepted the fact that his daughter is probably dead. "I feel more likely she fell into the water," Victor Sifsof said. "It was a swift creek and most people wouldn't be able to get out of it if they fell in."
Her body has not been recovered.
Become a Front Page Detective
Sign up to receive breaking
Front Page Detectives
news and exclusive investigations.
More Stories