Could Alex Murdaugh Face The Death Penalty If Indicted In Wife, Son's Death?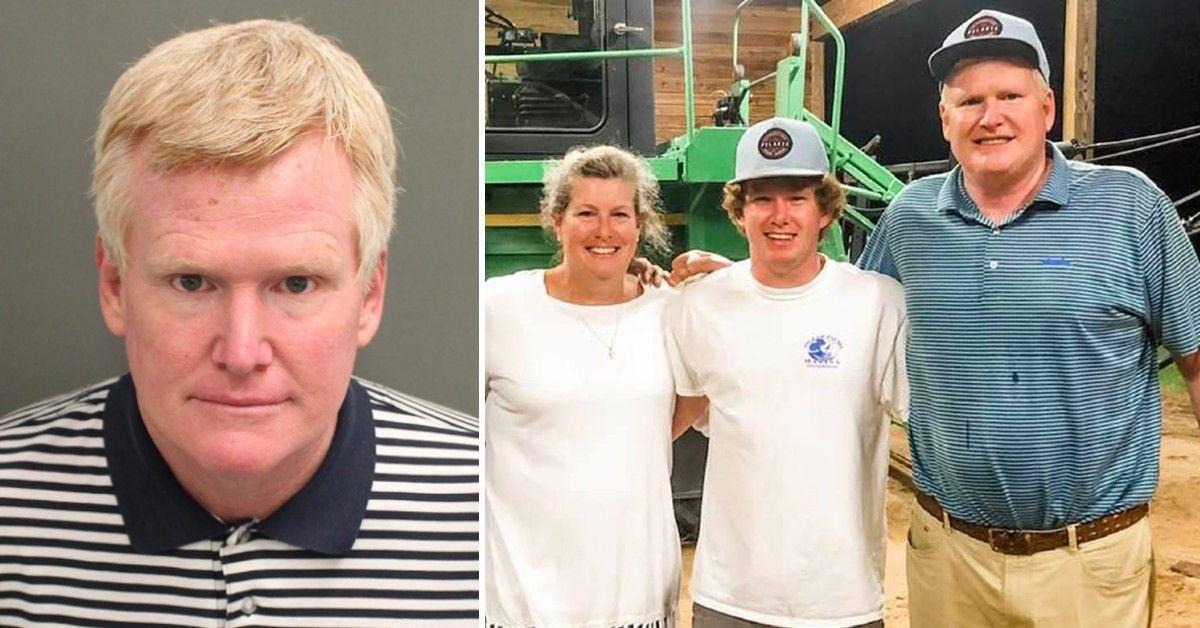 Alex Murdaugh is set to be indicted on a murder charge in connection to the death of his wife and son, according to numerous reports.
Article continues below advertisement
The State newspaper in Columbia, South Carolina, reported on July 12 that a grand jury is set to meet later this week. It's expected the panel will be presented evidence that ties Alex Murdaugh to the deaths of his wife, Maggie, and son, Paul.
Further details of the evidence have not been released.
State officials, which have been slow and methodical in its investigation, have not publicly commented.
Article continues below advertisement
Paul and Maggie Murdaugh were found dead in Colleton County, South Carolina, in June 2021. Their deaths are part of a long string of investigations tied to the powerful South Carolina family.
Alex Murdaugh already faces charges in connection to financial crimes and his alleged fake suicide after his wife and son's death. Now, it looks like he will soon face murder charges. In South Carolina, murder charges could be punishable by death.
The area's top prosecutor has not commented on whether he will seek the death penalty if Alex Murdaugh is charged with murder.
Article continues below advertisement
The family's public persona started to unravel when Paul Murdaugh was charged in connection to a fatal boat crash in 2019. Investigators say he was behind the wheel of a boat drunk when it hit an embankment.
The boat was filled with college students and Mallory Beach, 19, was tossed from the vessel and killed.
Paul Murdaugh wasn't immediately arrested, which led some to cry favoritism for the family. The South Carolina Attorney General's Office filed charges months after the boat crash.
Article continues below advertisement
The charges were active when in June 2021, Alex Murdaugh called 911 to say his wife, Maggie, and his son, Paul, were shot at the family's hunting lodge. Paul and Maggie's deaths were classified as homicides
That double-murder led the South Carolina Law Enforcement Division to investigate the killings. Some have wondered if the murders were ties to the boat crash. As police investigated, they unraveled a web of related cases, a trail of dead bodies and just as many questions.
Become a Front Page Detective
Sign up to receive breaking
Front Page Detectives
news and exclusive investigations.
More Stories