Alien Objects on Earth? Harvard Physicist Says Mysterious Fragments Found in Ocean Come From Outside Solar System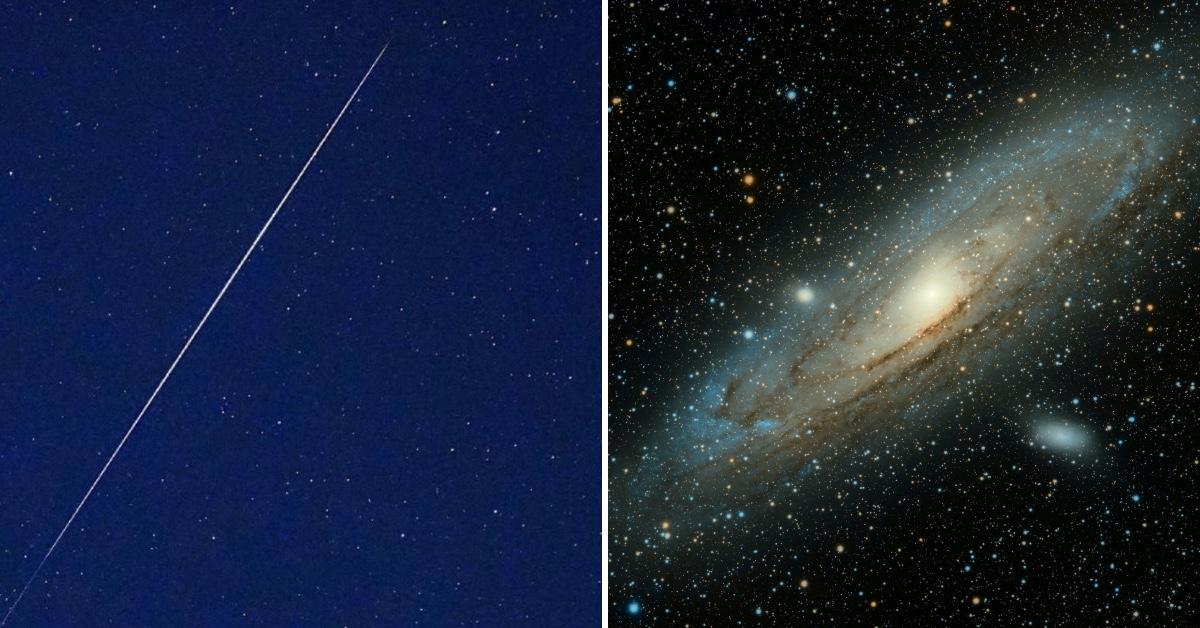 Harvard physicist Avi Loeb and his team claim that tiny fragments they discovered at the bottom of the Pacific Ocean may have originated outside our solar system.
If true, this would be the first time someone has discovered an object on Earth that comes from a distant galaxy, a Knewz report shows.
In 2014, a meteor-like object crashed off the coast of Papua New Guinea, breaking apart into tiny fragments that now lie under the Pacific Ocean, according to Daily Mail.
Loeb and his team are studying the tiny fragments, and the professor has not ruled out the possibility that they could be remnants from an alien craft.
In a January 2023 post on Medium, Professor Loeb discussed in detail his plans for "The Galileo Project," an expedition to study the fragments of the interstellar object that crashed into the ocean.
"We have a boat. We have a dream team, including some of the most experienced and qualified professionals in ocean expeditions," he said about the $1.5 million expedition. "We have complete design and manufacturing plans for the required sled, magnets, collection nets and mass spectrometer. And most importantly, today we received the green light to go ahead."
The Daily Mail reported the 700 or so tiny metallic spheres his team analyzed contain compositions that do not match any natural or manmade alloys found on Earth.
Professor Loeb said in a statement to the outlet: "I was thrilled when Stein Jacobsen [who performed the composition analysis of the spherules] reported to me about it based on the results in his laboratory... Stein is a highly conservative and professional geochemist with a worldwide reputation. He had no bias or agenda whatsoever and expected to find familiar spherules with solar system composition. But the data showed something new, never reported in the scientific literature. Science is guided by evidence."
Analysis showed that the fragments are rich in Beryllium, lanthanum, and uranium, in addition to a low content of elements that bind to iron, like Rhenium — one of the rarest elements found on Earth. However, the findings are yet to answer whether the fragments are artificial or natural in origin. The Harvard physicist says that it is the next question his research aims to answer.
"People say 'Oh, it's just a space rock. We saw so many space rocks in the past. What's new about it? It's the first one that came from outside the solar system and, second, it's tougher than 99.7 percent of everything we have seen," Professor Loeb told The Harvard Crimson. "We should be able to tell what its origin is — whether it's an artificial alloy, for example, if it were aspacecraft of another technological civilization."
Article continues below advertisement
Become a Front Page Detective
Sign up to receive breaking
Front Page Detectives
news and exclusive investigations.
More Stories