Alleged NYC Sex Trafficker Allegedly Murdered Victim, Stored Her Head, Body Parts In Freezer, Feds Say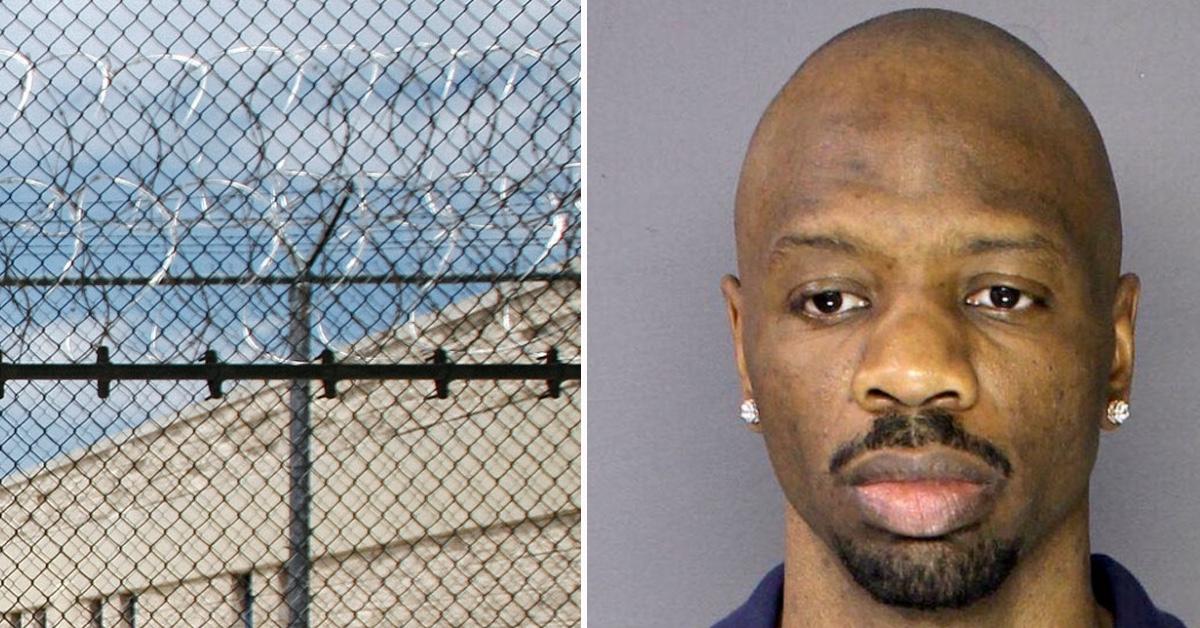 A New York City man already in prison in connection to the dismemberment of a woman he allegedly forced into sex work is now charged with her murder, federal authorities announced.
According to documents unsealed by a federal judge in Brooklyn on May 24, a grand jury indicted Somorie Moses, 45, with the January 2017 murder of Leondra Foster in the course of sex trafficking her and multiple other women.
Article continues below advertisement
Moses, also known as "Sugar Bear," previously denied killing Foster, but he was convicted in 2019 of criminally negligent homicide and concealing a corpse and sentenced to eight years behind bars after he admitted to dismembering her. The jury acquitted him of the murder charge, which was filed at the state level.
In the new charges brought by federal authorities, Moses now faces nine counts of sex trafficking — two of which involving one woman and two Foster — as well as the murder charge.
Article continues below advertisement
Prosecutors alleged that the suspected trafficker "used extreme violence to force his victims to work in prostitution for his benefit" — including minors — in Brooklyn and Queens.
According to prosecutors, one alleged victim refused to engage in sex work so Moses used a taser on her until she agreed, and he beat another woman and used a razor to slash her arms and back before permanently scarring her by dousing her wounds in lemon juice.
Moses is also accused of beating a victim with an extension cord and threatening to rub the wounds with salt as well as putting a shotgun in a woman's mouth and threatening to kill her and her child, prosecutors said.
Article continues below advertisement
When another victim did not do as Moses ordered, he beat her with an extension cord and threatened to rub salt in her wounds, the feds said. When another victim told Moses she did not want to work as a prostitute, he is accused of putting a shotgun in her mouth and threatening to kill her and her child.
According to the indictment, on Jan. 13, 2017, Moses allegedly beat Foster to death.
"The following morning, using a knife and a saw, Moses dismembered Foster's body inside their shared apartment in Brooklyn, New York," the indictment states. "Four days later, on the morning of January 17, 2017, Moses brought Foster's torso and limbs to the Bronx for disposal at a sanitation site."
According to the indictment, "Foster's head, hands and feet — including a foot with the name 'Somorie' tattooed on it — were subsequently recovered by law enforcement inside the deep freezer of Moses's apartment."
"Sex trafficking is a modern form of slavery that uses violence and fear to force vulnerable individuals to work for someone else's profit, in this case resulting in the alleged brutal murder of one of the victims," said Breon Peace, United States Attorney for the Eastern District of New York.
Become a Front Page Detective
Sign up to receive breaking
Front Page Detectives
news and exclusive investigations.
More Stories