Alonzo Brooks's body exhumed after 17 years, death reclassified as a homicide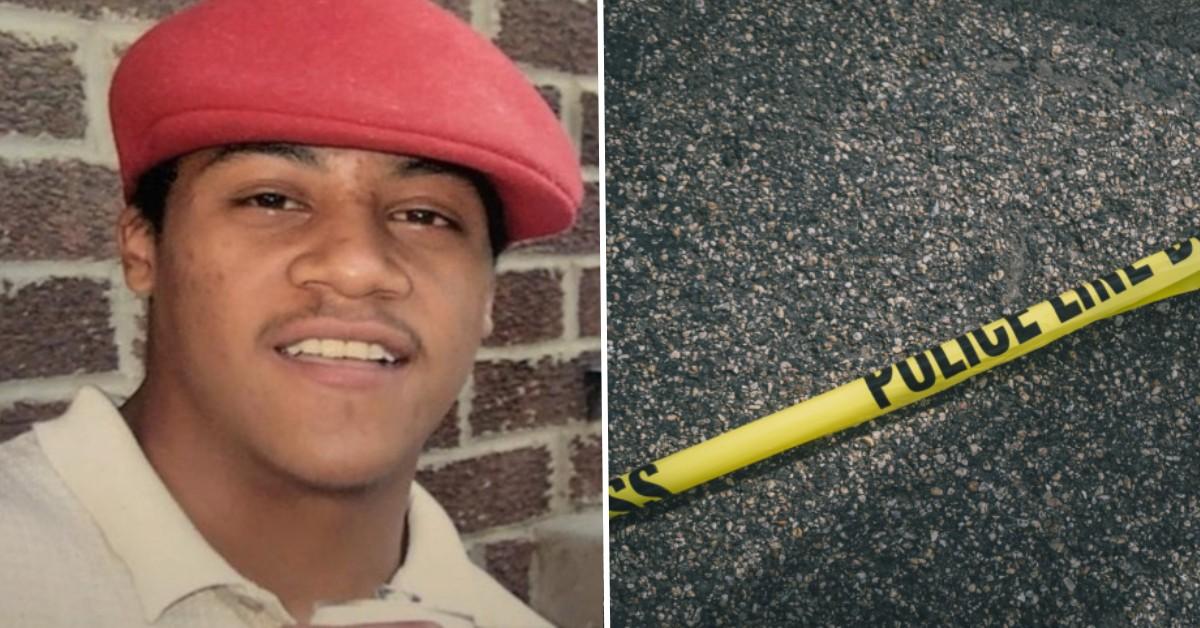 The body of a Kansas man who died under suspicious circumstances more than 15 years ago, was reexamined and his killing has now been called and homicide by the FBI.
Article continues below advertisement
The new autopsy focused on injuries to parts of Brooks' body that were inconsistent with normal patterns of decomposition. Details of the examination are being withheld for investigative purposes, according to a news release from the FBI's Kansas City, Kansas, office.
The victim, Alonzo Brooks, 23, died under mysterious circumstances at a party in 2004 where he was one of only three Black people attending.
He rode to the party with friends, but they left before him, leaving him without a ride home.
Article continues below advertisement
Brooks failed to come home the next day, so his family called police, who began searching for him.
It wasn't until a month later, when a group of his friends and family organized their own search, that they found his body on top of a pile of brush and branches in the creek, according to investigations.
During the initial investigation, the coroner could not determine the cause of death, and interviews with witnesses didn't produce any arrests, so the case went cold.
Article continues below advertisement
New attention was drawn to the case after it was featured on Netflix's "Unsolved Mysteries" reboot.
In 2019, the U.S. Attorney's Office for the District of Kansas and the FBI reopened the investigation into Brooks's death, which had been dormant for years. The FBI is offering a $100,000 reward for information leading to the arrest and conviction for anyone responsible for Brooks's death.
Article continues below advertisement
"We knew that Alonzo Brooks died under very suspicious circumstances," said Acting U.S. Attorney Duston Slinkard. "This new examination by a team of the world's best forensic pathologists and experts establishes it was no accident. Alonzo Brooks was killed. We are doing everything we can, and will spare no resources, to bring those responsible to justice."
The new investigation is focused on whether Brooks was the victim of a racially motivated murder.
"We are investigating whether Alonzo was murdered," then-US Attorney Stephen McAllister said in a news release."His death certainly was suspicious, and someone, likely multiple people, know(s) what happened that night in April 2004. It is past time for the truth to come out. The code of silence must be broken. Alonzo's family deserves to know the truth, and it is time for justice to be served."