New Clue: Could Underwater Photo Help Solve Amelia Earhart Disappearance?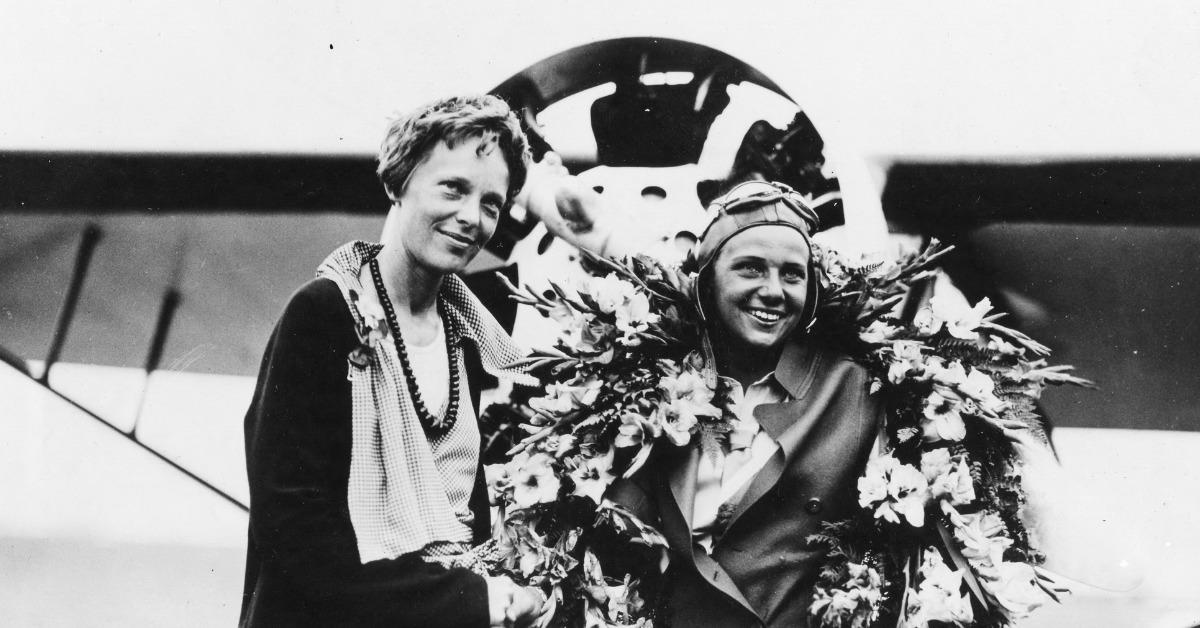 The search for the long-lost record-breaking aviator Amelia Earhart since her disappearance in 1937 is still ongoing and enthusiasts have uncovered what they believe to be another clue to her mysterious vanishing.
Knewz.com has learned that it comes in the form of an underwater photo in 2009.
Article continues below advertisement
The photo allegedly shows what appears to be the engine cowling of Earhart's plane, Electra, according to International Group for Historic Aircraft Recovery (TIGHAR).
"The similarity to an engine cowling and prop shaft was not noticed until years later and the exact location was not noted at the time, which meant attempts to re-locate the object were unsuccessful," said Ric Gillespie, executive director of TIGHAR, per the Daily Mail.
Be this as it may, TIGHAR remains committed to the theory that Earhart landed on Nikumaroro Island formerly known as Gardner Island, and that the rising tides and surf eventually swept the Electra over the reef edge to where it now rests in deep water.
The disappearance of Earhart and her navigator, Fred Noonan, during their attempt to circumnavigate the world, has been a puzzle that has eluded investigators for decades.
On July 2, 1937, Earhart and Noonan planned to make a stop at Howland Island in the Pacific, but on their trip, the duo seemed to have vanished without a trace.
The exact circumstances surrounding their disappearance remain unknown, leaving room for various theories and speculations.
One common theory suggests that Electra crashed into the ocean and sank after running out of fuel. However, this explanation lacks the intrigue and allure that often accompanies these types of legendary mysteries.
Article continues below advertisement
Instead, some researchers believe that Earhart and Noonan may have safely landed on Gardner Island, southeast of Howland.
Alleged distress radio calls from the island shortly after the suspected crash support this theory.
In 1991, the discovery of a piece of metal debris on Nikumaroro Island gave hope that it could be a part of Earhart's plane.
Hidden markings on the debris were later found, raising the possibility of a match with the Electra.
However, a recent technologically advanced analysis revealed that the debris is actually from a World War II aircraft, specifically a downed Douglas C-47 - dashing the hopes of those who believed that the debris provided a significant clue.
Never miss a story — sign up for the Front Page Detectives newsletter. Be on the scene the moment news breaks.
Despite the setbacks and disappointments, the search for Earhart and the fascination around her story continues.
"We may never know what happened to Amelia Earhart, but it seems we'll always have another clue to investigate. And another theory to debate," said Gillespie.
Become a Front Page Detective
Sign up to receive breaking
Front Page Detectives
news and exclusive investigations.
More Stories