RONALD DEFEO, WHOSE KILLING SPREE INSPIRED 'THE AMITYVILLE HORROR,' DEAD AT AGE 69 — BUT THE BIZARRE LEGEND HE SPAWNED LIVES ON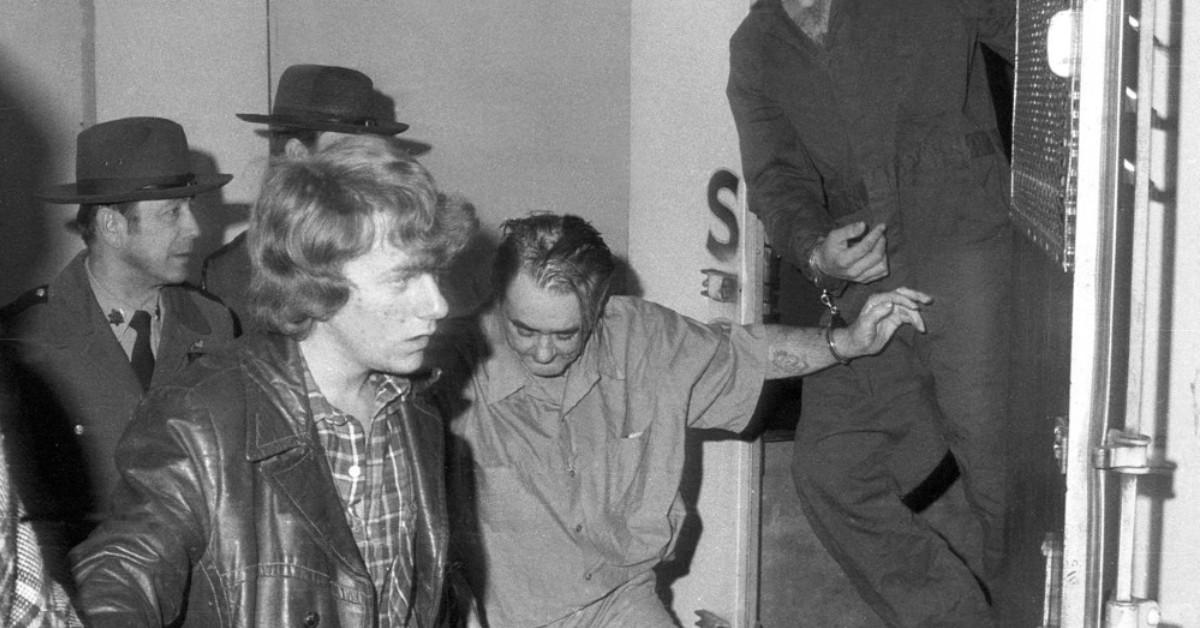 Ronald DeFeo, whose real-life spree murder of his entire family at their New York home almost 50 years ago sparked the legend behind "The Amityville Horror" franchise of books and films, died at 69.
On Feb. 2, DeFeo, who was incarcerated at the Sullivan Correctional Facility in Fallsburg, New York, on a sentence of 25 years to life, was brought to the Albany Medical Center for care.
Article continues below advertisement
He died on March 12, The New York State Department of Corrections and Community Supervision confirmed, according to The New York Times.
Article continues below advertisement
His official cause of death is pending an autopsy.
DeFeo infamously confessed to killing six members of his family— dad Ronald Sr., 43, and mom Louise, 42, sisters Dawn, 18, and Allison, 13, and brothers Mark, 12, and John Matthew, 7 — in their Amityville home at 112 Ocean Avenue on Nov. 13, 1974.
The victims were all found fatally shot in their beds.
DeFeo, who was 23 years old when he committed the slayings, was convicted on six counts of murder the following year.
The DeFeo's three-story home on the South Shore of Long Island eventually became the focus of multiple books, films and documentaries after George and Kathleen Lutz bought the property 13 months after the killings and lived there with their children for just 28 days before fleeing
Article continues below advertisement
During the Lutz family's time in the supposedly haunted house, they alleged strange things began to occur, from a demonic piglike creature spying on them to poltergeists slamming doors and other paranormal activity.
In 1992, DeFeo unsuccessfully attempted to have his murder conviction overturned and sought a new trial, claiming his court-appointed lawyer 17 years prior went against his wishes by pursuing an insanity defense.
"He told me I had to do this. He told me there would be a lot of money from book rights and a movie. He would have me out in a couple of years and I would come into all that money," DeFeo insisted.
According to the convicted killer, his defense attorney "said it would be "The Godfather" and the Exodus, I mean "The Exorcist," all in one. I said, 'I got enough problems already.'"
"The whole thing was a con," DeFeo said at the time, "except for the crime," which he attempted to blame on his younger sister, Dawn, despite his previous confession.
Become a Front Page Detective
Sign up to receive breaking
Front Page Detectives
news and exclusive investigations.
More Stories