Long Island Lolita: New REELZ doc sits down with victim in love-affair shooting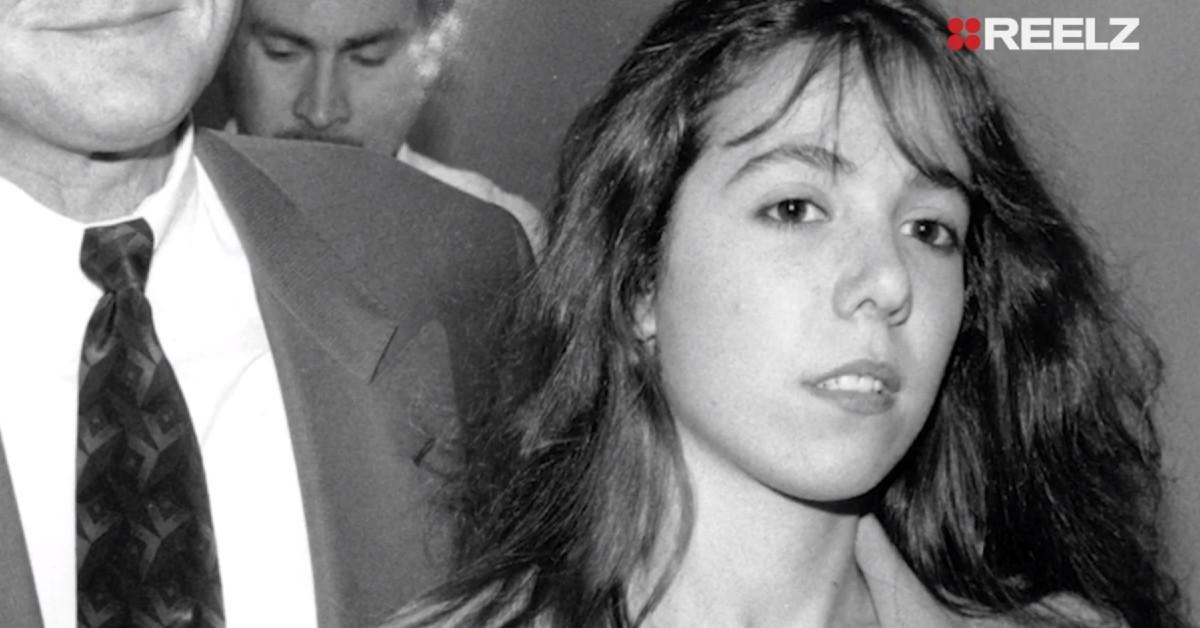 It was almost too perfect for TV…
On May 19, 1992, 17-year-old Amy Fisher went to her married lover's home, rang the doorbell and shot his wife in the head with a .25 caliber handgun.
Article continues below advertisement
The victim, Mary Jo Buttafuoco survived but with disfiguring injuries. "This was ripe for TV," Mary Jo said in an interview for the documentary. "You had a 17-year-old white upper middle-class girl and a 'goomba-looking' 36 year-old man and the dopey housewife who hasn't got a clue as to what's going on."
Fisher, whom the press dubbed the "Long Island Lolita," met her married lover, 36-year old Joey Buttafuoco, a year earlier at his Long Island auto repair shop and the two began a secret sexual relationship.
Article continues below advertisement
Amy was arrested for the shooting but tried to play it off as an accident. "I hit her on the back of the head and the gun went off," she said in courtroom testimony.
The plot thickened when two men, Steven Sleeman and Chris Drellos, came forward, claiming Amy approached them months before the shooting to ask them to help her kill Mary Jo. Amy and Steve went to the Buttafuoco home with the intention of shooting Mary Jo in 1991, but Steve never fired because he couldn't get a clear shot.
Article continues below advertisement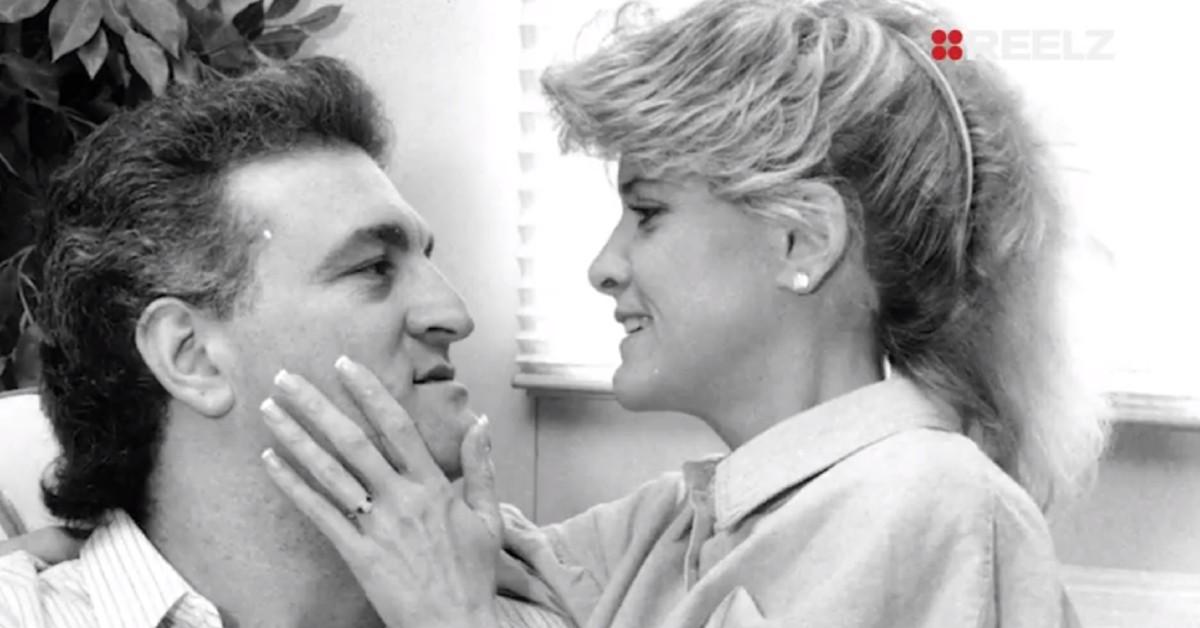 Steve recently admitted he went back to the Buttafuoco home by himself to try again. Through the window, he saw Mary Jo was alone and shot into the home with a long-scope .22 hunting rifle. He panicked and drove off-- not knowing if he had hit her. Mary Jo thought that rifle shot had come from some mischievous neighborhood children.
Article continues below advertisement
"Amy Fisher: Kill For Me" updates the twisted case of illicit love and attempted murder and sits down for a new interview with victim, who opens up on Amy, her "goomba" ex-husband and the day she says, "was the end of my life as I knew it."
There is much more to learn in "Amy Fisher: Kill For Me" on July 15 at 9 p.m. ET/10 p.m. PT on REELZ.
Watch REELZ on DIRECTV 238, Dish Network 299, Verizon FiOS 692, AT&T U-verse 1799 and in HD on cable systems and streaming services nationwide. Find REELZ on your local cable or satellite provider at www.reelz.com
Become a Front Page Detective
Sign up to receive breaking
Front Page Detectives
news and exclusive investigations.
More Stories