Georgia Woman Arrested For Murder After Setting Apartment Fire That Killed Her Teenager Neighbor, Officials Say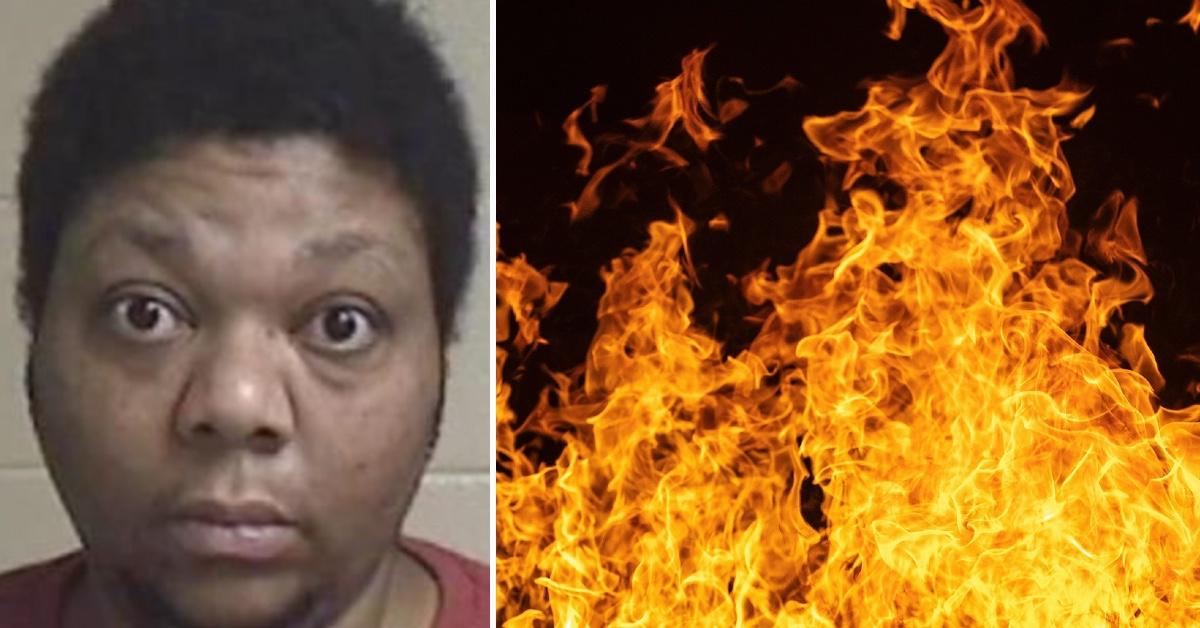 Article continues below advertisement
Sheenia Marie Chambers, 29, was arrested for first-degree arson and murder in connection with the blaze at the Carriage Hill Apartments in Lafayette.
According to Insurance and Safety Fire Commissioner John F. King, a fire broke out at the 10-unit apartment complex and caused heavy damage shortly after 11 p.m. on Aug. 13.
Article continues below advertisement
Investigators were able to determine the fire originated in the suspect's bedroom, according to the commissioner.
"Upon questioning, Ms. Chambers admitted to intentionally setting the fire that killed the 19-year-old victim [Sierra Johnson] in an adjacent unit," King said.
Investigators did not say why she started the alleged fire.