U.S. airman detested his Mennonite upbringing. So he decided to kidnap and kill a woman, leaving her body in the desert.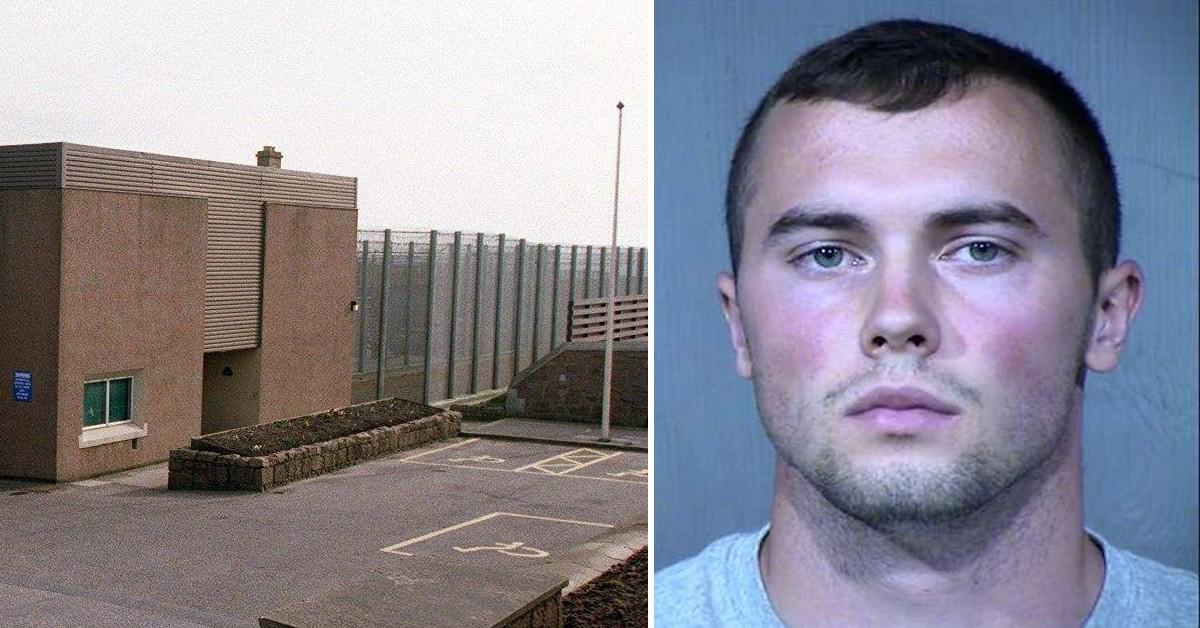 An Arizona airman despised his Mennonite faith and upbringing. So, he kidnapped and killed a member of the church community.
Now, he will never walk free again.
Article continues below advertisement
Recently, Coconino County Superior Court Judge Cathleen Brown Nichols sentenced Mark Gooch to life in prison without the possibility of parole for the shooting death of Sasha Krause. A jury convicted Gooch of first-degree murder and kidnapping.
In February 2018, officers responded to a remote forest clearing on the outskirts of Flagstaff, Arizona, where a camper found the body of Krause. She was found lying face down with a gunshot wound to the head and her hands bound with duct tape.
The 27-year-old Mennonite Sunday School teacher had gone missing a month before her body was discovered. She was reported to have gone in search of teaching materials and never be seen again.
Article continues below advertisement
However, authorities identified Gooch as the perpetrator after video surveillance footage tied the 22-year-old Air Force mechanic to the crime. Cell phone towers traced his movement from Luke Airforce Base where he was stationed, driving to the outskirts of Flagstaff, through Farmington Navajo Nation in New Mexico where the victim worked at a publishing ministry. In addition, Gooch had asked a friend to keep a .22 caliber pistol for him while he detailed his car and deleted the location history on his phone.
Though the defendant never gave a motive for the killing, he had no connection to Krause. Authorities believed he despised the Mennonite faith and upbringing. Gooch then unleashed his fury on Krause. Text messages between the defendant and his brothers corroborated the motive.
Article continues below advertisement
During the sentencing hearing, Krause's parents were absent in court. However, they sent a letter to the judge and described their daughter as a good sister, a conscientious individual and someone who was very determined from a young age. Nevertheless, they could not understand why their daughter was kidnapped but believed it was part of God's plan to use her death for His glory.
Gooch apologized to the court and the victim's family.
"Firstly, I would like to express my sincere condolences to the deceased family, and I would also like to express my thankfulness for the love and support of my own family in this difficult situation," said Gooch before he was sentenced, according to New York Post.
Article continues below advertisement
Gooch's defense lawyer Bruce Griffen expressed his sadness his client will never have the opportunity to have a life outside of the prison walls. He also admitted not understanding why his client, who had no criminal record, committed such a heinous crime.
"Even if he knew the person, it wouldn't be justified. But the fact that he didn't even know her was so very senseless and mindboggling," said Brown Nichols, reported the Associated Press.
Article continues below advertisement
The Farmington Mennonite Church Community, in a letter to Gooch, encouraged him to repent of his ways fully. They believed he showed some remorse.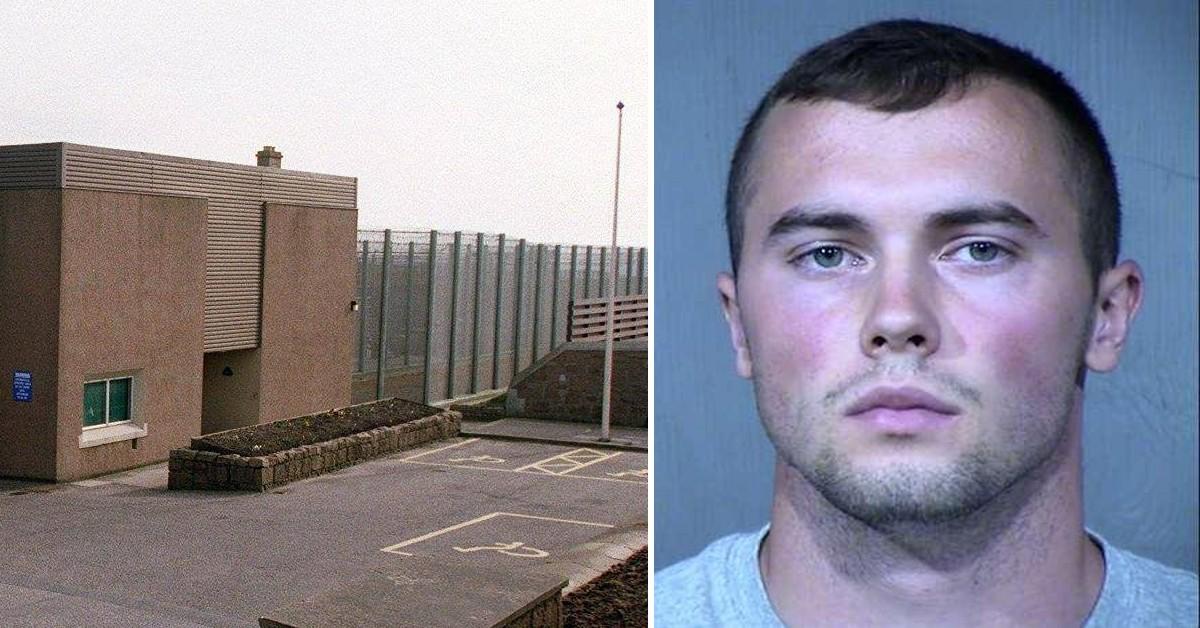 Become a Front Page Detective
Sign up to receive breaking
Front Page Detectives
news and exclusive investigations.
More Stories