Arizona set to resume executions in latest attempts to carry out sentences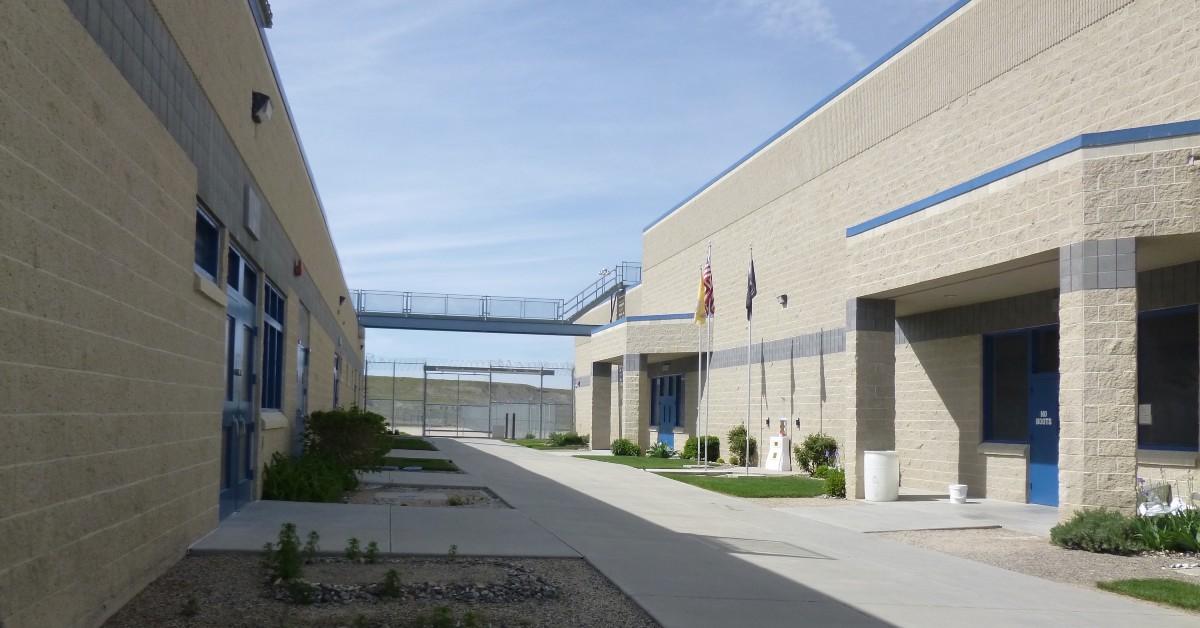 It's been seven years since the state of Arizona executed an inmate. Now, the state's Department of Corrections indicated its willingness to resume carrying out executions to deliver justice to victims' families amidst controversies.
Though, when the first will happen is to be determined.
Article continues below advertisement
The last execution attempt left an indelible mark in the public's minds when the state's correctional department botched the killing of John Woods. In 1989, Woods, 55, was sentenced to death for the murder of his girlfriend and her father in Tucson.
His execution was to be carried out by lethal injection. Witnesses expected the process to last for just 10 minutes. However, Woods kept gasping for air and snorted at least 600 times throughout the execution, according to the Death Penalty Information Center.
Article continues below advertisement
Woods died two hours later. He had been injected with 750mg of Midazolam and hydromorphone, which had been 15 times above the legal dosage regulated for executions.
The incident resulted in multiple lawsuits, which caused Arizona to abandon carrying out executions. Until this year.
History is filled with Arizona and a willingness to take controversial steps to carry out executions. In 2015, Arizona attempted to import sodium thiopental for its executions.
Article continues below advertisement
The incident came to light when federal agents intercepted and seized a shipment at Phoenix airport before the state's Department of Corrections could take possession.
"What I have seen in Arizona from 2010 through 2014 is consistently the state not following the rules, not following the protocol and in the case of Joseph Wood, using an experimental drug combination that was going to fail. We knew that. We told the state that, yet they forged ahead, and it was really troubling to watch that execution and what happened to Joe Wood," Assistant Federal Public Defender Dale Baich said according to ABC.
Article continues below advertisement
At the time, the Food and Drug Administration had stopped approving manufacturers of the drug. Also, shortages were reported after Europe's ban of the drugs, which had led many states to procure experimental drugs in secrecy and to protect suppliers' identities.
According to CBS News, a month ago, it had been reported that the state of Arizona had procured $1.5 million worth of pentobarbital from an undisclosed source.
The effort to introduce the new drug for execution stemmed from the state's ambition for a new execution protocol.
The development had been a far cry from the state's own admission in March that it could not obtain the drug.
Article continues below advertisement
The move resulted in political backlash after critics admonished the state government for spending vast sums of money to kill inmates rather than invest in the state's crumbling infrastructure.
Recently, Arizona had also proposed giving inmates the option to choose between being executed by lethal injection or the gas chamber. Hence, the state had begun refurbishing its old gas chamber, which had been built in 1949.
However, only inmates who had been sentenced to crimes committed before November 23, 1992, can utilize the gas option.
Arizona is still one of the 27 states to retain the death penalty. It seems the state will continue to seek avenues to maintain its ability to carry out executions.
Become a Front Page Detective
Sign up to receive breaking
Front Page Detectives
news and exclusive investigations.
More Stories