Man tells police girlfriend killed herself, later admits to accidentally shooting her: report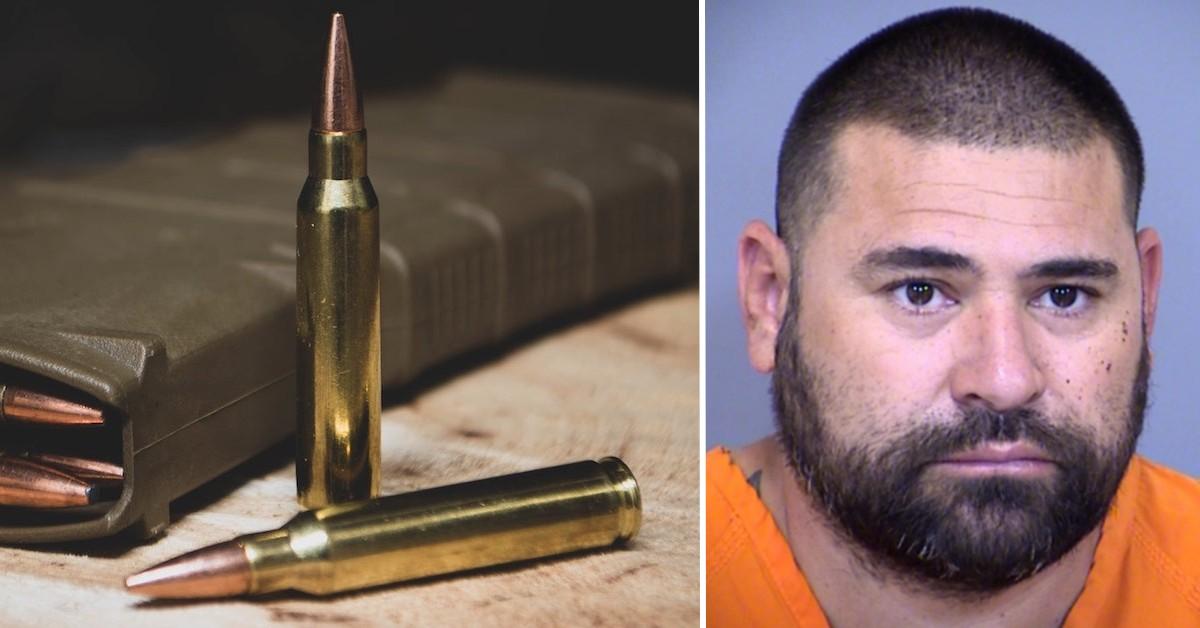 Article continues below advertisement
Around 4:30 a.m. July 3, police said they responded to a call of a reported suicide in Phoenix.
At the time, Guillermo Diaz, 42, told police his girlfriend was upset and shot herself before he could take the gun away.
Article continues below advertisement
According to authorities, police found the woman inside the home with a gunshot and she was pronounced dead on the scene.
Diaz was later interviewed, which is when he admitted to police he accidentally shot her when he tried to take the gun away from her during an argument, police said.
He went on to say it was an accident and he decided to place the gun next to the victim to make it look like a suicide, officials said.
Article continues below advertisement
Officers also talked with Diaz's 7-year-old son, who told police he saw Diaz hit the victim and then he heard a gunshot.
After that, the child said he saw Diaz standing over the woman while holding a gun, AZ Central reported.
Police determined Diaz had previous felony convictions and because of that, he was not legally allowed to have a weapon in the home.
Officials said they also found court documents showing domestic violence previously being reported to the police.