Man calls 911 to say his roommate was shot, but police say he was the one who pulled the trigger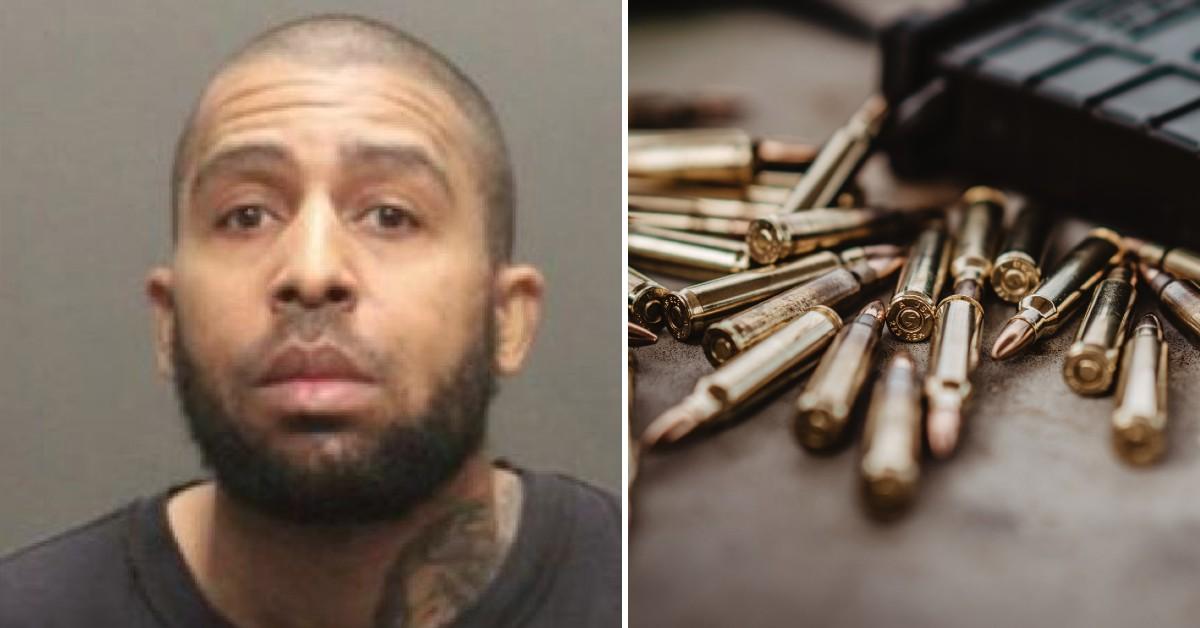 An Arizona man was shot and killed during an argument in the street and a police investigation determined his roommate was the alleged killer.
Article continues below advertisement
Tucson Police were called to the scene of a shooting and when officers arrived, they found a man who had been shot, authorities said. Officers began giving the victim aid until medics arrived.
Article continues below advertisement
The victim was then taken to a local hospital with life-threatening injuries and he later died, as reported by KGUN 9. Police later identified the man as Devon Dee Lewis, 42.
Detectives continued their investigation at the scene and determined that Lewis aruged with his roommate, 42-year-old Torey Rashad Brown, police said.
After that discovery, it was only moments later that Brown called 911 to report that Lewis had been shot, authorities said.
Detectives collected evidence at the scene and eventually arrested Brown, who was booked into Pima County Jail, according to authorities.
Brown was charged with second-degree murder, but authorities said the case is still under investigation and detectives are still seeking the public's help for any information about this shooting.