How DNA kits helped catch an alleged serial rapist in Arizona — who happened to be an ex-cop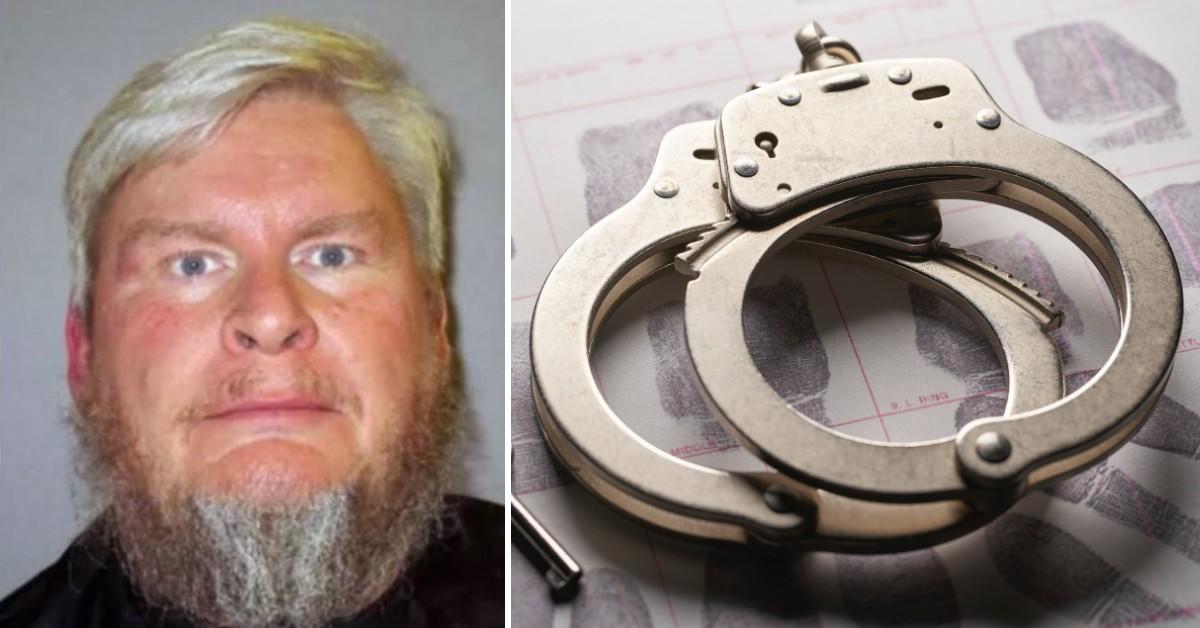 The name "East Valley Rapist" conjures up links to the famous "Golden State Killer" case, in which Joseph DeAngelo, a former cop, turned out to have raped dozens of women in the 1970s and 80s. DeAngelo was caught using DNA evidence and genealogy sleuthing, and in the case of Phoenix's serial rapist, DNA was the nail in his coffin.
Article continues below advertisement
John Joseph Daly III recently retired after a career with border patrol. As a federal employee, he was able to retire in his mid-50s. He'd then spent more than two decades operating as a serial rapist in Arizona, committed sexual assaults and sexual abuse as well as a burglar and home invasions, police said.
He committed crimes in Mesa, Chandler, and Gilbert—all large cities in the Phoenix Metropolitan area, in the valley, officials claim. The suspect struck early in the morning, breaking into homes after midnight.
Daly is also suspected of committing rapes in Bisbee, a small mountain town three hours southeast of Phoenix.
Article continues below advertisement
The investigation to crack a series of crimes committed over 22 years was led by police and detectives in all four jurisdictions, with FBI and Border patrol assistance, according to AZfamily.com.