Woman gives birth in bathroom, wraps child in towel and places in vanity to die, police say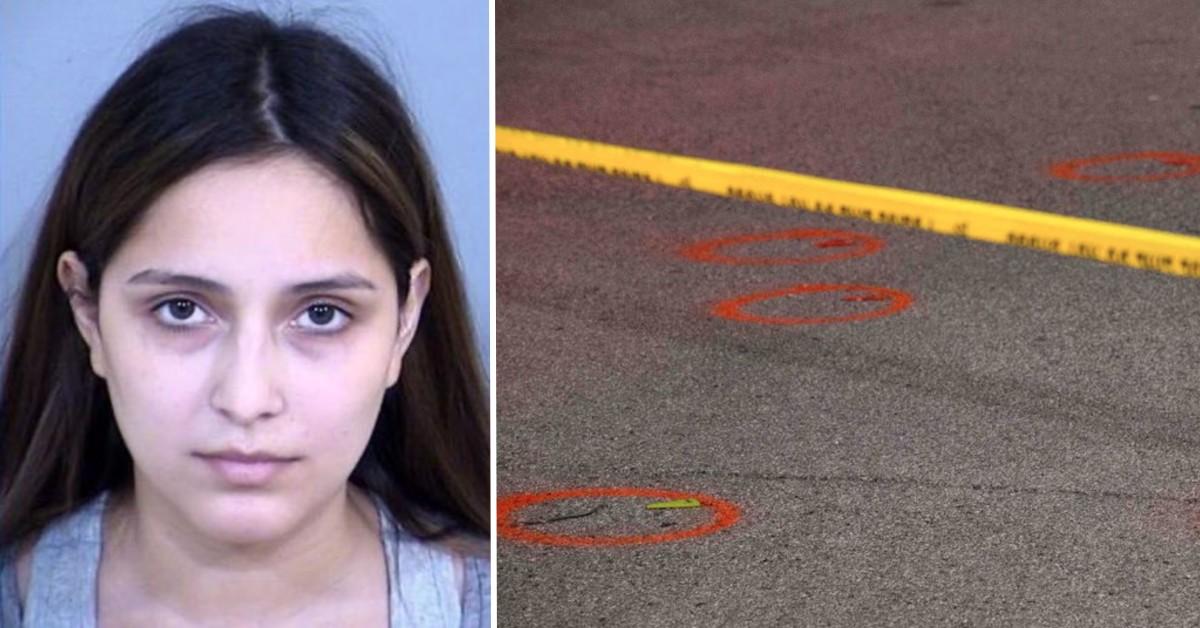 An Arizona woman gave birth to a baby boy in her own bathroom and police say she proceeded to wrap him in a towel and conceal him in an enclosed bathroom vanity.
The child then died from the lack of care, according to authorities.
Article continues below advertisement
On Oct.12, 2019, Alison Yisel Sanchez Valdez's baby was born alive in the bathroom of her own home, police said.
Valdez was found in the bathroom by her family, who called 911, authorities said.
Article continues below advertisement
In court documents, it states Valdez was suffering from complications that can arise with childbirth, but she did not tell her family or the medical personnel who took her to the hospital about the baby in the bathroom vanity.
Arizona Family reported that the arresting officer stated that doctors asked Valdez about the pregnancy and she denied being pregnant or giving birth.
However, the hospital that treated Valdez contacted the Phoenix Police Department and they sent officers to her home, police said.
Article continues below advertisement
While in the home, they were able to locate the baby's body "concealed in a bathroom vanity," according to authorities.
The incident happened in 2019, but 18 months later, the Mesa, Arizona woman has now been arrested and charged in connection with the death of her newborn, police said.
Sanchez, who is now 23 years old, has been charged with first-degree murder and is in jail on a $500,000 bond. She is scheduled to be arraigned on April 30.