Authorities in Arkansas Make Arrest in Connection With Cold-Case 1991 Murder of 19-Year-Old Woman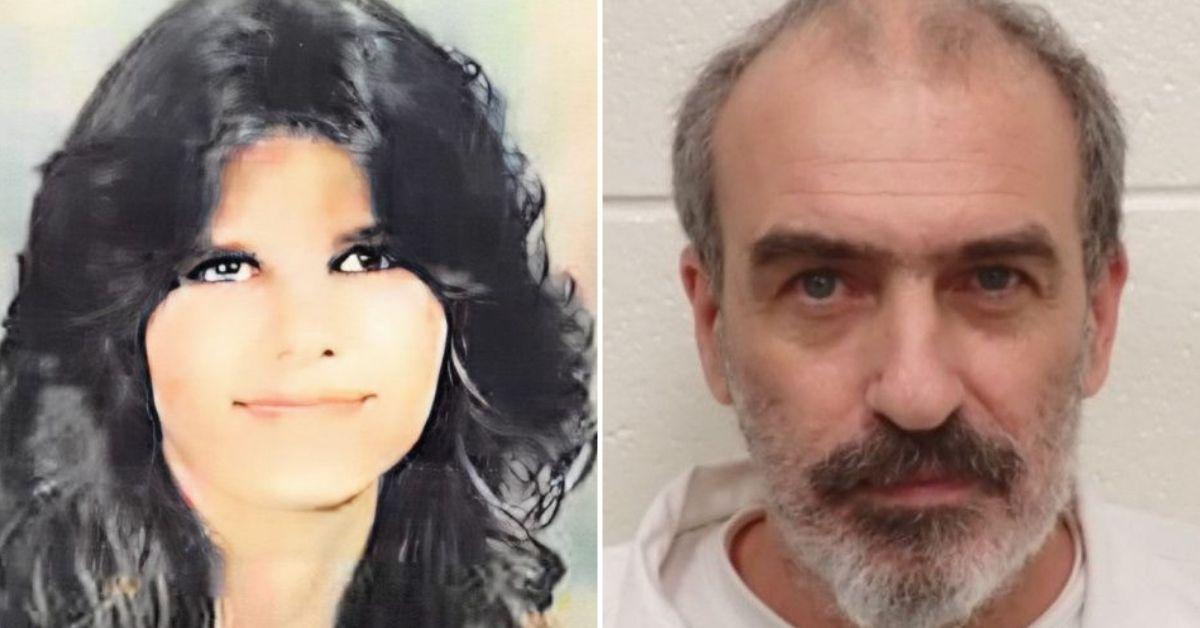 A 1991 Arkansas cold case has been solved after a man already serving a life sentence for the murder of his wife confessed to the murder of a 19-year-old woman, according to authorities.
In March 2018, Rick Allen Headley, 48, pleaded guilty to stabbing his estranged wife, Kirstie Headley, and was sentenced to life without parole.
Article continues below advertisement
On Jan. 20, 1991, Sabrina Underwood, 19, disappeared and was found dead months later 140 miles away, near the Gum Springs Cemetery in Fulton County, according to an affidavit obtained by KATV.
The last time Underwood was seen alive was when her mother dropped her off at an intersection near Bear Creek Springs in Boone County, officials said.
Underwood planned on hitchhiking 70 miles east to Izard County to visit her boyfriend, who was jailed in Calico Rock. She made the same trip the prior week before, but this time she never made it to her destination.
The boyfriend called her mother to see why Underwood never arrived, and a missing person's report was filed on Jan. 24, 1991, authorities said.
Article continues below advertisement
About three months later, turkey hunters discovered a bundle of clothes near the Gum Springs Cemetery. Police then located remains, which were identified as belonging to Underwood. Officials ruled the teenager's manner of death undetermined.
Over 30 years later, in July 2022, an attorney contacted the Arkansas State Police and the Fulton County Sheriff's Office to report a client, an inmate in the Arkansas prison system, had information that could lead to the teen's killer.
The inmate offering the tip had a confession letter, which was reportedly written by Headley, containing details about Underwood's murder, according to the affidavit.
Detectives questioned Headley on Aug. 24, 2022, and he identified a photo of Underwood and said he wrote the confession letter, documents show.
Article continues below advertisement
Never miss a story — sign up for the Front Page Detectives newsletter. Be on the scene the moment news breaks.
Headley told investigators that Underwood tried to extort money from him but he said he "knew he could not let her ruin his life," the affidavit stated. He then gave investigators details on how he allegedly killed Underwood, hid her body and then got rid of the knife used to stab her. Headley claims he then went home, threw away the clothes he was wearing and showered, the affidavit states.
Investigators interviewed a second witness two days later, according to the affidavit. That witness said Headley admitted to killing Underwood a month earlier to get it "off his chest."
Officials have not said why it took a year to file the charges against Headley after his alleged confession. They also didn't note that Headley would have been 16 years old at the time of the murder.
Headley is scheduled to appear in court on Nov. 13 on a charge of first degree murder in connection with Underwood's death, authorities said.
Become a Front Page Detective
Sign up to receive breaking
Front Page Detectives
news and exclusive investigations.
More Stories