An Honors Student Routinely Went To Work One Spring Day. However, This Time She Never Made It Home.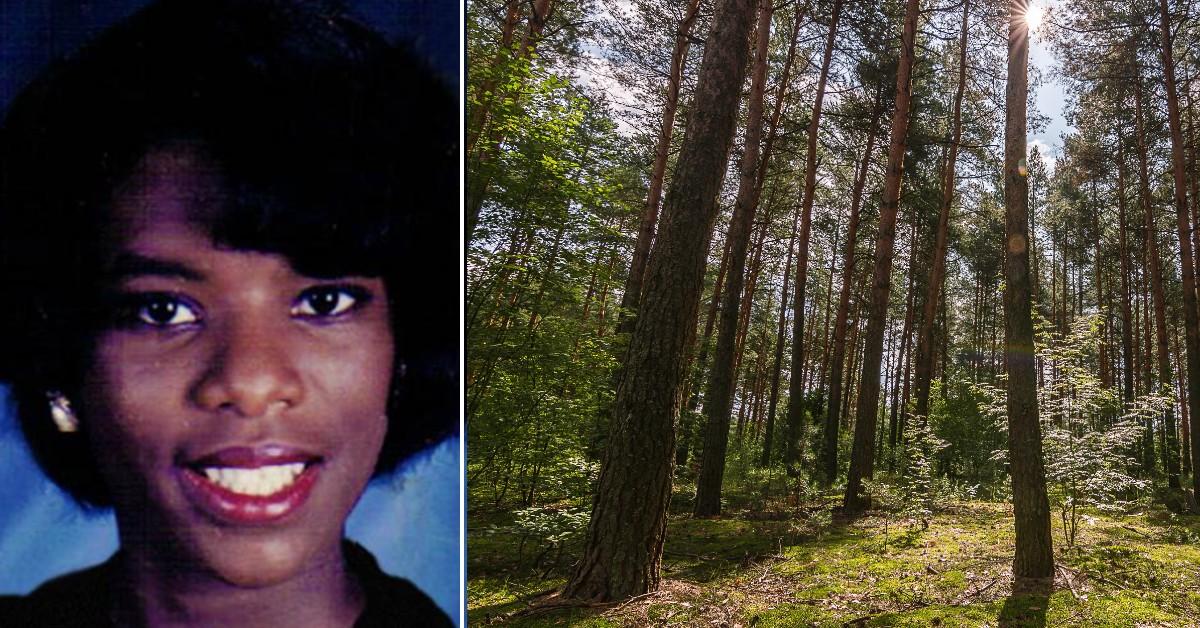 An honors student who was preparing to begin pre-med school routinely went to work on the afternoon of May 9, 1994. However, this day did not wind up being routine at all as Cleashindra Hall never made it home.
Article continues below advertisement
And she hasn't been found since nearly 30 years later.
"Clea was so excited to go to college," her mother, Laurell Hall, told NBC News' Dateline in 2017. "She was always playing with children, and it was her dream to become a pediatrician."
Article continues below advertisement
Hall, who was 18 years old at the time and would be 46 now, worked in the home of Dr. Larry Amos, who ran a non-profit that supported in-home daycare centers, according to NBC News. On the day in question, Hall's parents last heard from her at 8 p.m. as she called to ask if anyone tried to call her.
Her mother told her that they had not tried to call her, and that was the last time she spoke to her daughter, according to Dateline. Laurell Hall said it strange when her daughter did not come home because she never worked past 10 p.m.
Article continues below advertisement
"I stayed up all night waiting for her," Laurell said. "But I thought she was just a teen trying to flex her independence."
Laurell Hall's husband, Willie arrived home at 12:45 a.m. and found his wife sleeping on the couch. He went to his daughter's room and noticed she was not there.
Article continues below advertisement
Laurell Hall called the police in the morning, though police told her she would have to wait until 24 hours passed before she could file a missing persons report, which she did at 5 p.m., according to Dateline.
Cleashindra Hall's parents conducted their own search and were later joined by a bigger police investigation, but nothing turned up.
Article continues below advertisement
"We looked, we hunted, we spent months searching, but she is just gone and we don't know how," Detective Lieutenant Terry Hopson, who has been on the case since Clea first went missing, told Dateline. "We were told she walked out of that house at 8:30 p.m., but we have not been able to find a shred of physical evidence."
Police have said that Amos is a person of interest. Still, he has not been arrested in connection with Hall's disappearance.
Article continues below advertisement
"In this case, the last person who saw her was Amos," Hopson told Dateline. "But that doesn't make him guilty."
The case was closed at one point but was reopened in 2012, when Laurell Hall pleaded with police to do more to solve the case.
Article continues below advertisement
"We are willing to go the next step to expose possible corruption in this city," Hall said, according to KATV. "We want justice for 'Clea' and are at the point where we are willing to do whatever means necessary."
Still, 10 more years have since passed and the promising young woman is still missing.
Article continues below advertisement
According to Dateline, police have other persons of interest besides Amos.
"We can't rule anyone out," Hopson told Dateline. "We can't even rule out that she left on her own … I don't know how you just disappear."