She Told A Man To Meet Her To Sell Drugs And Have Sex. She Believed He Was Going To Be Robbed, Not Murdered.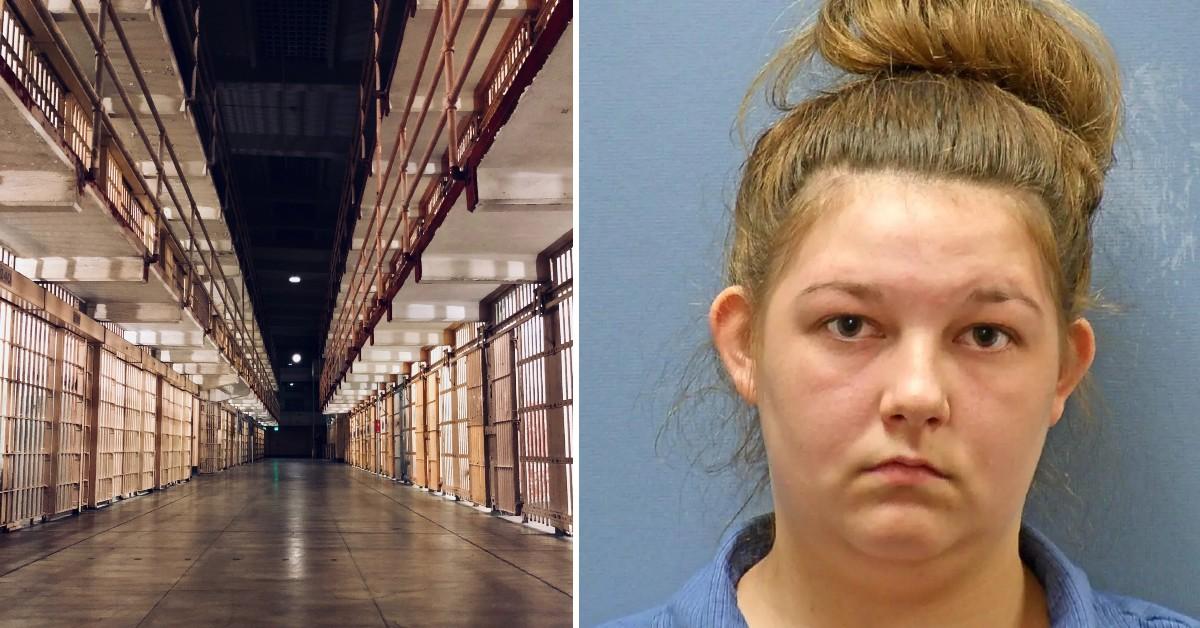 A woman helped lure a victim to a park for a robbery, but it turned into a murder. Now, she will spend more than a decade behind bars for her role in the killing.
Article continues below advertisement
Recently, an Arkansas judge sentenced Alisa Andry, 21, to 15 years in prison for manslaughter and aggravated robbery. She pleaded guilty to the charges for her role in killing Joshua Severns, 20.
Andry was arrested along with her boyfriend Payton Mann months after the killing, according to KATV.
Article continues below advertisement
The shooting happened in a park around 11:30 p.m. on March 14, 2020, according to the report. Both were initially charged with capital murder but pleaded to lesser charges. Mann, who was 17 at the time of the killing, is serving 40 years in prison.
According to the Northwest Arkansas Democrat-Gazette, police responded to the park after reported gunshots were heard. Authorities found the victim dead with two gunshot wounds.
Severns had his pockets turned inside out and did not have a cellphone or wallet, according to police. Investigators believed he was the victim of a robbery.
Witnesses said they heard one gunshot, someone yelling, and then another shot.
Article continues below advertisement
Two friends who were with Severns earlier in the night said that he planned to meet up with a woman to sell marijuana and have sex, according to the Democrat-Gazette. They were going to meet at a high school, but then the woman changed the location.
Investigators also learned that Severns and some of his friends were in a dispute with Mann and his friends, according to the Democrat-Gazette. There was no word on what the dispute was over.
Article continues below advertisement
Police spoke to Mann who said he was home all night and watched movies with his girlfriend, Andry.
Police later determined the two were involved in his death, and they were arrested weeks later.
Andry told police she knew the plan was to rob Severns but she didn't expect him to be killed, according to the Democrat-Gazette.
Prosecutors told the Democrat-Gazette that her charge was reduced at the plea because she cooperated and "she never went there. She wasn't there when it happened."
Become a Front Page Detective
Sign up to receive breaking
Front Page Detectives
news and exclusive investigations.
More Stories