Arkansas woman reported son's death to cops. Weeks later, cops say they charged her with his murder.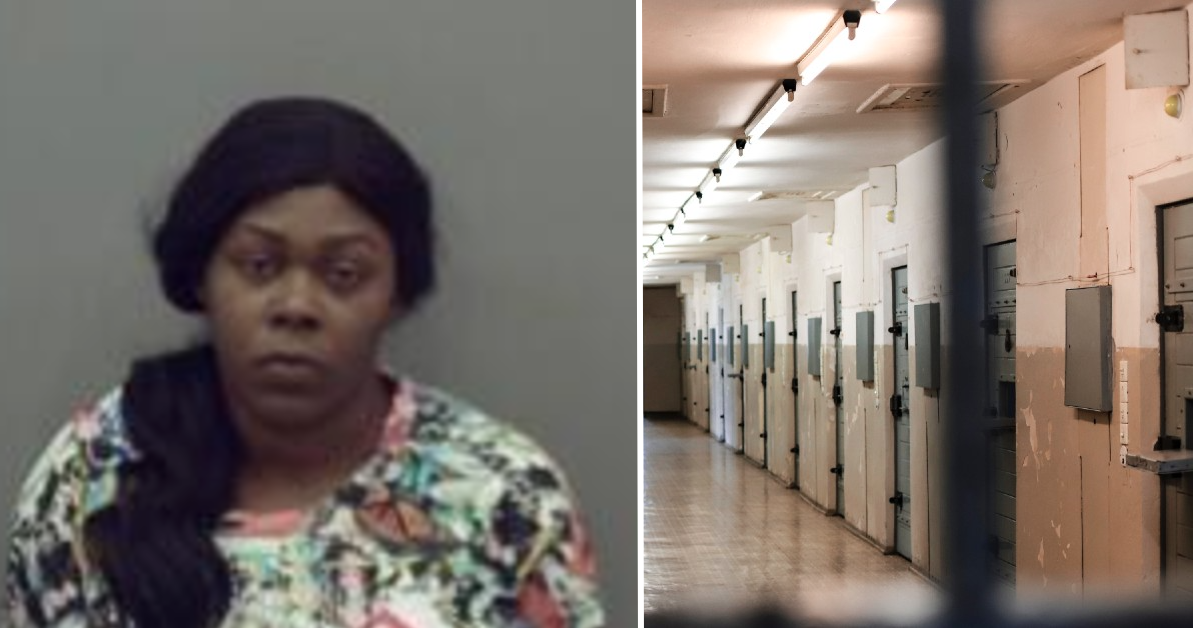 An Arkansas woman called 911 to report her 15-year-old son was killed in late March, but police now say she is being charged with first-degree murder in connection to his death.
Article continues below advertisement
Police were dispatched to a home around 3:45 a.m. March 27 and found Dominic Pullum face down in the carport with a gunshot wound in his back, according to the court affidavit.
Gwendolyn Spencer, 34, told police the child was her son and he lived at her residence, according to authorities.
Article continues below advertisement
After seeing him collapse, Spencer said she ran out of the home and tried to get help from one of her neighbors, according to police.
That neighbor could not help, so she then went to a friend's home and sought help from them, police said.
Article continues below advertisement
When questioned later, Spencer stated she left her home around 11:30 p.m. March 26 and her three sons were all home at the time, with the other two boys asleep at the time, police said.
She returned home around 1 a.m. March 27 and knew something was wrong. She called 911 and said someone had killed her son, police said and reported by local media.
During her interview with police, Spencer told police the route she took to get to her friend's house that night. Police traced the route and found a handgun on one of the roads, which is when Spencer said she wanted to hire an attorney.
The handgun, a silver Jimenez Arms 9mm handgun (JA 9) with black handgrips, was analyzed by crime detectives and it matched the shell casing found inside Spencer's home, according to the report.
Spencer was charged with first-degree murder and remains in jail on $500,000 bond.