Arkansas woman claimed bludgeoning grandmother with hammer was 'sacrifice' to god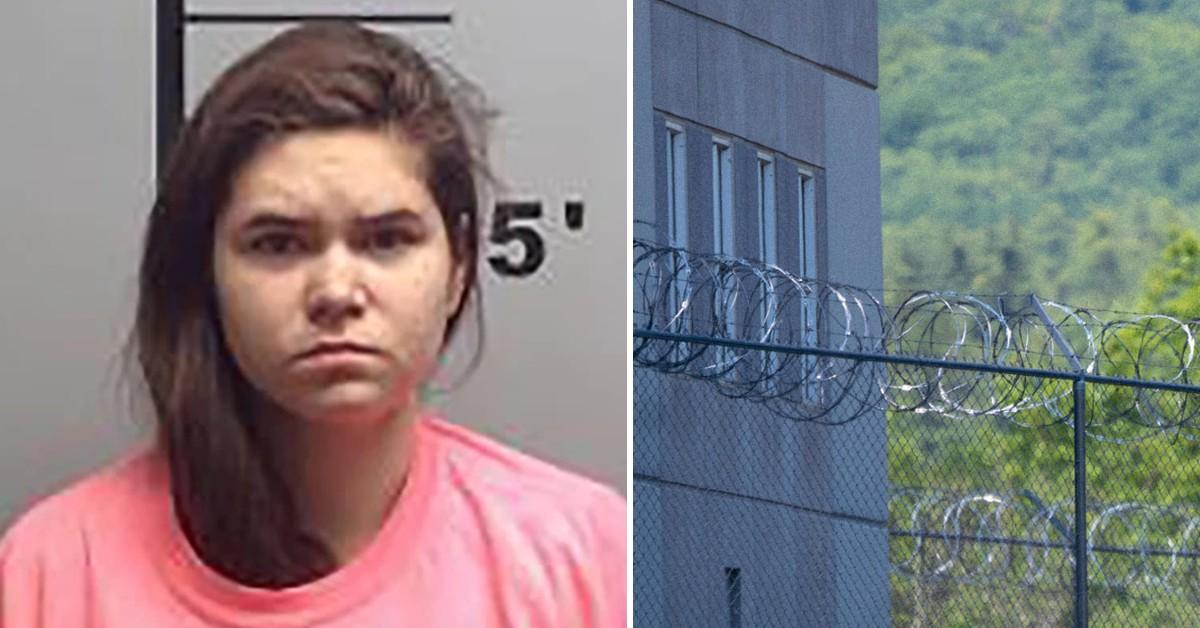 An Arkansas woman says God told her she needed to make a sacrifice to avoid hell, so she bludgeoned her grandmother to death with a hammer.
Article continues below advertisement
Andrea Lea Wilson, 28, of Bentonville, pleaded guilty to first-degree murder, aggravated assault and battery in the death of her grandmother, Ruby Ross, 81.
Wilson was sentenced to 36 years in jail for hitting Ross four times in the head with the hammer as she slept on May 15, 2018, the Arkansas Democrat-Gazette reported.
Ross was reportedly found dead in her home with a large open wound to her head on May 16.
Article continues below advertisement
Benton County Sheriff's Office deputies searched an outhouse behind Ross' home a few days later, and found a black trash bag with a hammer with blood and white hair on it, bloody rubber gloves, a large butcher knife and a bank statement with Wilson's name on it in the outhouse, according to KNWA.
Wilson also tried to kill a bicyclist in a crosswalk by hitting him with her car, according to court documents.
The bicyclist reportedly told the court that Wilson appeared angry inside the vehicle and was yelling as he biked down the sidewalk along Southwest Regional Airport Boulevard in Bentonville around 1:40 a.m. May 15, 2018.
Article continues below advertisement
Wilson told the court she believed May 15, 2018, was the last chance for her to make the sacrifice and she attempted to kill Hampton, Robinson said. She then decided to murder her grandmother to appease God, according to Deputy Prosecutor Joshua Robinson.
Wilson underwent several mental evaluations as part of the case and told the courts that she was not taking her prescribed lithium.
Wilson initially pleaded not guilty to capital murder charges on June 18, 2018, according to FOX 24, but later agreed to a deal for a lesser sentence.