He Lured A 13-Year-Old On Social Media To Meet Him. Then He Viciously Raped And Killed Her.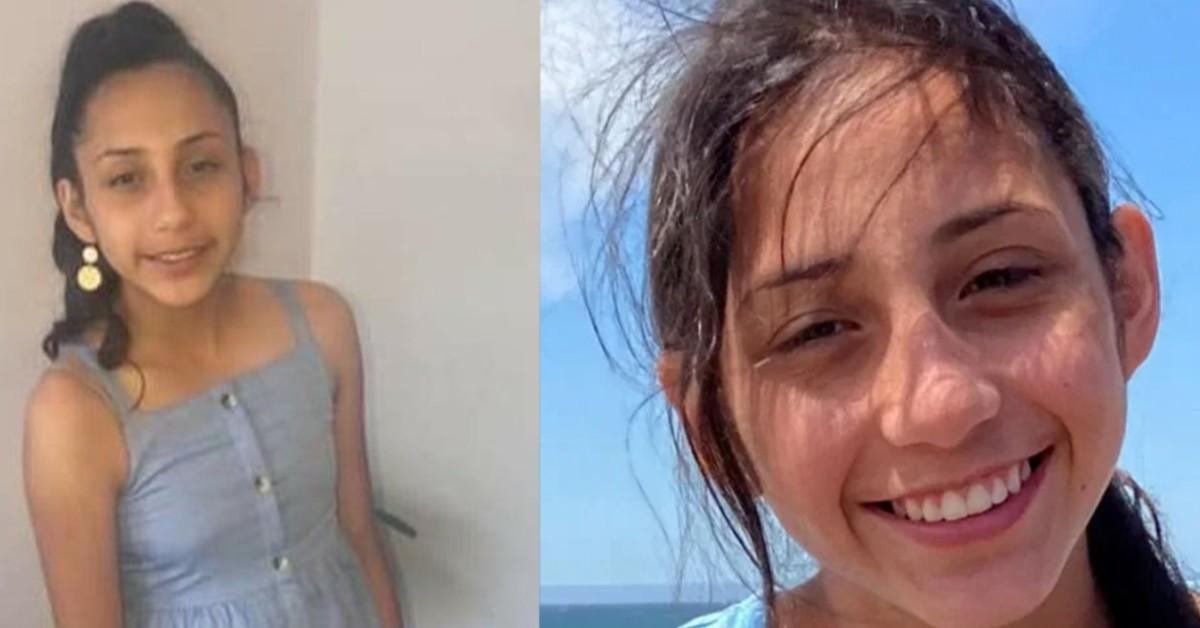 A California man solicited a 13-year-old girl online and later met up with her. Then he raped her and dumped her body at a construction site and set it on fire.
Article continues below advertisement
Now, he's going to prison for the rest of his life.
Armando Cruz, 26, was sentenced to life in prison without the possibility of parole in connection to the death of 13-year-old Patricia Alatorre on July 1, 2020. Cruz had previously pleaded guilty to first-degree murder and other charges in connection to the crime.
Article continues below advertisement
According to KGET, the girl's mother, Clara Alvarez, wrote a letter that noted how all she has left of her daughter are memories. She said she wonders what Patricia would look like if still alive today.
"This child murderer is a cruel and ugly sick-minded person who should never see the light of day ever again," said Alvarez, who has repeatedly called Cruz a "monster."
Article continues below advertisement
According to KERO, Alatorre had been speaking with Cruz through Instagram, where they were exchanging private photos. Then, on July 1, 2020, Alatorre sneaked out of her home and got into a white pickup truck, an incident that was caught on a neighbor's surveillance camera.
KGET reported that Cruz was detained days later at his home in Inglewood. Police say he described how he killed the teen and admitted that he had intended to kill her. Court documents state that Cruz led authorities to the construction site, where her phone was found.
Article continues below advertisement
According to KERO, Cruz convinced Alatorre to meet him and commit explicit acts twice while knowing she was 13. Court documents state that he drove from Los Angeles to Bakersfield, California to meet the teen.
KERO reported that on the second encounter the girl screamed as Cruz drove around the block because she didn't want to go with him. Court documents state that Alatorre attempted to get up and physically struggled with Cruz, who then strangled her and tied her up with duct tape. He then reportedly took off with her body and committed further crimes.
Article continues below advertisement
Vivianna Alatorre said the family had to have a closed-casket funeral, according to KGET. "Having a sibling murdered changed me deeply," she said. "It changes your soul."
According to KGET, Cruz avoided the death penalty because of the plea deal.
Tyson McCoy, a prosecutor in the case, told KGET that Cruz's tactical interaction with Alatorre over social media is something many predators do. "The reality is that the internet is a dangerous place," McCoy said.
Become a Front Page Detective
Sign up to receive breaking
Front Page Detectives
news and exclusive investigations.
More Stories