He Killed Two Army Buddies From Basic Training And A Woman. But Why Remains A Mystery.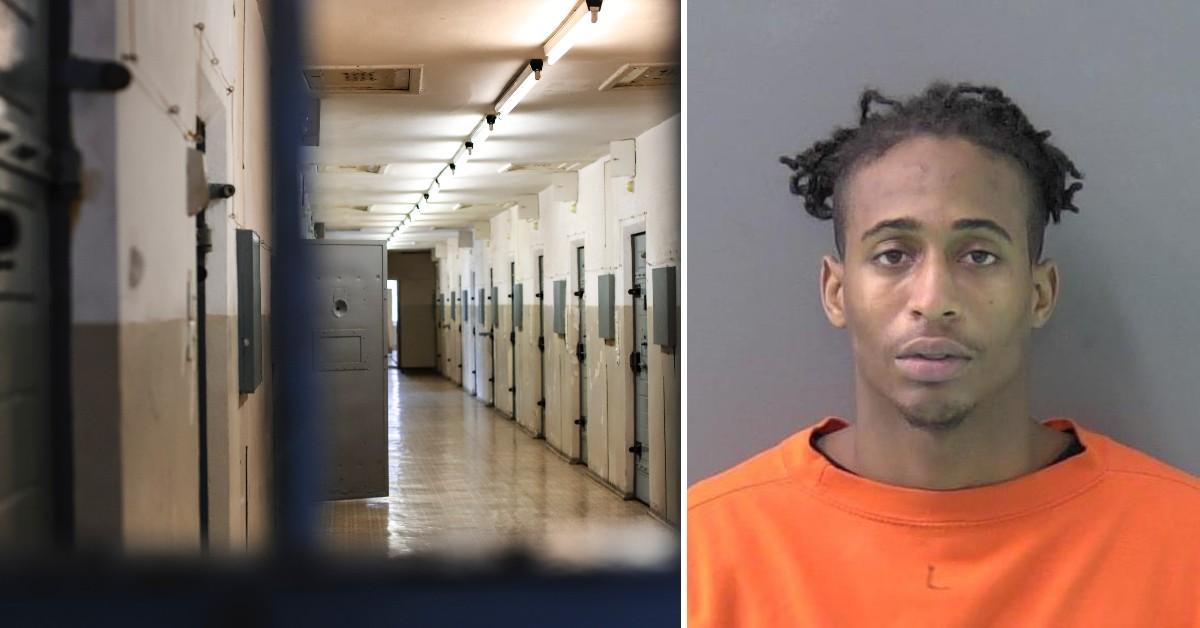 A man shot one of his Army buddies execution-style as he played video games. Then he killed another Army friend trying to run away. The killer then shot a woman trapped in her bathroom.
The why remains a mystery.
Article continues below advertisement
Now, Barnard Lnell Morrow, 23, will head to prison for the rest of his life for a triple murder, according to KWTX. He will not be eligible for parole. A Texas judge handed down the sentence earlier this month, which was a mandatory sentence.
It took a jury a few hours to convict Morrow of killing Asia Cline, Shaquan Allred and Freddy Delaruz Jr. in March 2020.
Morrow testified during his trial that he, Allred and Delacruz all completed basic training at Fort Hood together, according to the Killeen Daily Herald.
Article continues below advertisement
"We did a lot of things together," Morrow said. According to the Daily Herald. "Allred and 'DC' were the only family I had in Texas."
Morrow claimed he didn't know about the shootings until days after the shooting. He didn't know he was a suspect until police swarmed his car. Morrow claimed that hen the murders happened, he was home with his mother drinking a daiquiri.
Article continues below advertisement
Investigators matched the weapon to Morrow, but he claimed it was stolen, according to the newspaper.
Prosecutors described to the jury the deliberate nature of the killings.
"Allred was playing a video game with a headset on ... he was shot execution-style, without a chance," Prosecutor Mike Bedford said. "Delacruz then would have been aware that something bad happened in the living room, and he ends up shot multiple times in the back as he fled the violence. Cline is someone that everyone loved. She was trapped in the bathroom of her own apartment. He unloads seven rounds into her head-on."
Article continues below advertisement
However, the defense argued there was a lack of evidence and motive for the killing.
"Barnard Morrow had no vengeful motive; these were friends he smoked and played video games with," Defense Attorney Mike White said, the paper reported. "There were no hairs, no DNA, no fibers or other forensic evidence that places Barnard Morrow in that apartment on March 13 or 14, 2020."
The jury thought there was enough evidence and convicted Morrow. But why he killed his "family" remains unknown.
Become a Front Page Detective
Sign up to receive breaking
Front Page Detectives
news and exclusive investigations.
More Stories