U.S. Army veteran sentenced to prison for the fatal shooting of his cousin in Florida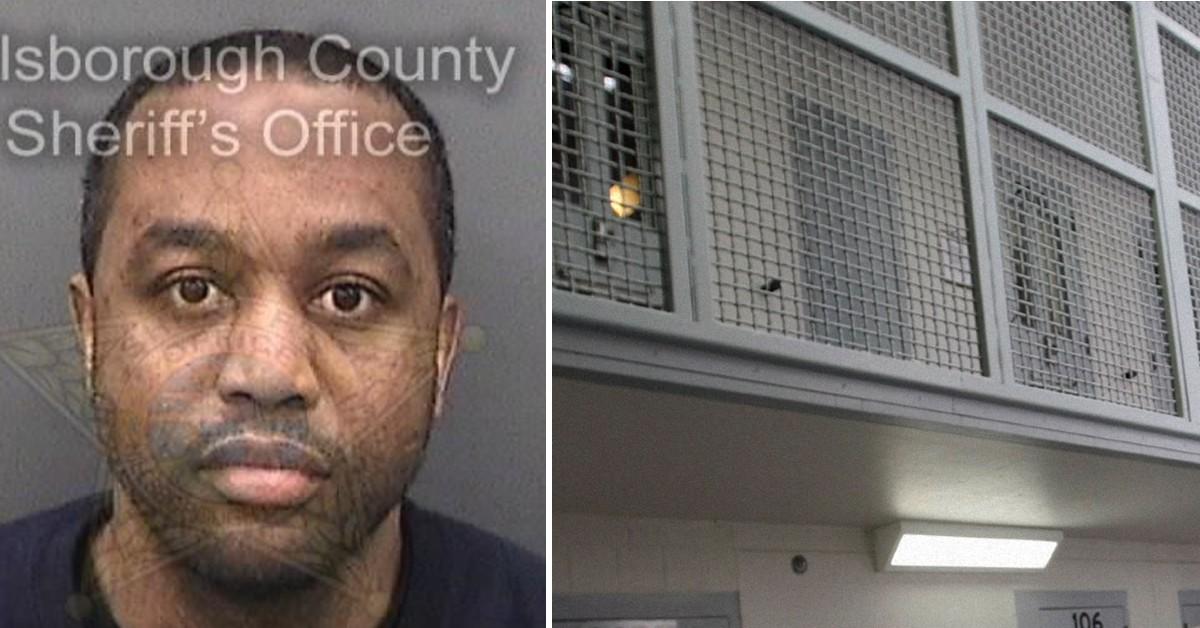 Former U.S. Army war veteran, Darrell Gadson, will spend 25 years behind bars after he murdered his cousin who was visiting him.
Article continues below advertisement
On Jan. 23, 2017, Jeffree Gadson got a call from his mom, Marilyn Gadson, to check on his brother's welfare at the family's home on Timmons Road in Thonotosassa, Florida. The registered nurse was concerned about Darrell Gadson's erratic behavior after moving back home due to ongoing divorce proceedings with his estranged wife.
Diquan Mills, 23, Jeffree's cousin, accompanied him on the errand.
Mills and Jeffree Gadson arrived at the residence when Darrell Gadson, 38, approached Mills and shot him at close range in the head. Mills was sitting in the living room when Darrell Gadson approached him on the couch and fired the fatal shot.
Article continues below advertisement
Amidst the commotion, Jeffree Gadson fled the home, hid outside and called the police. Deputies from the Hillsborough County Sheriff's Office met Darrell Gadson waiting outside in the driveway. He was arrested without incident and refused to give any statement to investigators.
Article continues below advertisement
According to media reports, the police used a search warrant at the home and found a black .45-caliber Winchester gun in a parked car where Darrell Gadson stood when deputies arrived. They found a matching shell casing the living room.
Though Monica Roberts had divorced Darrell Gadson, she pleaded on his behalf at the courthouse after he was found guilty of second-degree murder. Roberts claimed Gadson had suffered from bouts of delusions, paranoia, and sought help at the VA Hospital for post-traumatic-stress-disorder but got no response.
"He's like, 'They're here, they are following us. They are at the pool watching us. I don't know why they want me, you, and the kids. He was just so bizarre and I worry because I knew he wasn't healthy, I knew he wasn't well, and I'm worried that I will come home and find he either killed himself or killed us," Roberts said, according to Fox News.
Article continues below advertisement
Prosecutor Justin Diaz rebuffed Roberts' assertion as he reminded the court Darrell Gadson shot his cousin in his mother's living room without provocation. Diaz also highlighted the window of opportunity to utilize an insanity defense had passed, and Gadson should be sent to prison.
Neither Gadson and Mills had any criminal record at the time of the incident.
Hillsborough Circuit Judge Christopher Sabella agreed with Diaz's argument. Sabella handed down a 25-year sentence as he admonished Gadson for the pain he caused his family as they grieved the loss of another beloved family member.
Become a Front Page Detective
Sign up to receive breaking
Front Page Detectives
news and exclusive investigations.
More Stories