Authorities Make Arrest In Connection With 2016 Disappearance Of Elderly Georgia Man, Scour Pond For Remains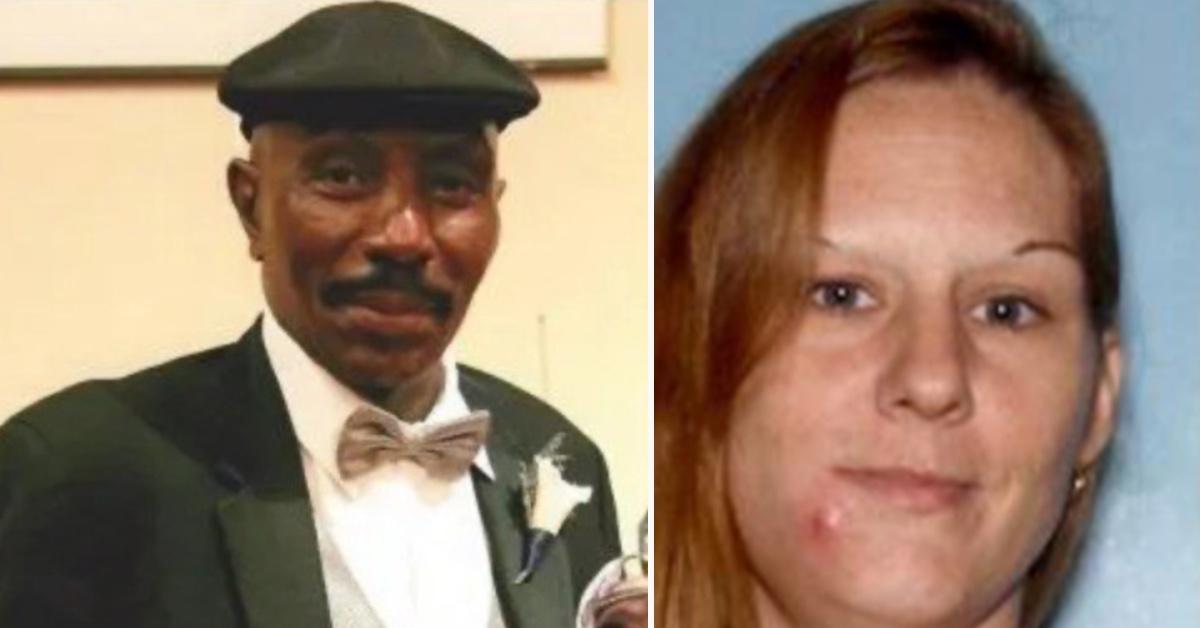 Law enforcement in Georgia arrested a woman they claim is connected with the case of a man who disappeared over six years ago.
Article continues below advertisement
On July 13, the Burke County Sheriff's Office announced they charged Stacey Lynn Welch, 38, with murder, armed robbery, and kidnapping.
Simon Powell, 63, was last seen alive on June 1, 2016, and his burned pickup truck was found the following day in Waynesboro, WJBF reported at the time.
Welch "has admitted some of her culpability in the crime, and that has led us to additional lead. Here it is six years later, and that finally came into place," Sheriff Alfonzo Williams said, WRDW reported.
Article continues below advertisement
Williams also noted authorities expect to make other arrests in the case.
Following Welch's arrest, investigators began looking for Powell's remains in a local pond.
The victim's niece, Tanesha Brown, told WJBF in 2016 that her uncle was "a family man" and "a loving person" who "did anything he could to help anybody."