Teenager accused of fatally shooting man behind Baltimore funeral home, police say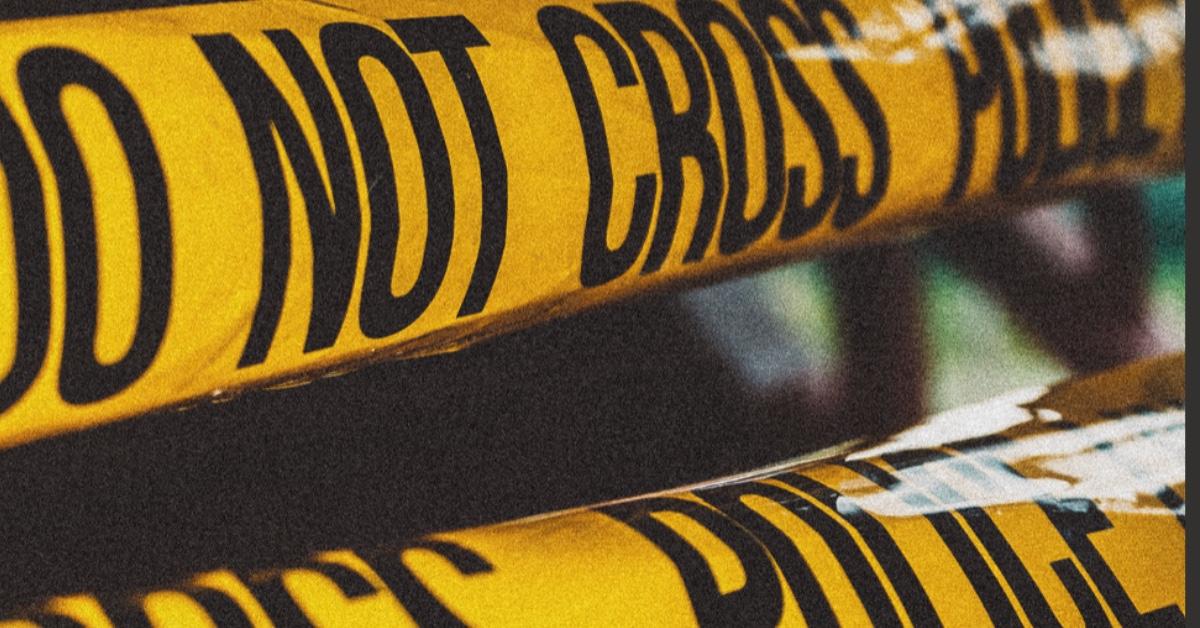 A Baltimore teenager was taken into custody in connection to the murder of a man whose body was found behind one of the city's funeral homes, authorities said.
Article continues below advertisement
Anne Arundel County police arrested Jaden Crowner on March 9 and charged him with first- and second-degree murder, first- and second-degree assault, and possession of a loaded handgun, WJZ-TV reported, citing court records.
Crowner, 18, is accused of fatally shooting 19-year-old Devin Scott Freeman.
Article continues below advertisement
"Detectives are still looking for the motive in this case," Davis said, noting police believe an altercation between the two men occurred in the back lot behind the funeral home and the body was not transported and dumped there.
According to WBFF, Crowner was convicted as a juvenile in 2018 of stabbing 33-year-old Justin Christopher Eckhardt.