A 14-Year-Old Packed Up Her Clothes And Hit The Road. More Than 15 Years Later She's Still Missing.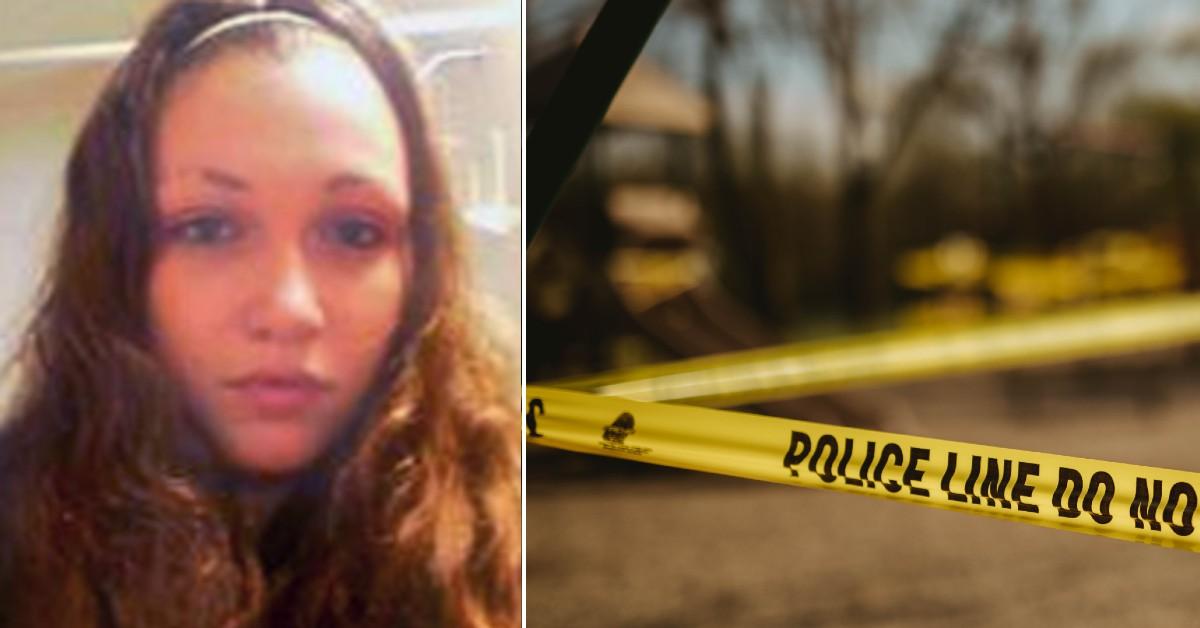 A "rebellious" teen who just started middle school got into an argument with her mother, so she decided to go stay with her uncle. Then those two got into a fight in which the uncle broke the teenager's phone.
Article continues below advertisement
Then she was gone without a trace.
It's been more than 15 years since Ashley Summers, 14 at the time, went missing in Cleveland, Ohio on July 9, 2007. She would be 29 years old today.
Article continues below advertisement
"Right before she went missing, middle school hit, all the change into teenagerhood, She started to become rebellious, missed school," Linda Summers, the girl's grandmother, told Cleveland 19 in July 2022.
Summers had recently gotten the name of her boyfriend, Gene, tattooed on her arm before disappearing, and authorities list that as a defining characteristic should anyone come across her.
Article continues below advertisement
Summers' uncle, Kevin Donathan, is now in prison on charges unrelated to her disappearance. Cleveland 19 reported that he pleaded guilty to unrelated rape charges in 2020 and, according to court documents, the victims were underaged girls.
"I wasn't shocked, but I know it tore the family apart," Linda Summers said.
Article continues below advertisement
Linda Summer described Donathan as the "popular uncle" who would "take kids to lake, riding buys, buy them stuff," according to Cleveland 19. "I didn't trust him," she said. "My children were never allowed to stay in the house by themselves. He made me very uncomfortable, yes."
Last month, Dozens of family members and friends gathered to raise awareness for Summers' disappearance. "I love you and I hope you come home soon," Jennifer Summers, Ashley's mother, told a crowd, according to News 5 Cleveland.
Article continues below advertisement
"What we hope is that someday she's home safely and we want to keep this alive," Newburgh Heights Police Chief and Cleveland Family Center for Missing Children and Adults Board President John Majoy said.
News 5 reported that police originally thought Summers went missing from her home. Now, though, based on FBI information released in 2021, they believe she was last seen the day before in the area of West 44th Steet and Trowbridge.
Article continues below advertisement
Previous reporting stated that she took all her clothes with her, and she reportedly called her mother a month after going missing to say she was all right. In 2021, the FBI dug up land in the area near West 43rd Street and Train Avenue, but only animal bones came up, News 5 reported.
Police continue to follow leads in connection to the case. Linda Summers told Cleveland 19 at this point she simply wants answers.
"She's missed her personal milestones. She's missed her sister getting married. She's missed her mom getting married. She's missed my daughter getting married," Linda Summers said. "You have to keep the story out in the public eye so people can remember and hopefully find a clue."
Become a Front Page Detective
Sign up to receive breaking
Front Page Detectives
news and exclusive investigations.
More Stories