Assault on two victims leads to hate crime charge for California man, police say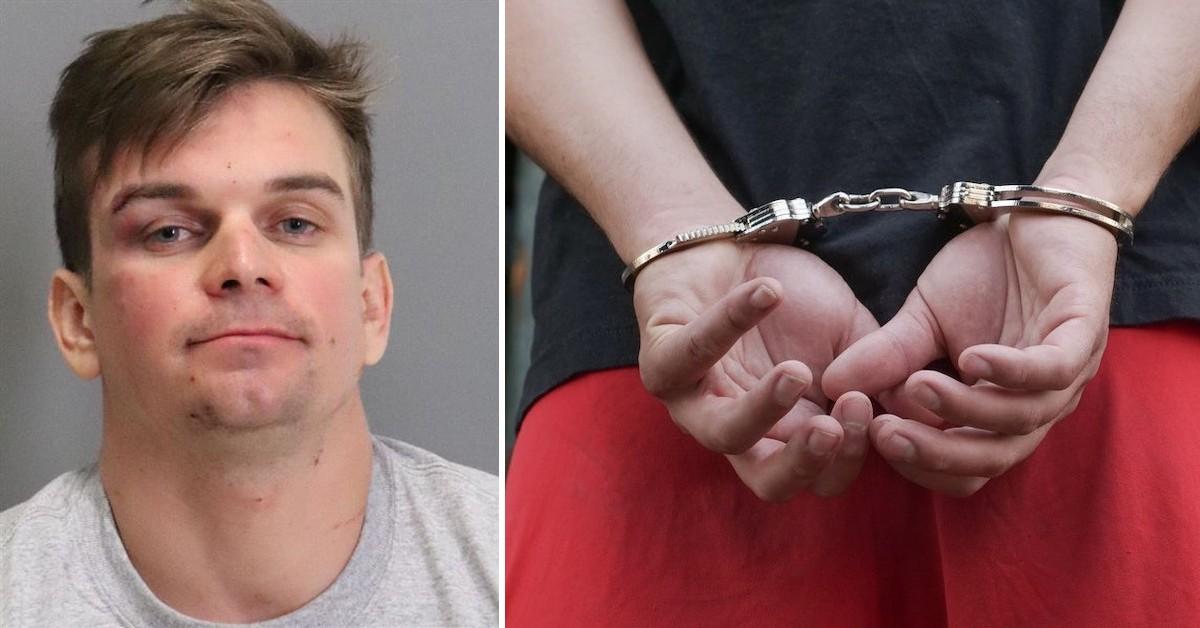 A violent attack on two victims, including a gay man, in California led to police charging a suspect with a hate crime, authorities said.
Article continues below advertisement
Around 1:30 a.m. on Oct. 10, the Palo Alto Police Department said they received a call of two men fighting in Palo Alto, California.
Once at the scene, officers found two victims — a man in his 60s and a woman in her 20s — and one suspect, 26-year-old Alexander Joseph Furrier, with blood on his face. But, he ran before police could speak to him.
Article continues below advertisement
Investigators said Furrier and the female victim knew each other and were at a downtown bar together before going to a house party with a group of friends.
The female victim left the house party with the male victim and another man, both of whom were gay, authorities said.
Furrier followed them on foot and began hurling homophobic slurs at the two men, police said.
Article continues below advertisement
At the corner of University Avenue and Waverley Street, the two men parted ways with the female, but Furrier stayed with her despite her saying to leave her alone.
Furrier proceeded to say rude things to her, police said.
Seeing this, one of the men came back to help the woman. He confronted Furrier and asked him to leave her alone, according to officials.
Article continues below advertisement
That is when Furrier attacked the man victim, punching him several times while continuing to say homophobic slurs to him.
Furrier then picked up the female victim and threw her to the ground after she tried to intervene, police said. He continued to punch the male victim, who was knocked unconscious temporarily as a result of the assault.
Once police arrived on the scene, Furrier ran away, police said.
They chased him down and found him hiding on a second-floor stairwell at an apartment complex, officials said.
Article continues below advertisement
Police said they tried to negotiate with Furrier to get him to come downstairs and surrender, but he refused. Officers eventually had to use a canine to arrest the suspect, who kicked the police dog repeatedly in the head and even tried to choke the dog between his legs. The dog bit Furrier on his leg.
Officers said they eventually got Furrier in handcuffs before rendering first aid to his leg before and taking him to the hospital.
The male victim was taken to the hospital for evaluation of a possible head injury and the female victim said she was uninjured, police said. The police dog had a cut above one eye and may have injured a paw, but would be evaluated by a veterinarian, officials said.
Furrier was released from the hospital and then booked into the Santa Clara County jail and charged with felony battery, felony hate crime, felony assault on a police dog and misdemeanor resisting arrest, authorities said.
Become a Front Page Detective
Sign up to receive breaking
Front Page Detectives
news and exclusive investigations.
More Stories