From Star To Pariahs: These Sports Stars Were Convicted Of Murder-Related Charges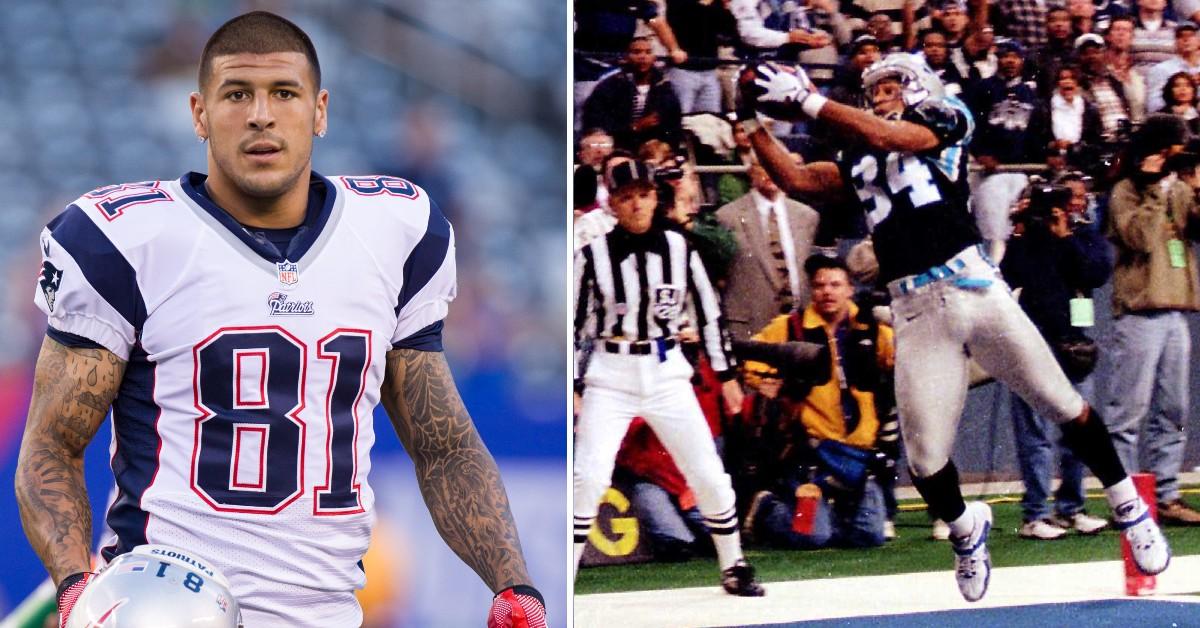 Athletes become role models for many. They are people to look up to for their athletic abilities and their dedication to their sport.
They are praised for their efforts, their connections to the hometown and their work in the community.
Article continues below advertisement
Many athletes are known for their work on the field and their almost herculean efforts. But a few are known for what they did off the field — in the worst way. There are a few efforts convicted of murder and they went from heroes to pariahs. Here are the stories of four athletes convicted in connection to murders.
An important distinction is they were all convicted in connection to murders, so don't expect to see details of the O.J. Simpson case on the list.