Off-duty Atlanta cop shot trying to stop robbers 41 years ago. His murder remains unsolved.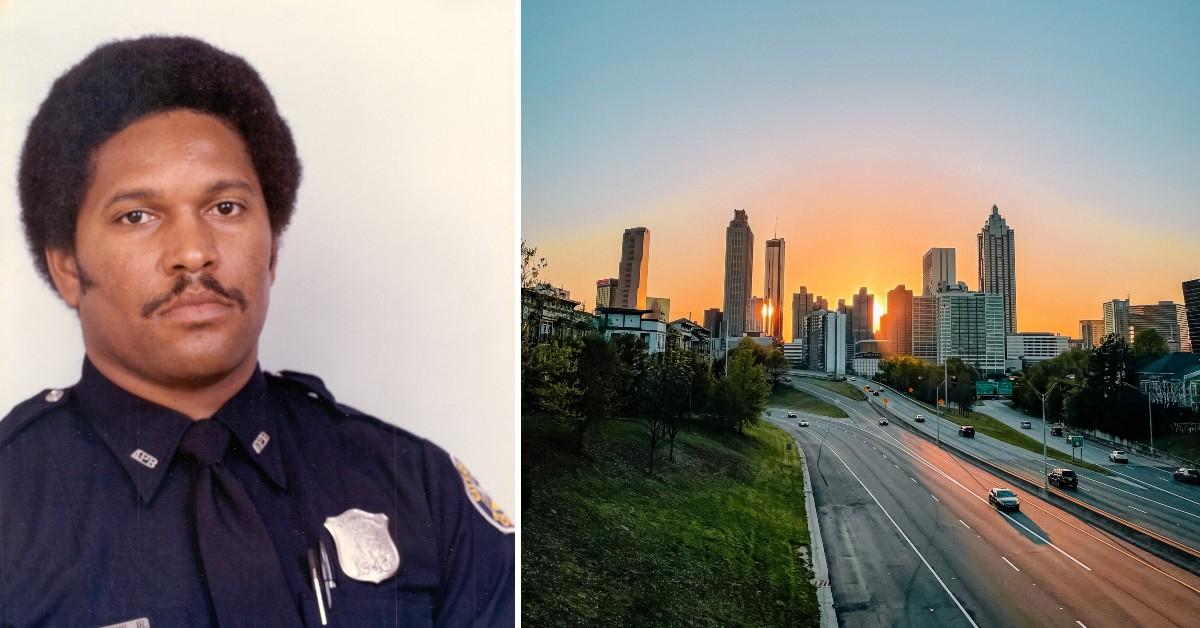 An off-duty Atlanta police officer confronted two robbers at a grocery store 41 years ago and was shot and killed.
Today, police still have no idea about the identity of the suspects.
Article continues below advertisement
On Feb. 16, 1980, Atlanta police officer Alfred Johnson, 30, was working off duty at Big Buy Supermarket. That is when two black men came to the store to rob it, according to Atlanta police. One of the suspects had a shotgun and the other had a .38-caliber pistol, according to police.
Johnson confronted the suspect and was shot by both, police noted. He was taken to the hospital, where he died later that day.
The suspects fled the area with an unknown driver. The trio had cash and food stamps from the robbery, Atlanta police said.
Article continues below advertisement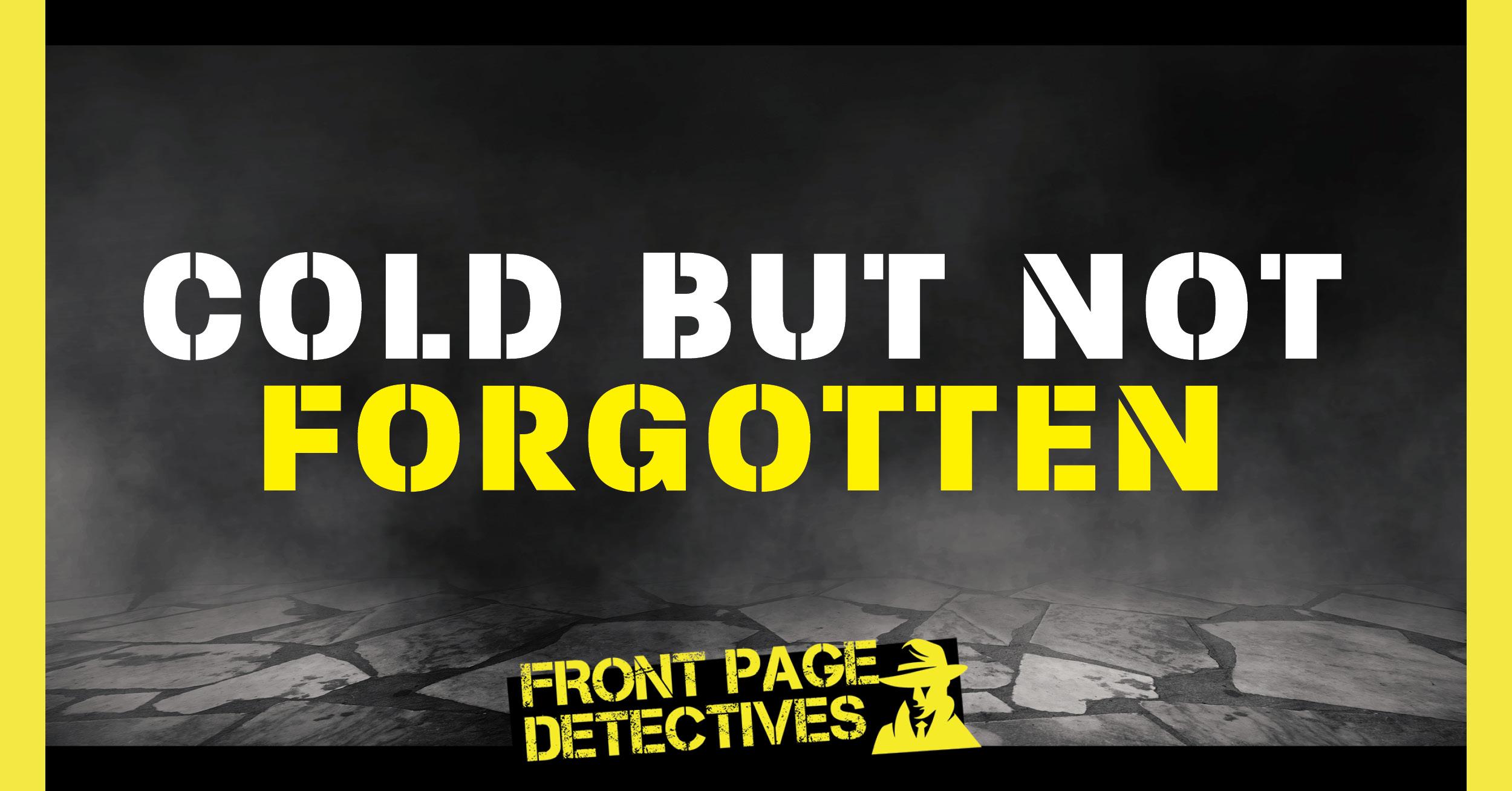 Johnson's sister, Jane Comer, told WSB-TV that she doesn't believe the killers are alive four decades later and she has accepted the case may never be solved.
Article continues below advertisement
"I don't think it's anybody alive. If you live a life of crime, I don't think you're alive this long living a life of crime," Comer told WSB-TV.
Comer also told the TV station she has let go of any anger she has for the robbers. Instead, she tries to remember the good times with her brother.
"I just thank God that he is, I want to believe, at peace," Comer told WSB-TV.
Article continues below advertisement
Det. Vince Velazquez reopened the case in 2010 and in a video by CrimeStoppers of Greater Atlanta in 2016, he said it was the only unsolved killing of a police officer in Atlanta.
"There is no case that is too old, but this is one of our own too," Velazquez said.
The officer was hopeful that the suspects of the get-away driver told others about the crime. Police hoped that those who heard about the crime will come forward. But, as of now, nobody has come forward and there have been no arrests.
Anyone with information on the officer's murder is asked to contact homicide detectives at (404) 546-4235.
Become a Front Page Detective
Sign up to receive breaking
Front Page Detectives
news and exclusive investigations.
More Stories