GEORGIA ASIAN SPA SPREE SHOOTING: NEW POLICE RADIO TRAFFIC RECORDING AND DETAILS ABOUT ROBERT AARON LONG'S LIFE REVEALED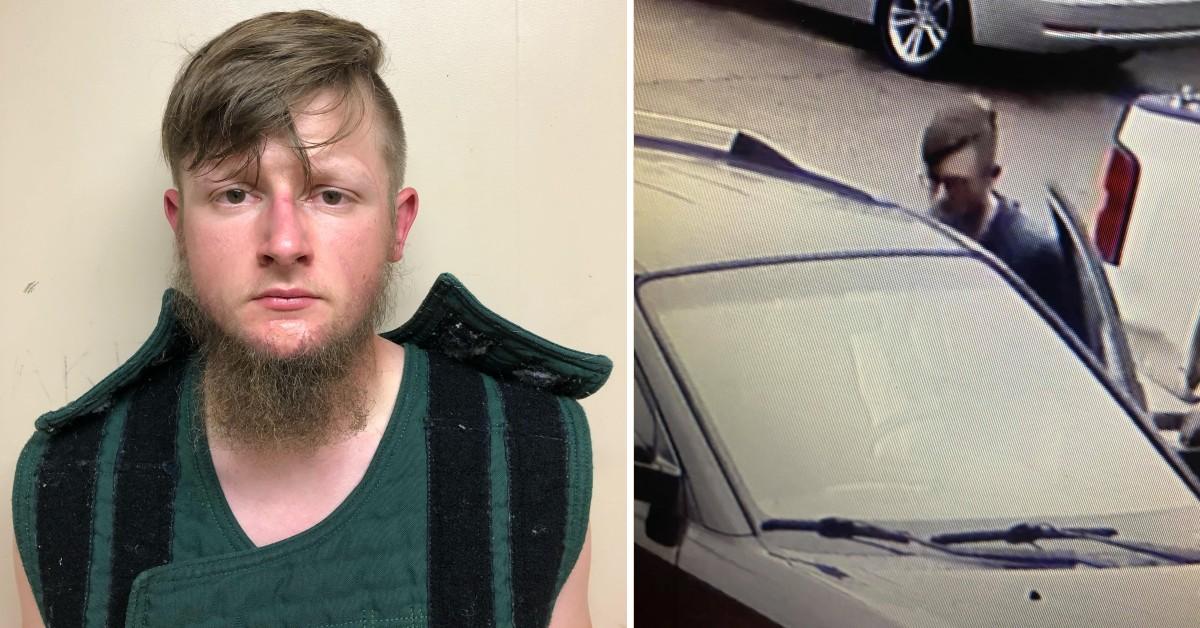 New details on shooting suspect Robert Aaron Long continue to emerge in the wake of Tuesday's murder spree in Georgia that claimed the lives of eight people at three Asian massage parlors.
Article continues below advertisement
Long, 21, is accused of fatally shooting four people and injuring one at Young's Asian Massage Parlor in Woodstock, Cherokee County, before attacking and killing four more people at two spas in the Atlanta area.
A police radio traffic recording obtained by FrontPageDetectives details how law enforcement scrambled to respond following the shootings over the span of 45 minutes.
"I need the supervisors to get with your beat officers if we have any Asian spas," an officer is heard saying in the recording. "I think we have a couple on Northside Drive. I think we need to get out and check them quickly."
The officer then tries to piece together for law enforcement what is happening: "This started up in Cherokee County, my understanding [is] they shot up a spa up there. They shot up two spas here in Zone 2, so we need to make sure if we have any Asian spas, we need to be checking on them."
The officer notes they don't have suspect information and no witnesses "that are actually alive" who can provide identifying details.
Article continues below advertisement
Police later arrested Long about 150 miles south of the city after a chase on Interstate 75 and have charged him with multiple counts of murder, law enforcement officials said.
WHO WAS ROBERT LONG
While six of the eight shooting victims were Asian, the City of Atlanta Police Department claimed in a Wednesday press conference that Long denied the massacre was based on race and instead said the motive had to do with a "sex addiction."
Article continues below advertisement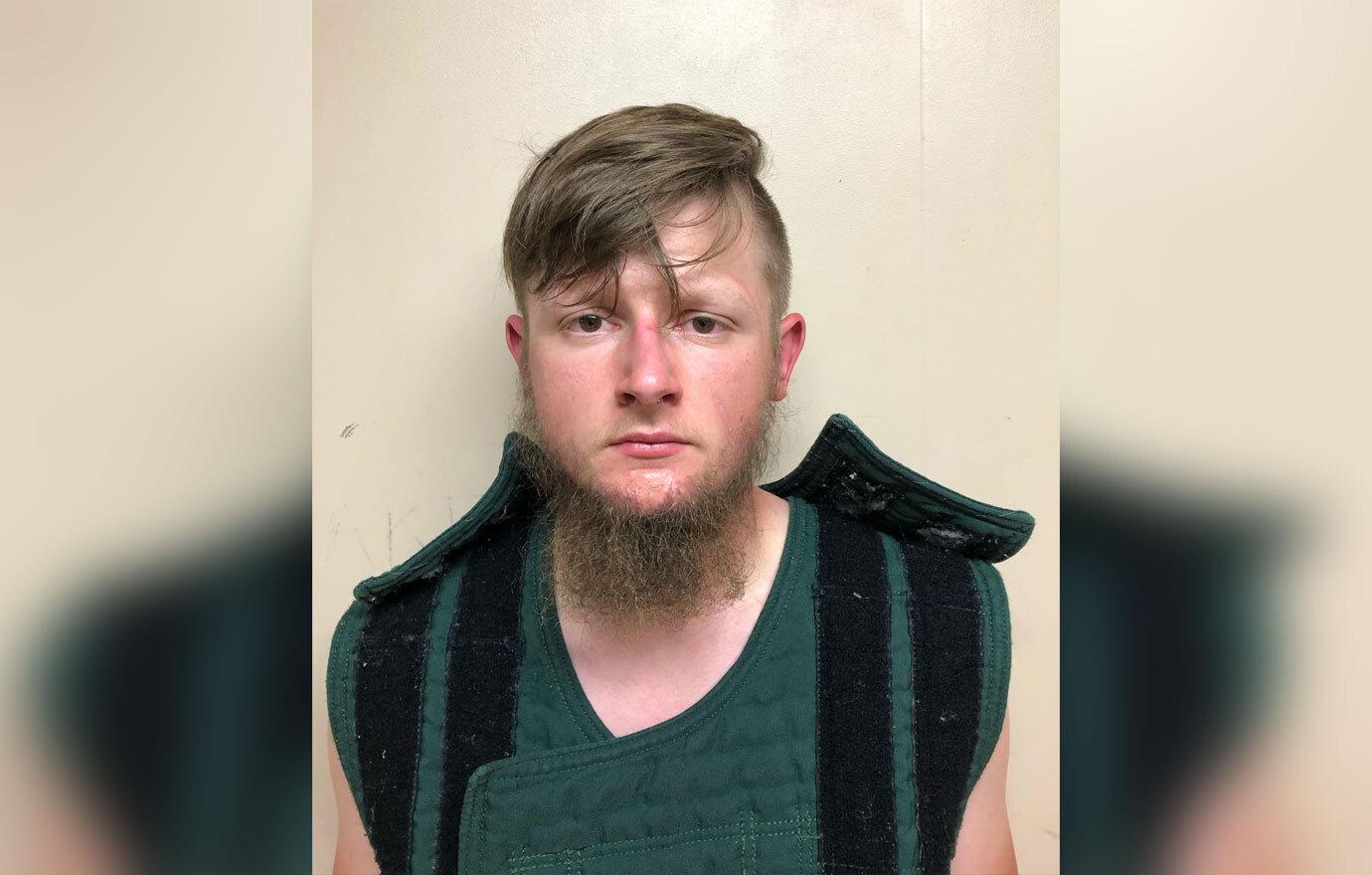 "He sees these locations as … a temptation for him that he wanted to eliminate," Cherokee County Sheriff's Office Captain Jay Baker said, according to media reports.
Officials noted there was no indication any of the targeted massage parlors had ever been involved in illegal activities.
Article continues below advertisement
"As far as we know in Atlanta these are legally operating businesses that have not been on our radar, not on the radar of the Atlanta Police Department," Atlanta Mayor Keisha Lance Bottoms said.
According to the Daily Beast, Long went by his middle name, Aaron, and a tagline on what appeared to be his Instagram account, which has since been removed, read: "Pizza, guns, drums, music, family, and God. This pretty much sums up my life. It's a pretty good life."
Nico Straughan, Long's former classmate at Sequoyah High School in Canton, Georgia, recalled the shooting suspect carried a Bible around every day and was "super nice, super Christian, very quiet."
"He went from one of the nicest kids I ever knew in high school to being on the news yesterday," Straughan, 21, told the Associated Press.
Article continues below advertisement
A 2018 video — since taken down from the Crabapple First Baptist Church's Facebook page — allegedly showed Long talking about his beliefs as they related to the Biblical parable about the prodigal son, the Daily Beast reported.
"The son goes off and squanders all that he has and lives completely for himself and then, when he finds he's wanting to eat pig food, he realized there's something wrong and he goes back to his father and his father runs back to him and embraces him," Long allegedly said in the clip. "And by the grace of God I was able to draw the connection there and realize this is a story between what happened with me and God. I ran away living completely for myself, and he still wants me, and so that's when I was saved."
In a statement, the elders of Crabapple First Baptist Church, located in Milton, Georgia, said, in part, they were "grieved to hear the tragic news about the multiple deaths" and "are heartbroken for all involved."
Become a Front Page Detective
Sign up to receive breaking
Front Page Detectives
news and exclusive investigations.
More Stories