Three killed in Austin shooting, suspect is a former sheriff's deputy, reports says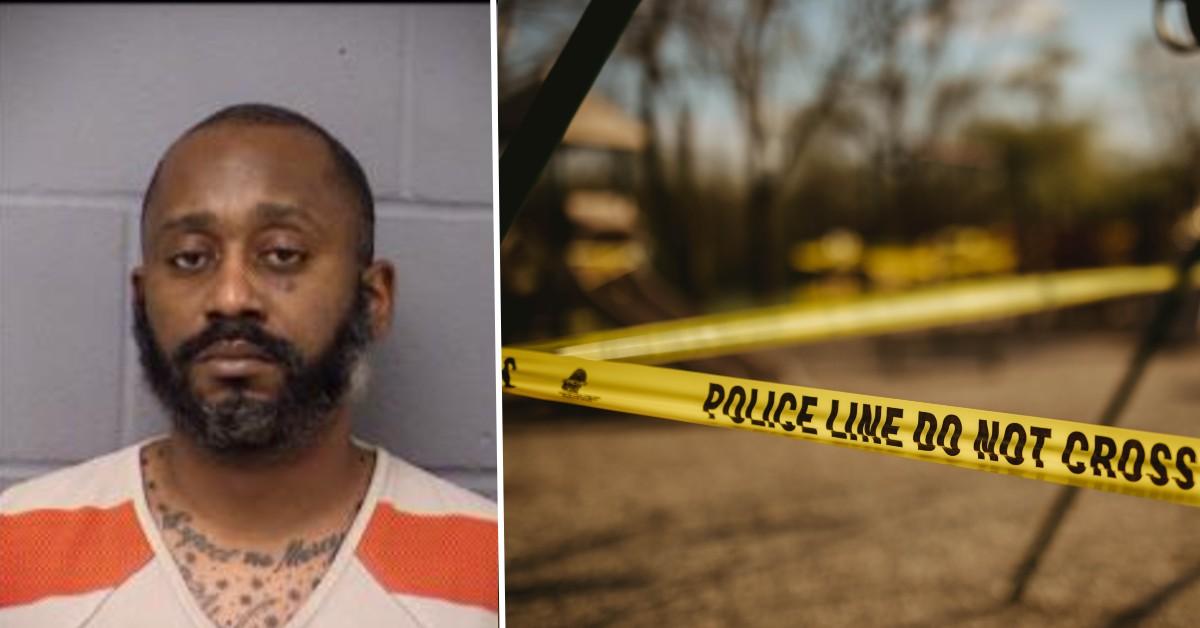 A former Texas sheriff's deputy was arrested after a brief manhunt as police named him the suspected killer in a triple-homicide.
Article continues below advertisement
On April 18, 911 received multiple calls about shots fired at Great Hills Trail and Rain Creek Parkway in northwest Austin, according to Austin police.
When first responders arrived, officers found three victims who were shot lying near vehicles that appeared to have been involved in a crash, according to police.
Article continues below advertisement
Austin-Travis County EMS and Austin Fire Department personnel attempted life-saving measures, but all three people were pronounced dead at the scene.
The victims have been identified as Amanda Broderick, Alyssa Marie Broderick, and Willie Simmons III, according to Austin police.
Article continues below advertisement
After witnesses at the scene said that the parties were known to each other, law enforcement identified Stephen Broderick, Amanda Broderick's former husband, as the suspect. Authorities are unsure of the motive behind the shooting at this time.
Authorities confirmed Broderick is a former deputy with the Travis County Sheriff's Office, according to multiple reports.
Police say that Amanda Broderick and the suspect were meeting for a scheduled visit with their son when the collision occurred. Stephen Broderick then allegedly fired shots, killing all three victims, before fleeing the scene.
Article continues below advertisement
The couple's son, who was present during the shooting, was physically unharmed. The child was later located away from the scene, where he was turned over to officers, according to police.
Police announced Broderick as a suspect in the shooting and a manhunt unfolded.
Police arrested Broderick on April 19. He was transported to the Travis County Jail, where he is facing charges of capital murder.