She Killed Her Mother, Then Thought She Would Get Away With It. Two Decades Later, Authorities Nabbed Her.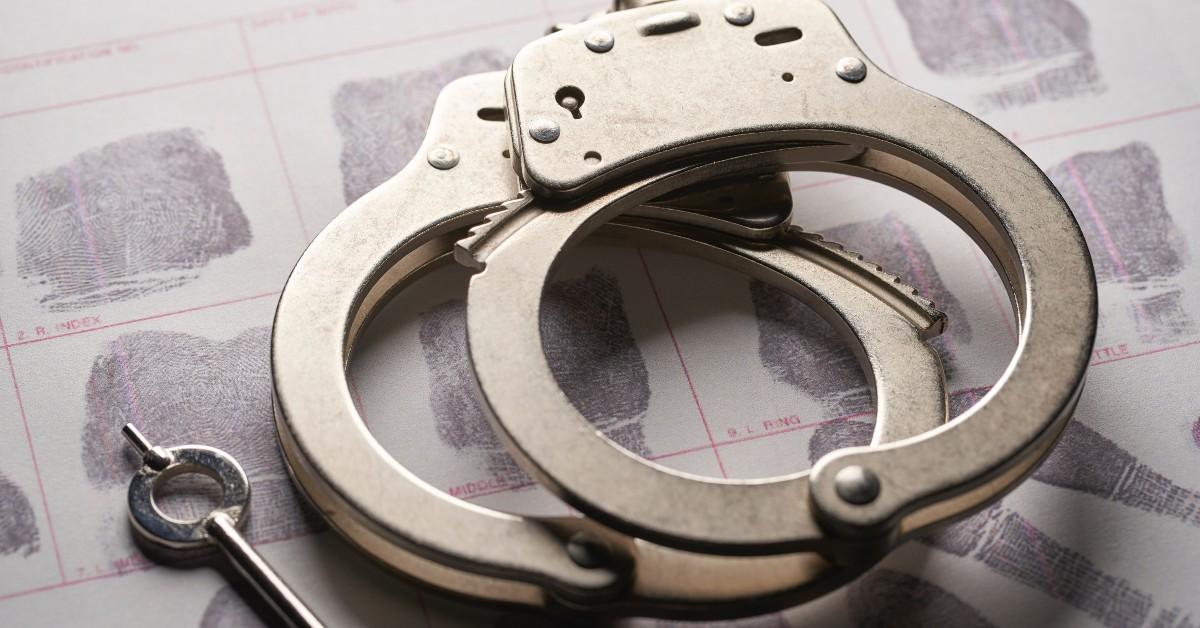 An Australian woman avoided arrest for 20 years after she stabbed and strangled her mother. Now, she will head to prison for decades.
Article continues below advertisement
Recently, a South Wales Supreme Court jury unanimously found guilty and convicted Isabela Carolina, now 47-year-old and known as Camelo-Gomez, for the stabbing and strangulating death of her mother, Irene Jones, 56.
"I don't understand, I didn't do it. The justice system gets everything wrong," said Camelo-Gomez as she was taken into custody, according to The Guardian.
On Nov. 2, 2001, Camelo-Gomez was celebrating Jones' belated birthday at dinner. When they returned to Jones' home, the defendant stabbed and strangled her mother because she disapproved of her relationship with Columbian-born Carlos Camelo-Gomez.
Article continues below advertisement
Police were called and Camelo-Gomez, formerly known as Megan Jones, told investigators a knife-wielding intruder had killed her mother and had tried to choke her.
At the time, the defendant denied having any sexual relationship with Carlos.
However, authorities believed the items scattered around the home were staged to look like a burglary since nothing was stolen. Also, Camelo-Gomez had been acting distressed while wearing a dress soaked in her mother's blood and stained with Carlos' semen.
An autopsy report showed Jones was strangled with a ligature and stabbed in the neck.
Article continues below advertisement
Over the years, the case went cold until an unsolved homicide unit reinvestigated the murder. They found out Camelo-Gomez was involved in a sham marriage with Carlos' brother in Columbia to secure his Australian residency. In addition, the defendant intended to continue supporting Carlos after she inherited her mother's house.
During the investigation, authorities established Jones disliked Carlos because she felt he was in the relationship for her daughter's money. However, Camelo-Gomez was infatuated with Carlos and told a friend she wanted to marry him and had never met anyone like him.
Article continues below advertisement
Also, in 2003, the defendant filed a police report claiming Carlos had allegedly assaulted her. Then, Camelo-Gomez told the police she had been in a sexual relationship with Carlos on and off for four years. Prosecutors highlighted the contrast and disparities in her statements to the jury during the trial.
Camelo-Gomez's defense lawyer Belinda Rigg argued her client was innocent and Carlos may have been responsible for the murder, reported 7 News.
In a rebuttal, prosecutors reminded the jury Camelo-Gomez told authorities the intruder was wearing a stocking over his head and had blonde hair and fair skin. The description was not close to Carlos' physical attributes.
The jury did not believe her. Camelo-Gomez is scheduled to be sentenced in August.
Become a Front Page Detective
Sign up to receive breaking
Front Page Detectives
news and exclusive investigations.
More Stories